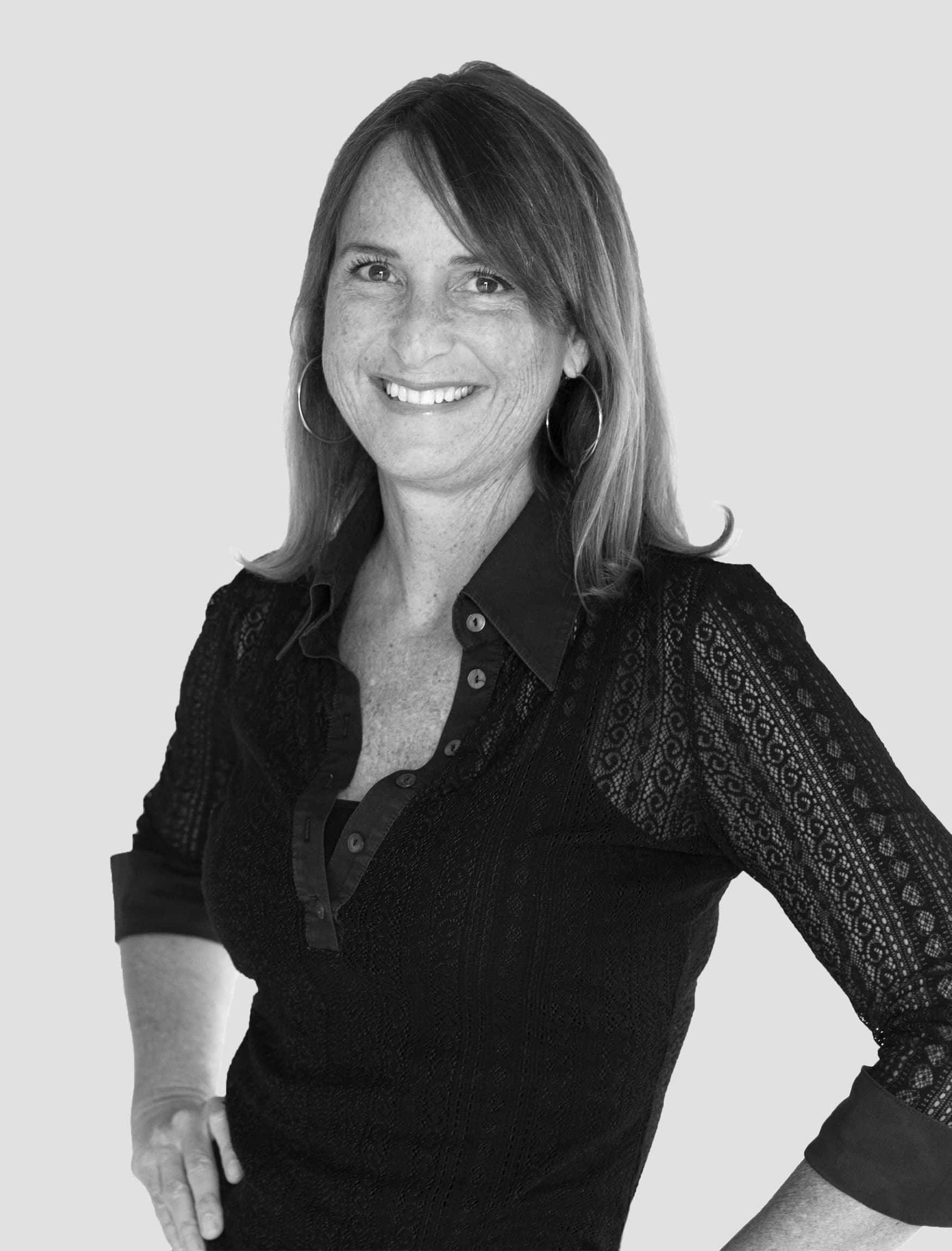 Suzanne Redmond Schwartz
Principal, WBE, SEGD
Founding partner Suzanne Redmond Schwartz directs, manages and inspires the RSM Design team with her infectious enthusiasm for connecting people to place. Suzanne distills the essence of a brand and realizes it in the built environment with clarity, purpose and imagination. Always keeping every element on brand, the larger story is seamlessly integrated into the appropriate architectural look and feel that is customized for every project. She brings valuable insights to make tangible the transformative power of design.
Her world class experience has transformed projects from Saudi Arabia to Southern California, earning accolades and positioning RSM Design as a global leader in architectural graphic design. Suzanne has the keen ability to see and find the extraordinary in the ordinary by applying the principle that no design problem is too small or large to yield something magnificent, wherever the project may be.
Suzanne holds a Bachelor of Fine Arts degree in Graphic Design and Packaging from Art Center College of Design in Pasadena, as well as a Bachelor of Science degree in Business from UC Santa Barbara. Suzanne is also actively involved with the Society of Experiential Graphic Designers (SEGD) and Women Business Enterprise (WBE).
Education
Art Center College of Design, BFA Graphic Design & Packaging
UC Santa Barbara, BS Business
Speaking, publications & abstract topics
10×10: How to make your projects 100x better
Expertise
Brand Visionary
Color Theorist
Storyteller
Retail / Mixed-Use
Higher Education
Contact