November 15, 2017 
Creating Social Media Places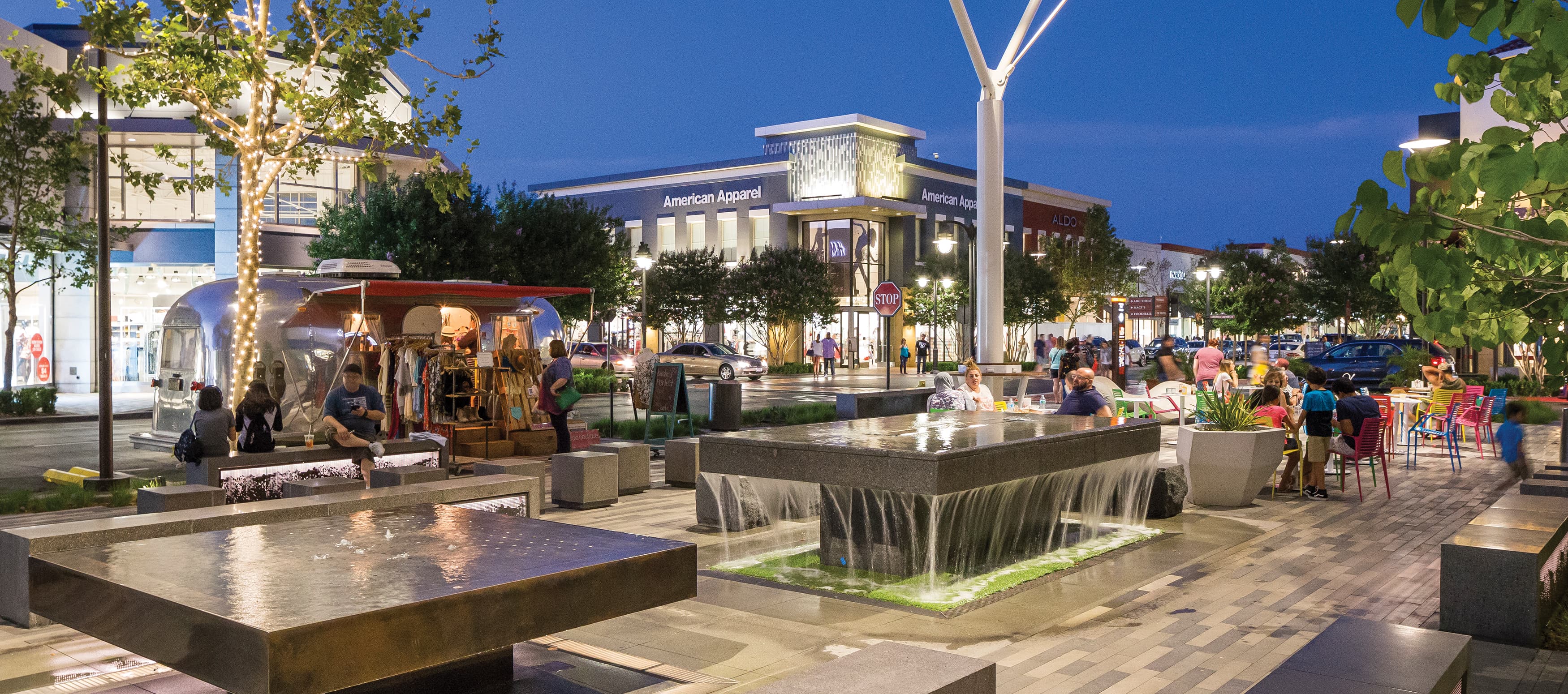 There are places created to engage, entertain, and serve. However, there are also places that are created to connect people to place, promote interaction, and generate memorable experiences. As social media continues to play an important role in many of our lives with platforms such as Instagram, Facebook, Twitter, and Snapchat, the creation of places designed specifically with these social media interactions in mind has become ever more important. Questions to be asked while designing these places should include:
How will the guest interact with this place?
How will the guest share the experience?
Where is the Instagram moment to let everyone know, "I was there!"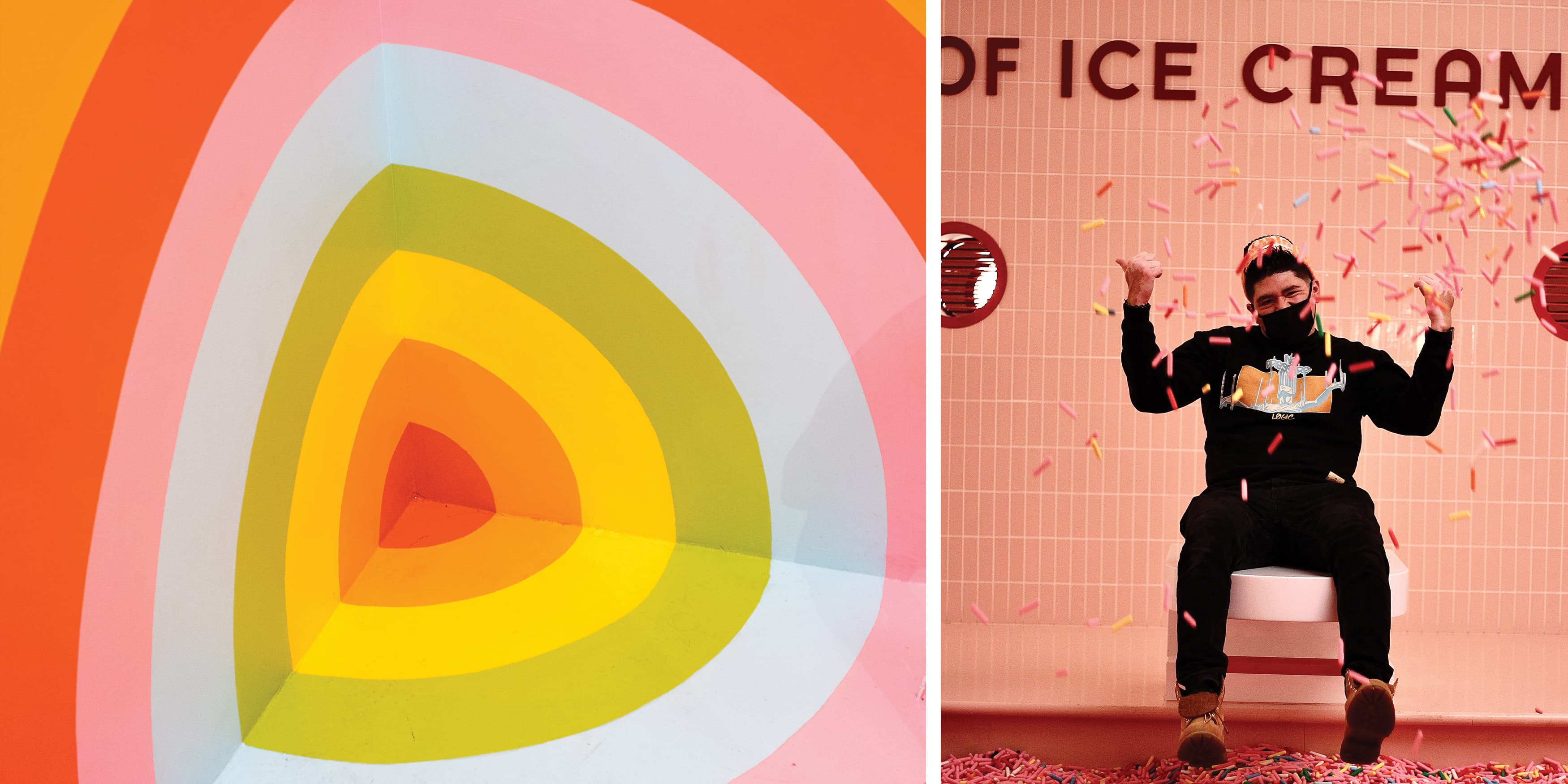 Creating a memorable guest experience and gaining recognition through Instagram and other social media platforms is effective marketing. It attracts more visitors and public attention and ultimately equates to better return on investment. Successful examples of experiential projects include unique and seemingly different destinations such as the Museum of Ice Cream or We Are Happy Place in Los Angeles, along with Pacific City, The Summit Bechtel Reserve, and Victoria Garden's Monet Avenue – all projects that have one consistent element amongst them– experiential social media interactions.
These projects have been created with social media in mind. Is this by accident? No. There are intentional moves created for the "selfie" opportunity and for the guest to interact with their surroundings. While the goal for many developers is to create unique and experiential projects for guests to enjoy, shop, and spend money, if there are built-in interactive elements where people want an Instagram moment then that will create social media interaction. Consequently, more visitors through virtual marketing that no advertising campaign could achieve.
With nearly 800 million users and 40 million posts daily, a platform such as Instagram is not going away anytime soon. Tap into this vast network and create moments that guests want to engage with and share for all to see.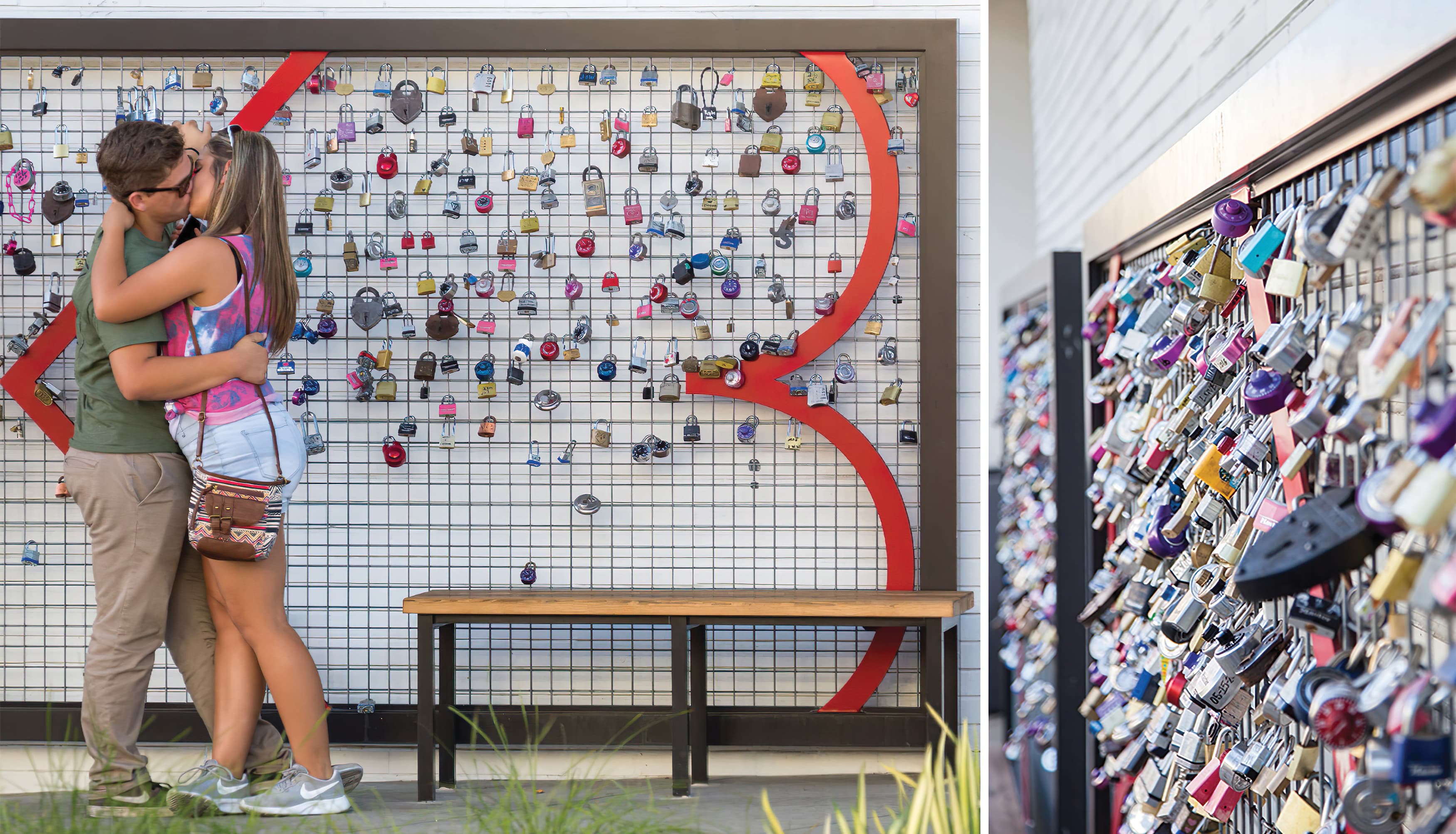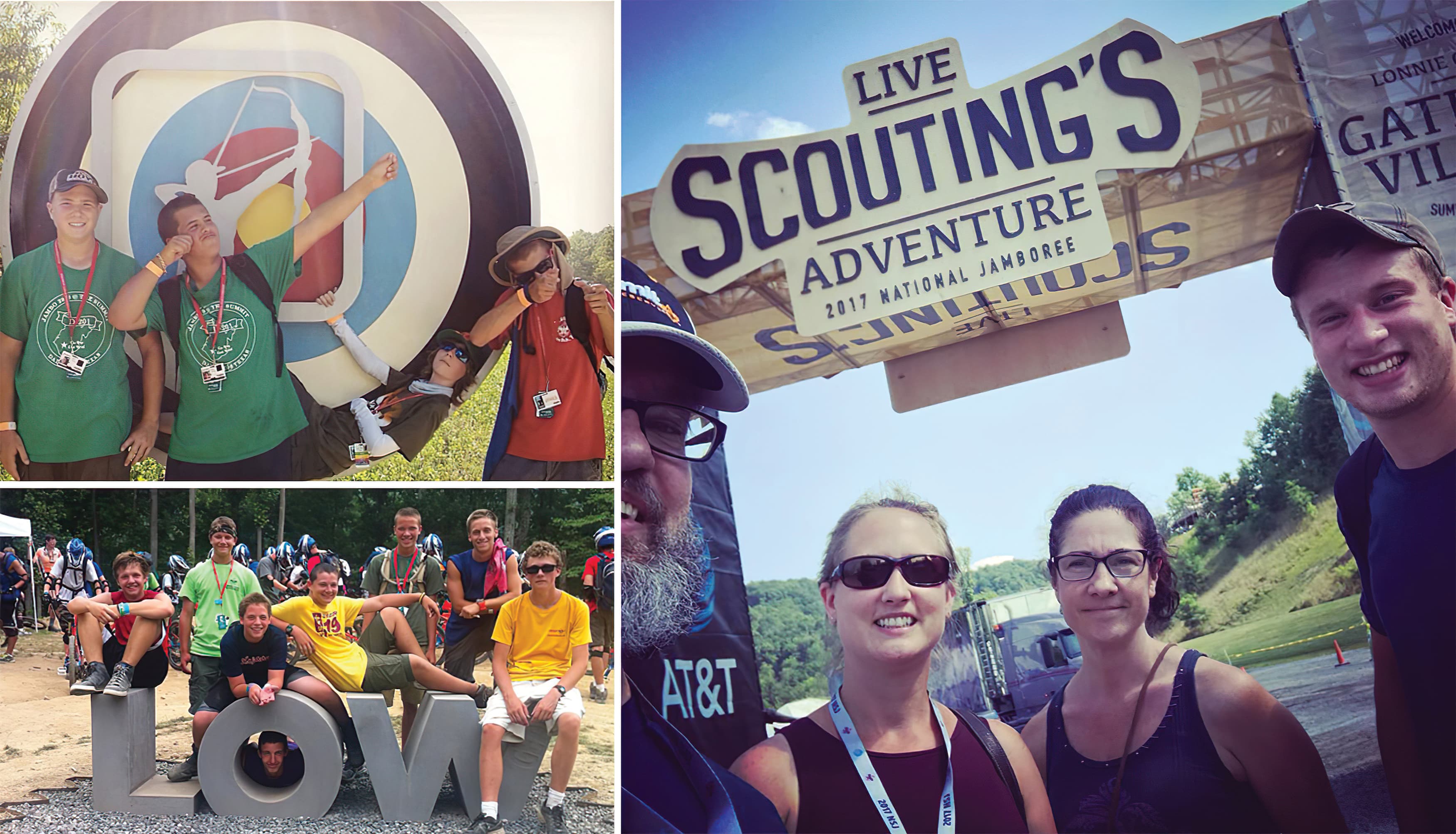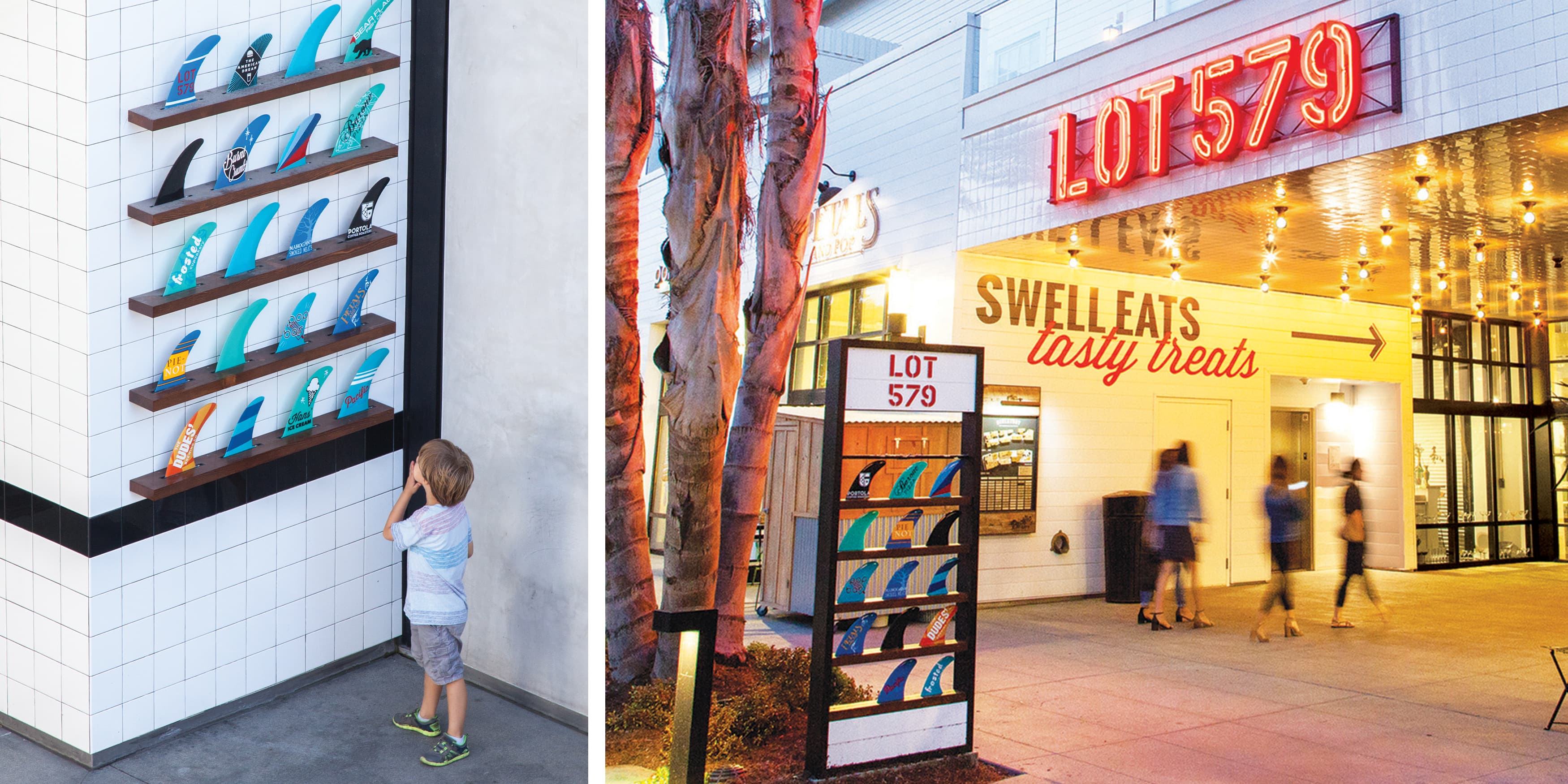 Next Article
Loading next article…