November 30, 2021 
Finding Your Voice in the Crowd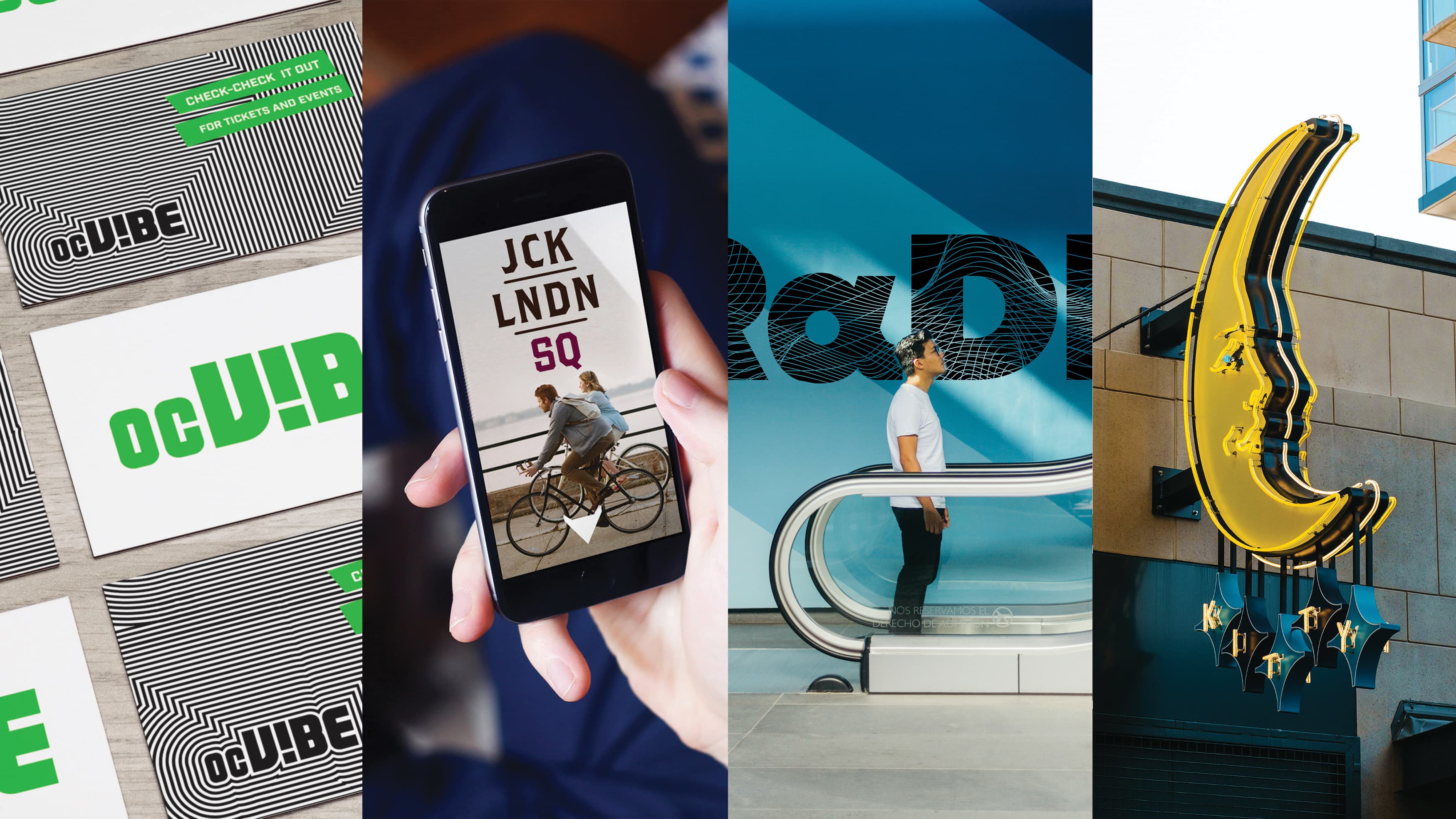 EXPLORING REDEVELOPMENT VS. REPOSITIONING VS. REBRANDING

From Miami to Morocco, RSM Design has adapted our branding process as the world refocused its lens in the commercial real estate markets. The pandemic continues to shape shift our relationship with one another and the spaces we share, and because of this, communities, retailers, and developers are responding to a new paradigm. These changes are seen through a shift in community values, meaningful person to person connections, and carefully considered spaces. Ultimately, people are the soul, the vitality, and the purpose for environments in which we thrive.

We believe that change is rooted in innovative ideas that work to make peoples' lives better. RSM Design is committed to changing our communities by designing brands and spaces that reflect stories of the human experience. Our role, now more than ever, is to explore how we are able to creatively communicate these narratives in unique and memorable ways to build the brands of the future.

As we shift further towards a people-centric future, redevelopment has triggered a conversation on how new ideas in programming, leasing, events, and artful moments can create delightful experiences. People are craving shared, authentic moments, and a common branded voice is essential in communicating these messages. Ultimately, a brand must deliver at every level of a project to successfully capture the hearts and loyalty of a market. Delivering an honest and truthful story is critical to the initial buy-in.

Today, we are collaborating with architects, developers, and communities to ask the big question: how will this project be meaningful, competitive, and innovative in our market?

At RSM Design, our team is developing brands that are redefining their markets across all sectors, from mixed-use communities to innovation districts and everything in between. In our brand tool-kit we see the following directives that are driving design conversations with our clients:

A new story that needs to be told.
Redevelopment of a neighborhood mixed-use icon

In the years leading up to the pandemic, RREEF (a unit of the German Deutsche Bank) and managing partner of JLL underwent a $180 million dollar redevelopment project at Manhattan Village. In order to compete with newly built outdoor boutique competitors, the mixed-use hub needed a comprehensive revamp. Seated on 44 acres, the site would be remodeled to create a central green coined "the living room" that would bring the heart of the project outdoors. In addition to a new leasing strategy and renovations to the existing buildings, the project was poised to reposition itself as the casual luxe, social hub with a soul for the region.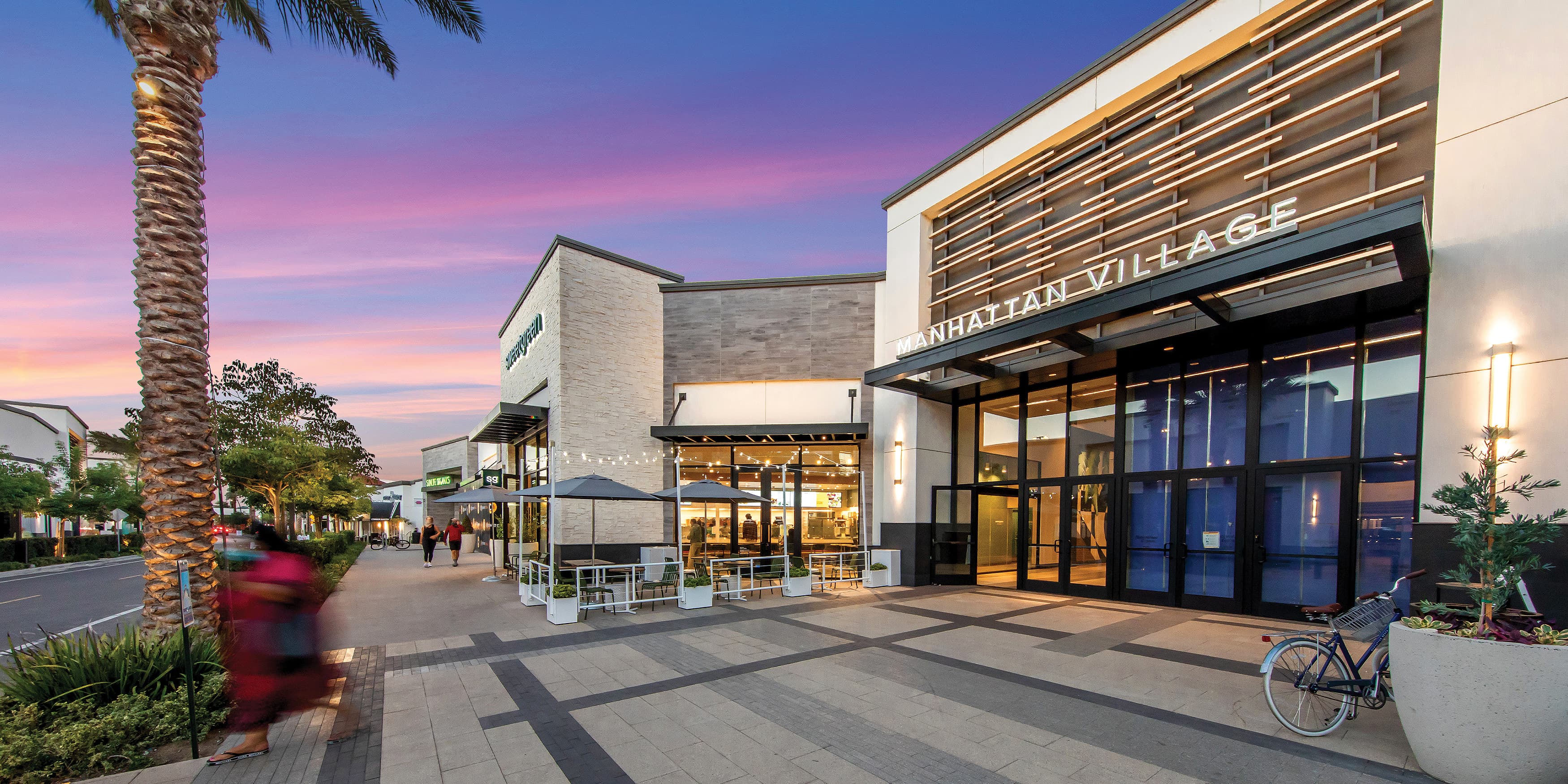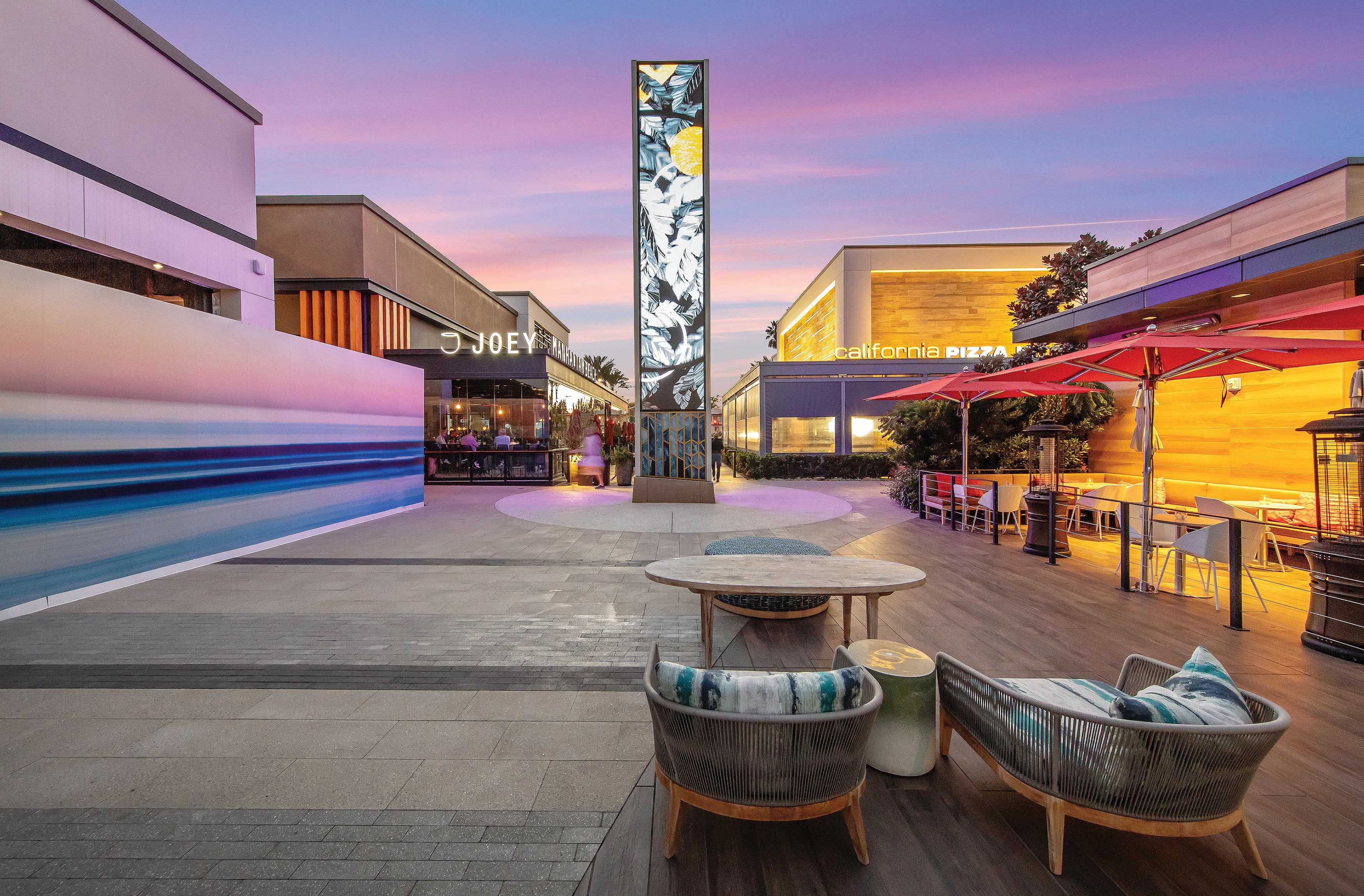 A revised vision and brand was critical in telling the new story of Manhattan Village. RSM Design evolved the existing vision (originally begun by CallisonRTKL), brand, and signage design (while collaborating with AO) to give the space a voice uniquely its own.

Since the project renovation straddled pre- and post-pandemic, the brand process required innovative ideas that embraced new conversations. In the aftermath of the pandemic, the discovery of simple pleasures, of a life that values community, and our sense of belonging in the world is what inspired our tone for the brand. We stripped it down, lightened the character, and reimagined a palette and voice that reflects a serene and coastal destination. The architectural details as well as marketing and leasing narrative also mirror the brand voice– telling a unified story that resonates with the attitude of surrounding beach cities.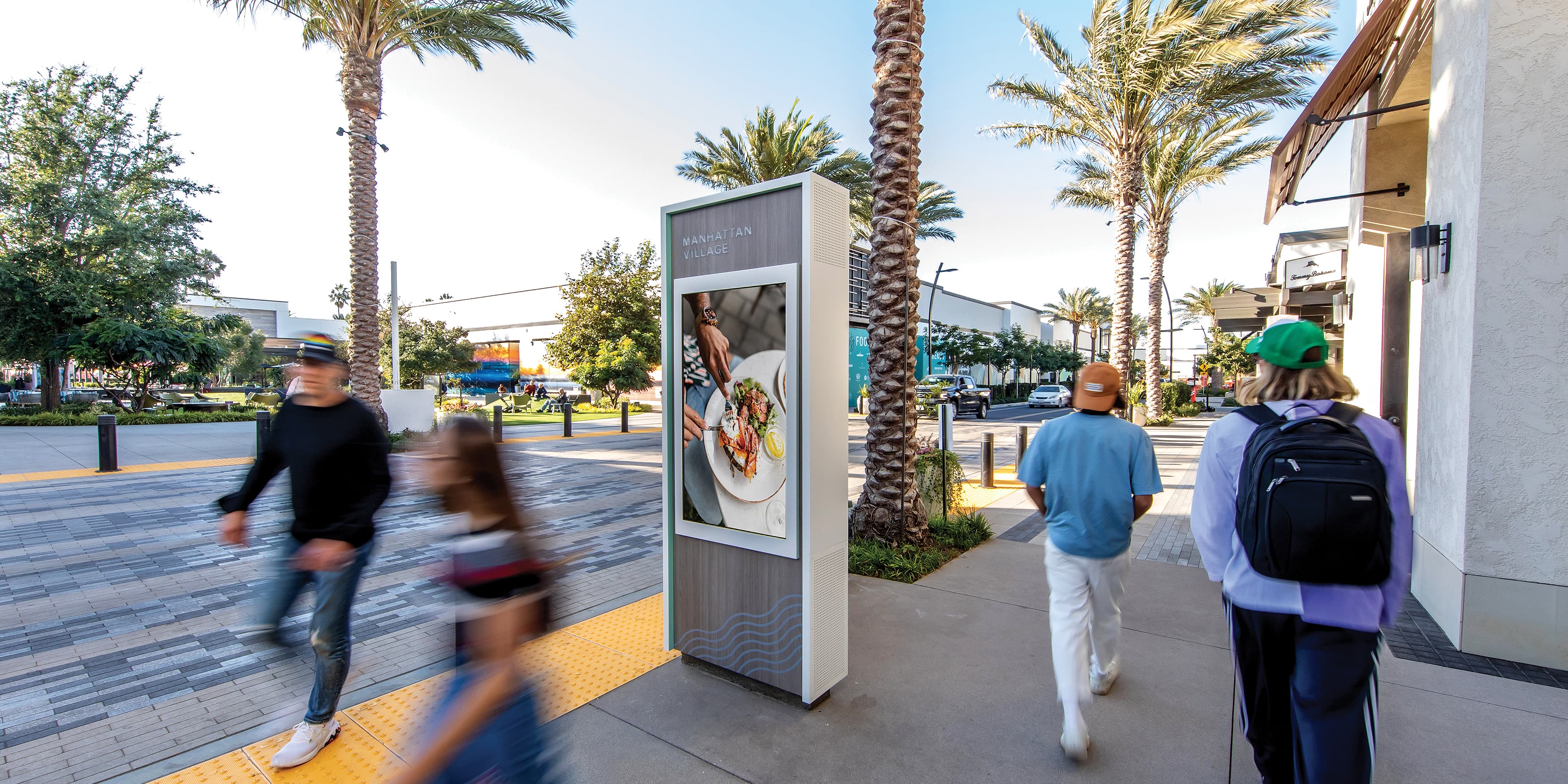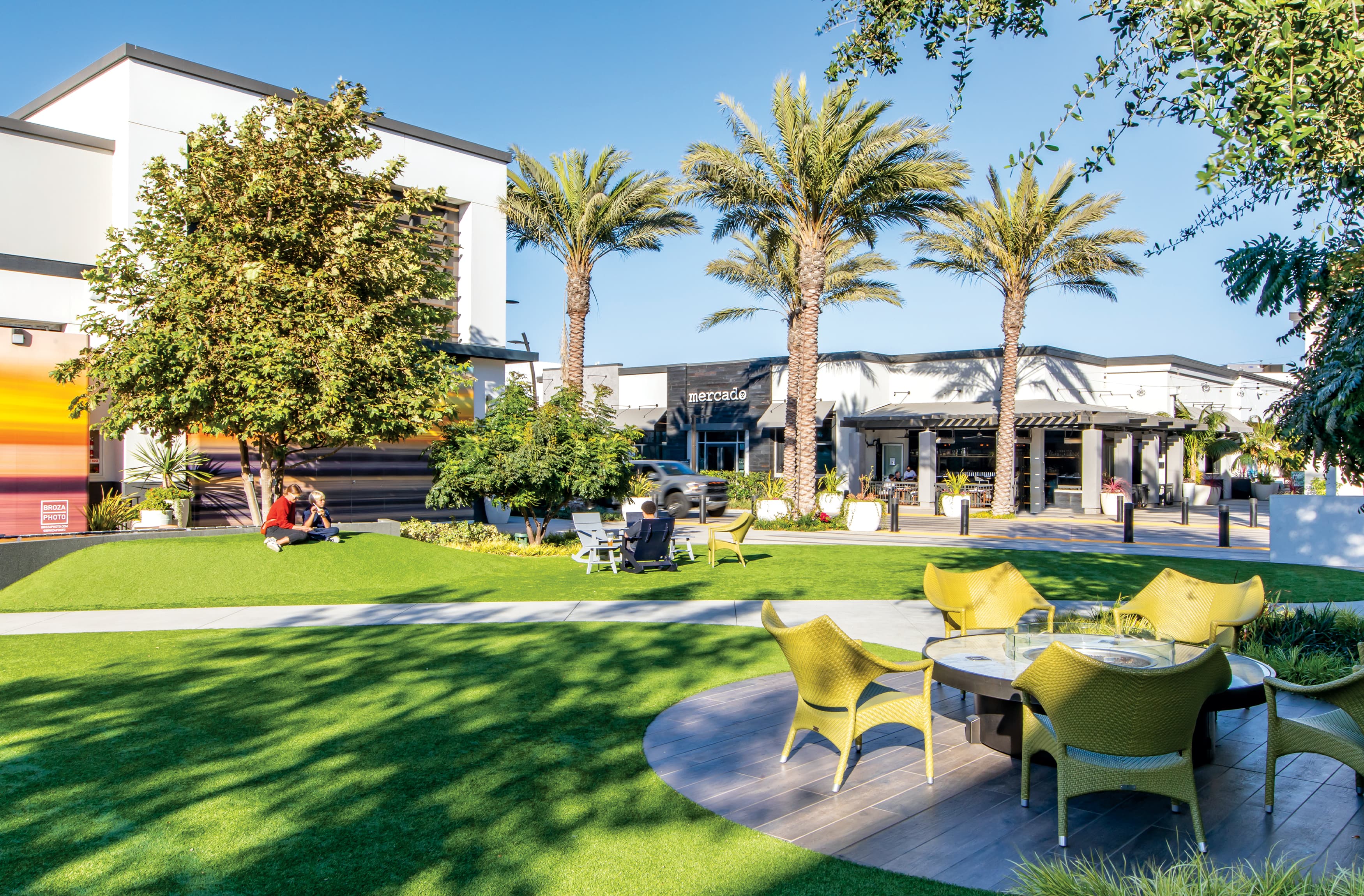 Building an Innovative Brand.
Repositioning of a campus to celebrate science & nature

What happens when your market no longer aligns with your brand's promise, mission, or values? That's when a repositioning is needed.

Repositioning a project focuses on redefining the brand promise, character, values, and intended brand message. It's not only about how the brand appears from the outside, but also what it communicates from the inside– how it makes us "feel".

In San Diego, our design team is working alongside Longfellow Real Estate Partners, LLC on the repositioning of Biovista. Longfellow acquired a two-building project in the Sorrento Mesa region– a booming district for science and technology. A former office site lacking modern amenities, the team saw an opportunity to transform the space into a life science campus to reflect where the market is heading.

The process behind the brand positioning included a new name, redefining the mission and values, creating a visual brand mark, and integrating modern amenities and programming.

The repositioning was successful for Biovista because it refocused the project on the market's current needs. The transformation lent itself to attracting a new and vibrant tenant mix. Ultimately, the new vision positions Biovista as a premier life science campus in the competitive San Diego region.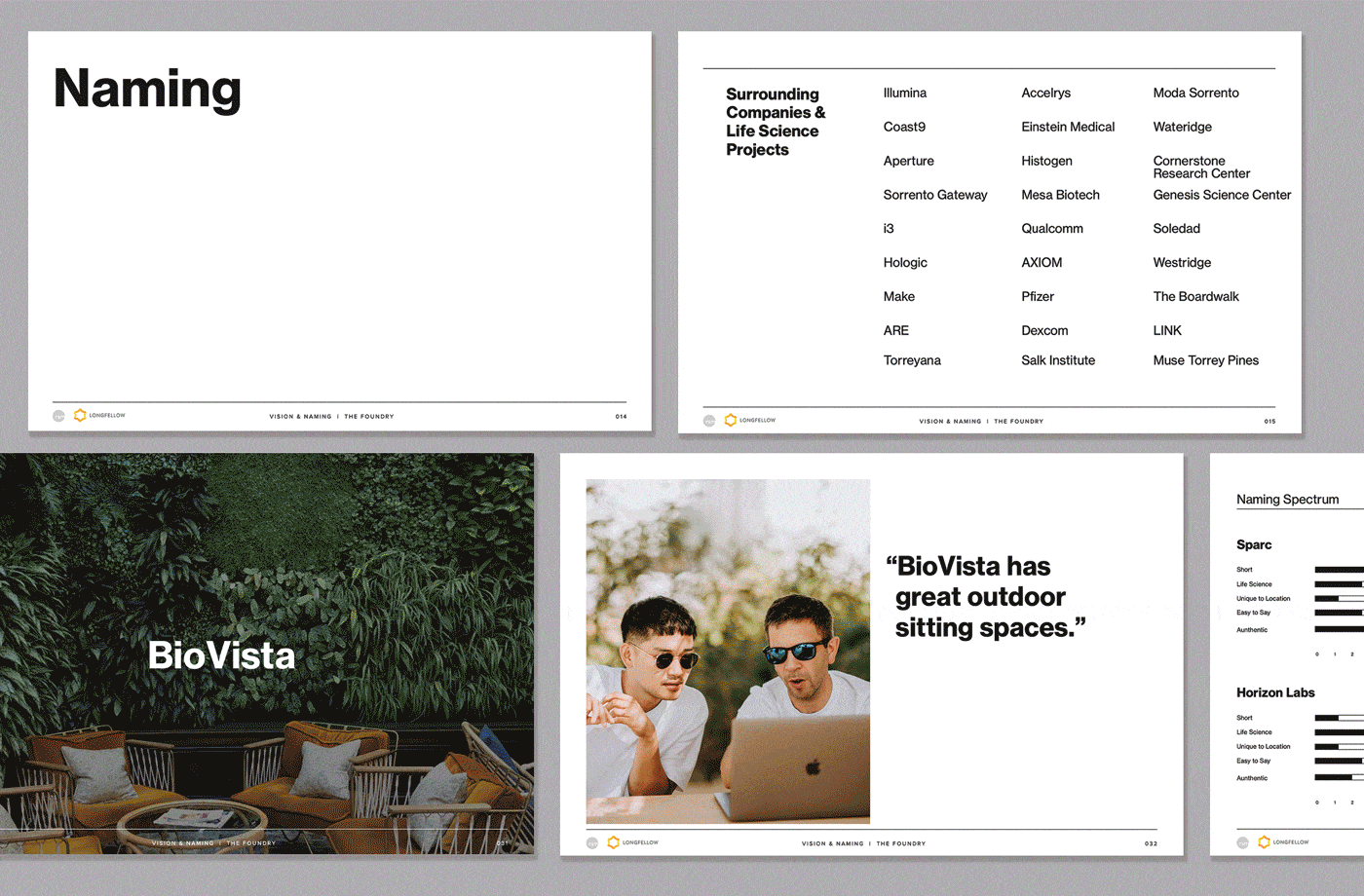 A Brand that Captivates Our Senses.
Rebranding of a Los Angeles social hub

Rebranding is the concept of changing the visual look of a brand. This strategy includes altering elements of the brand kit of parts, such as a logo. Organizations may choose to rebrand themselves after their graphics become outdated or the brand no longer aligns with a specific message or project goal. A brand mark, whether it's a symbol or typographic logo, is the visual display of what a brand stands for. It's critical that the brand image holds meaning and relevance to the desired market.
Formerly known as The Promenade at Howard Hughes Center, an acclaimed retail destination at its opening but over time lost popularity due to neighboring retail competitors, recently underwent a rebrand and our design team was invited to rebrand this Los Angeles center. The first step of the brand strategy was to rename the site to HHLA, a shorter and catchier name, then provide a contemporary aesthetic through a brand kit of parts.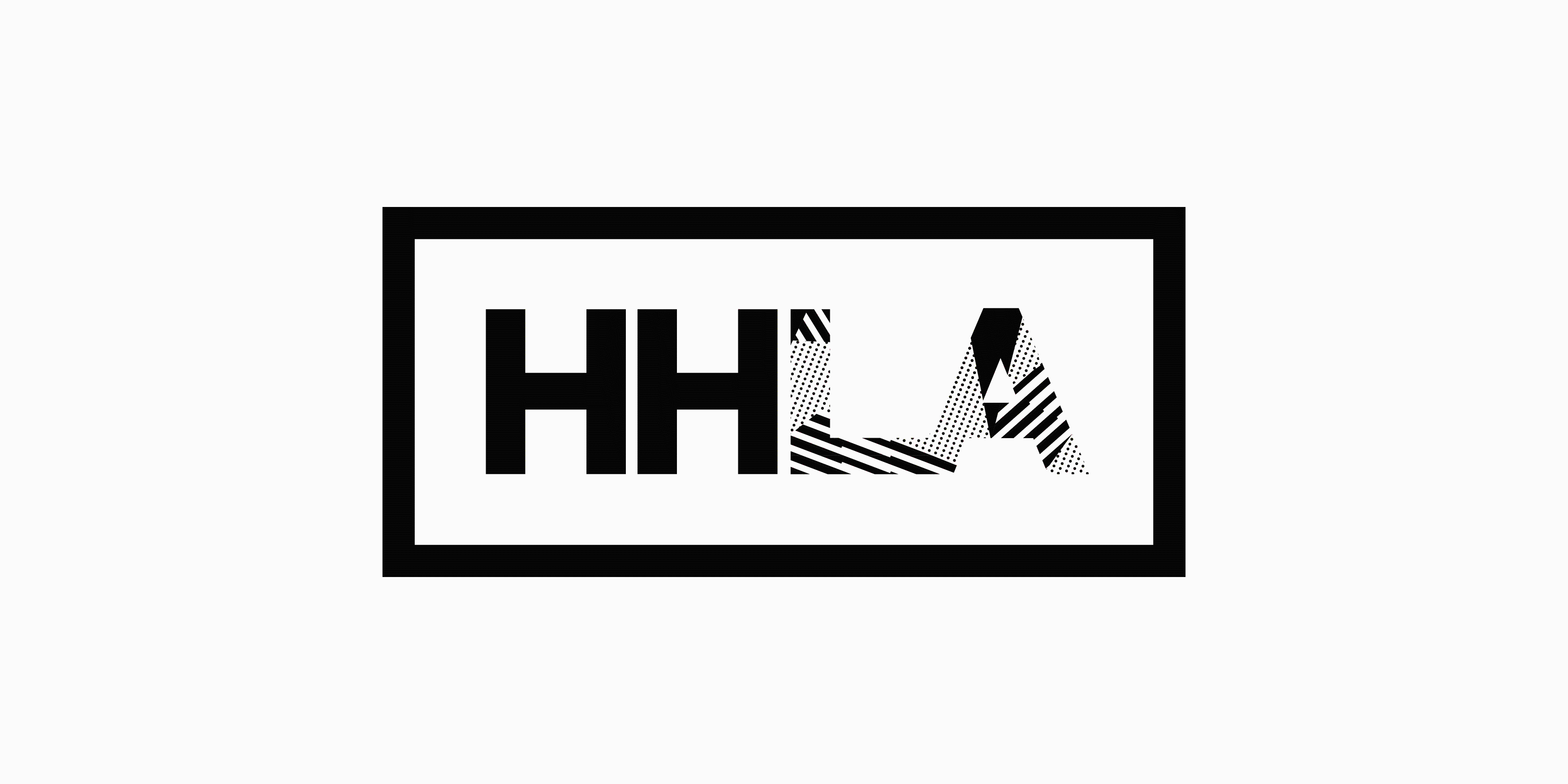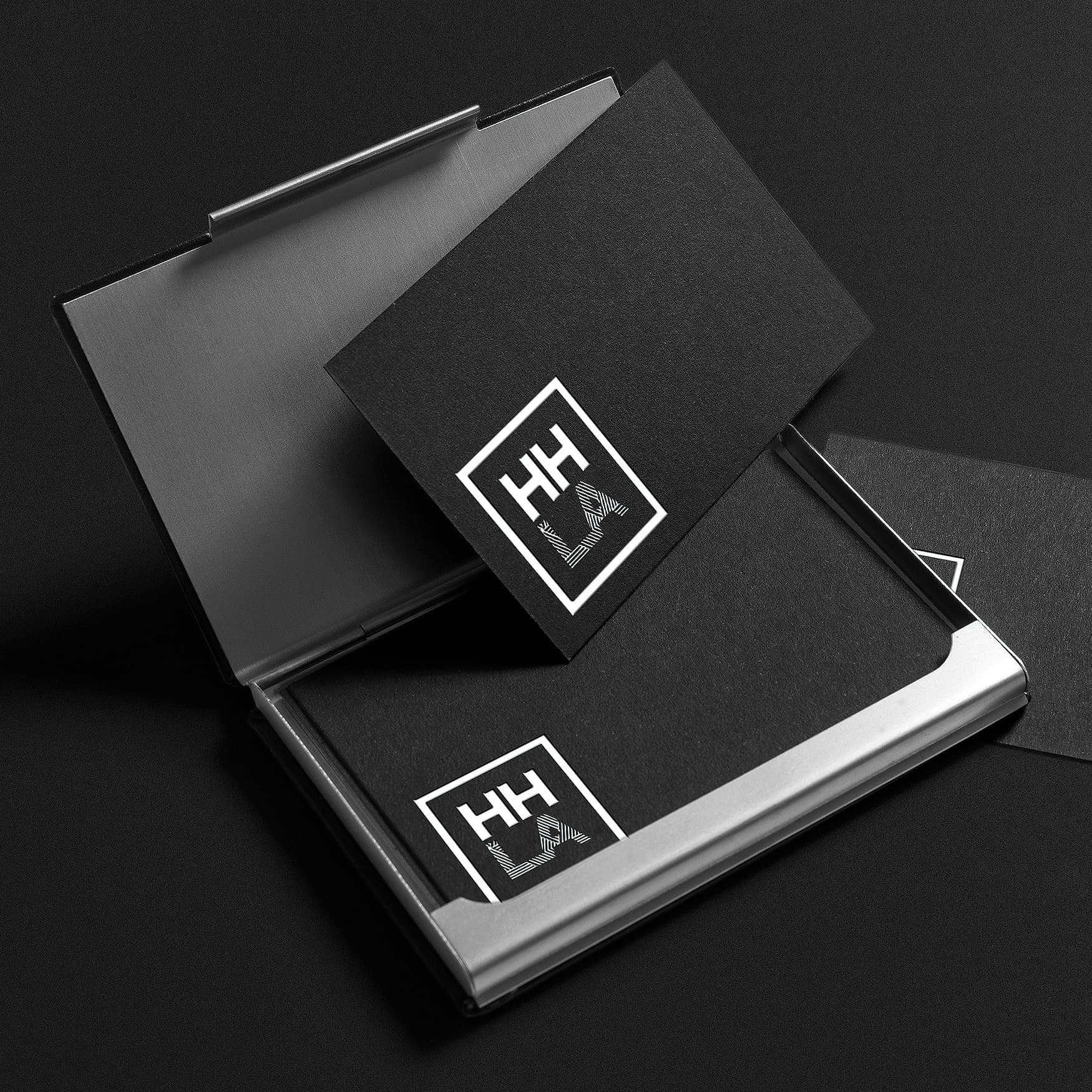 The successful repositioning captures the spirit of both Howard Hughes' legendary status, and the modern Los Angeles collective in a fresh new way. Through vibrant graphics and a modern and ever-changing logo the brand exemplifies a recognizable brand that's inspired by the thriving life and culture of the City of Los Angeles. The visual brand is uniquely integrated into the physical environment due to its flexible nature and we designed a variety of signage with different scales and materials, all while keeping a consistent brand language.
At the end of the day, redeveloping, repositioning, and rebranding, are critical stages in the reimaging of a community or project and its program. Projects that focus on how to maintain relevance will always have the power to drive change, and we are excited to partner with brands who offer the best tools for that change to happen.
Next Article
Loading next article…