September 19, 2017 
RSM Design and Pier Pride: Preserving a San Clemente Icon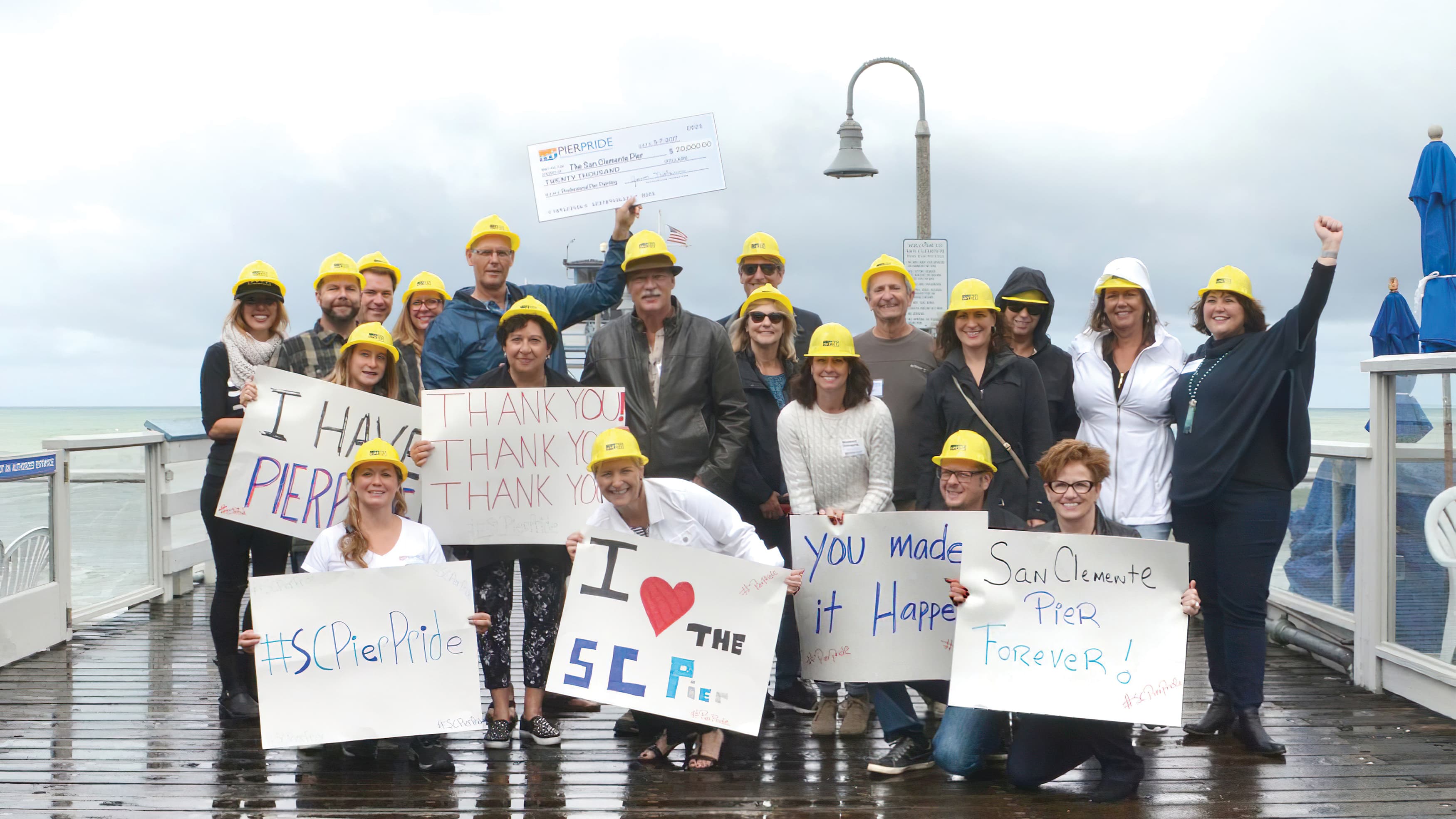 RSM Design has deep roots in San Clemente, California. The studio started here 20 years ago and while expanding to larger markets in Dallas and Los Angeles, the San Clemente studio has remained the headquarters of the company. In this long history, we've played a part in shaping how San Clemente looks, from designing favorite local bars and restaurants to signage at the historic Casa Romantica, and even the branding and wayfinding design for the city itself.
So when Pier Pride, a local non-profit group dedicated to helping preserve the iconic San Clemente pier, approached us to help them secure funding to maintain, protect, and enhance the pier, it was a volunteer opportunity we couldn't pass up.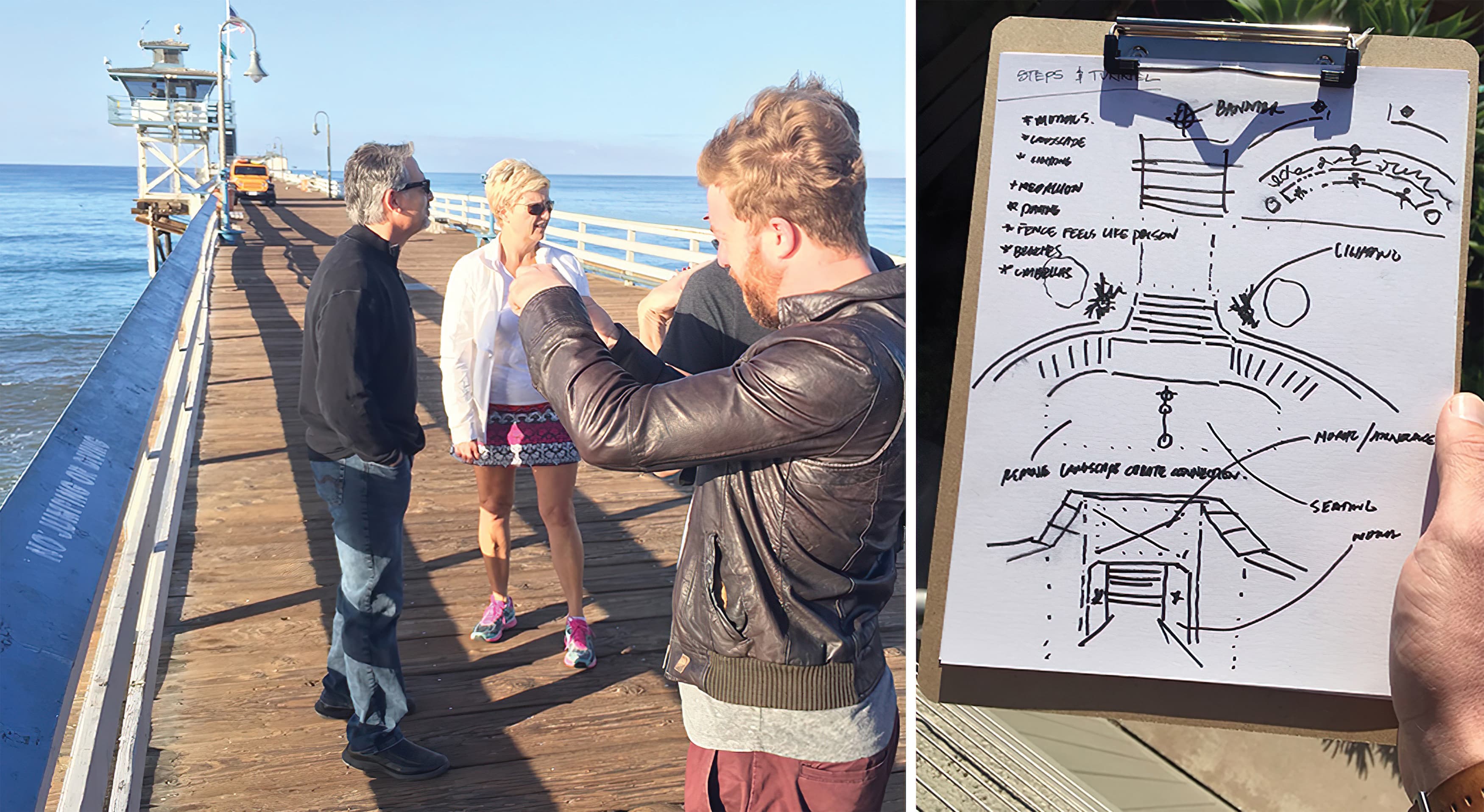 The pier, originally constructed in 1928, is the southernmost pier in Orange County and plays host to tourists and locals alike. People gather on and around the pier to watch surfers catching waves below, to grab some food and drink at the Fisherman's Restaurant, or to enjoy the spectacular sunsets. As such an iconic centerpiece for the city, it is important to ensure that the conditions in the surrounding area are not only user-friendly and exciting, but also safe.
The objective of RSM Design's volunteer work was to help the Pier Pride group secure funding from the Orange County Transportation Authority (OCTA) to make improvements that would not only enhance the visitor experience, but also provide safe pier access and railroad crossing. We focused on a few main areas: the tunnel and approach to the pier, the railroad crossing, and the pier itself.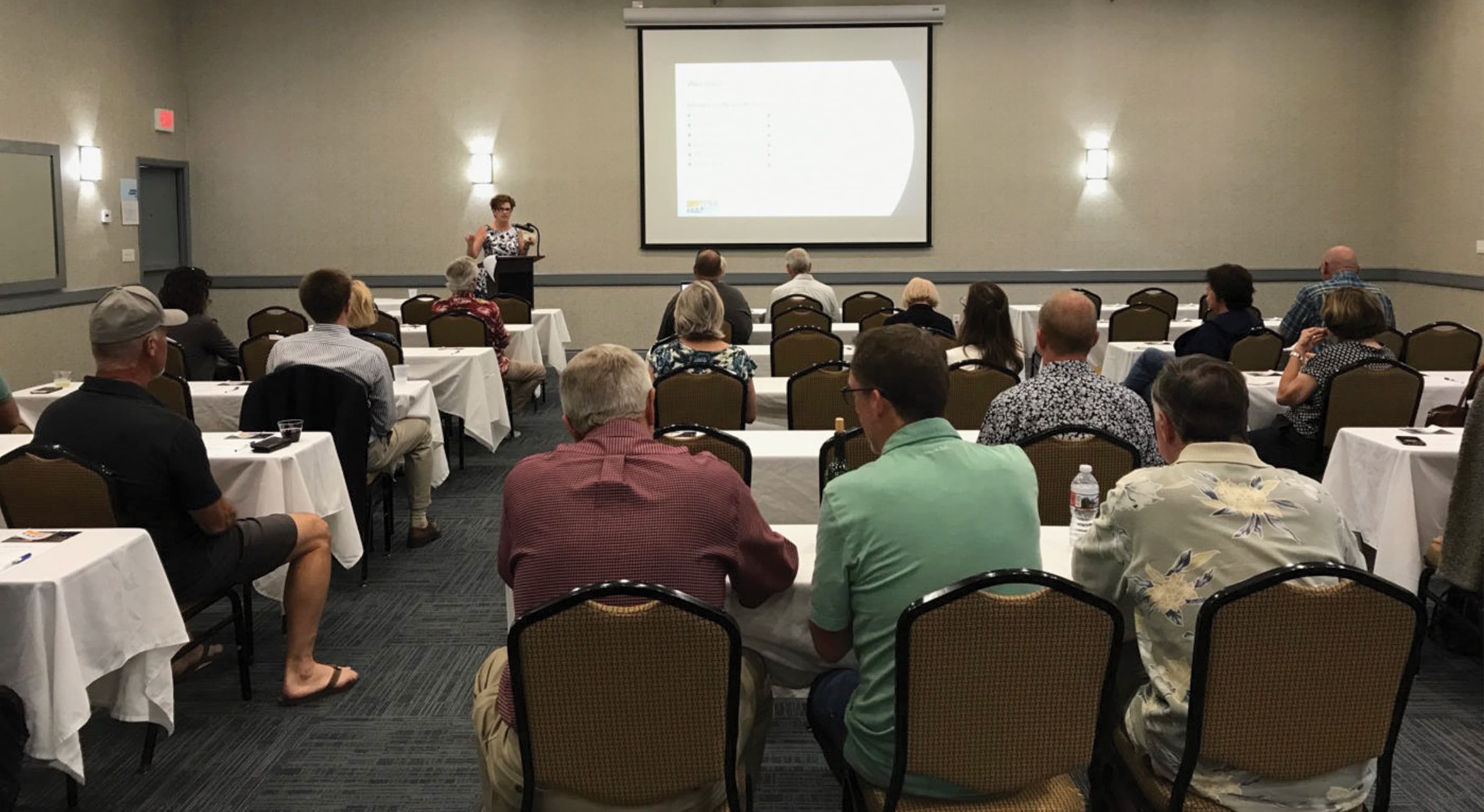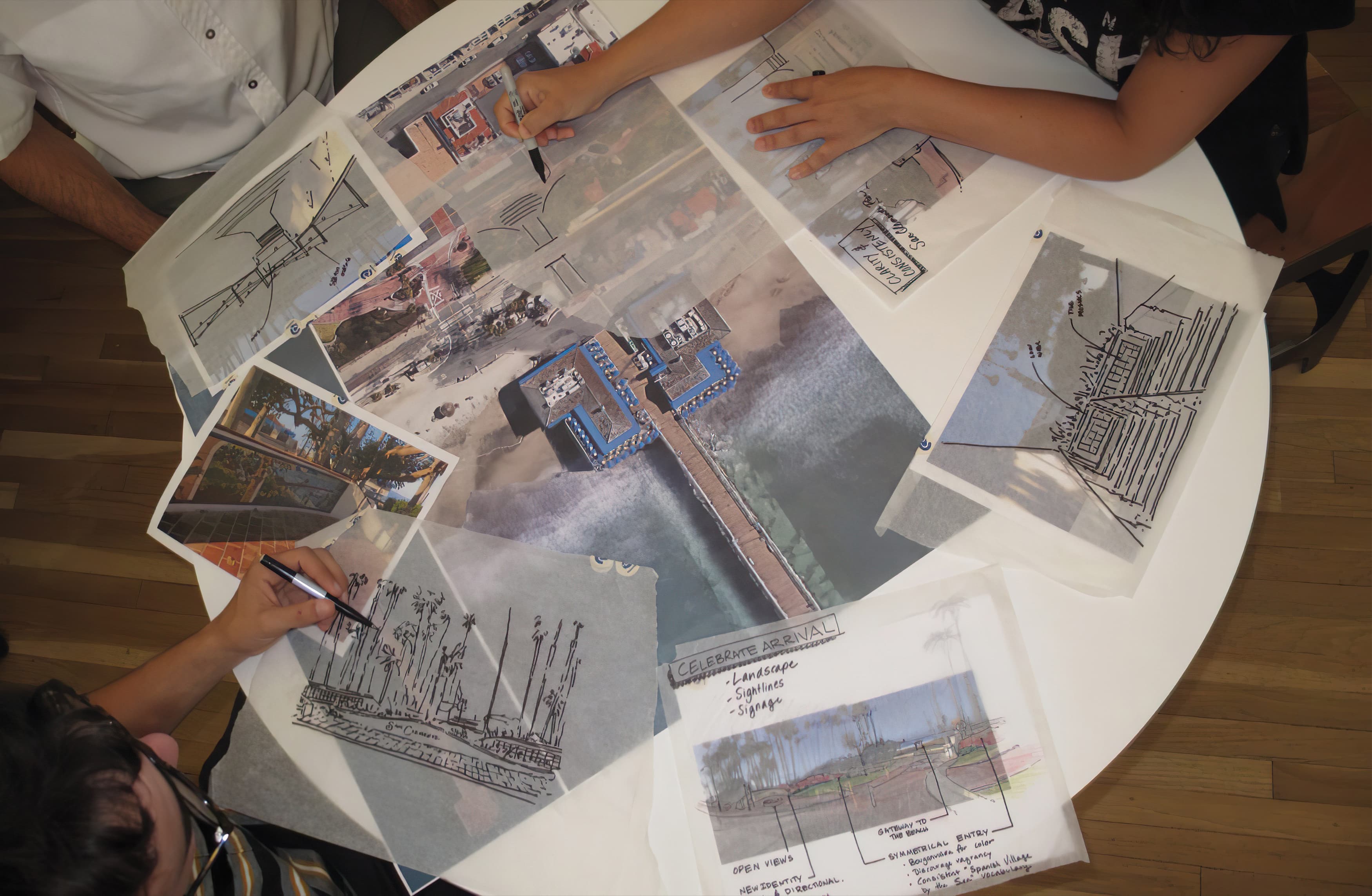 Response from the community and OCTA has been very favorable and RSM Design is continuing to work with Pier Pride on this worthwhile effort.
Next Article
Loading next article…