November 29, 2022 
Design Trends for Places We Love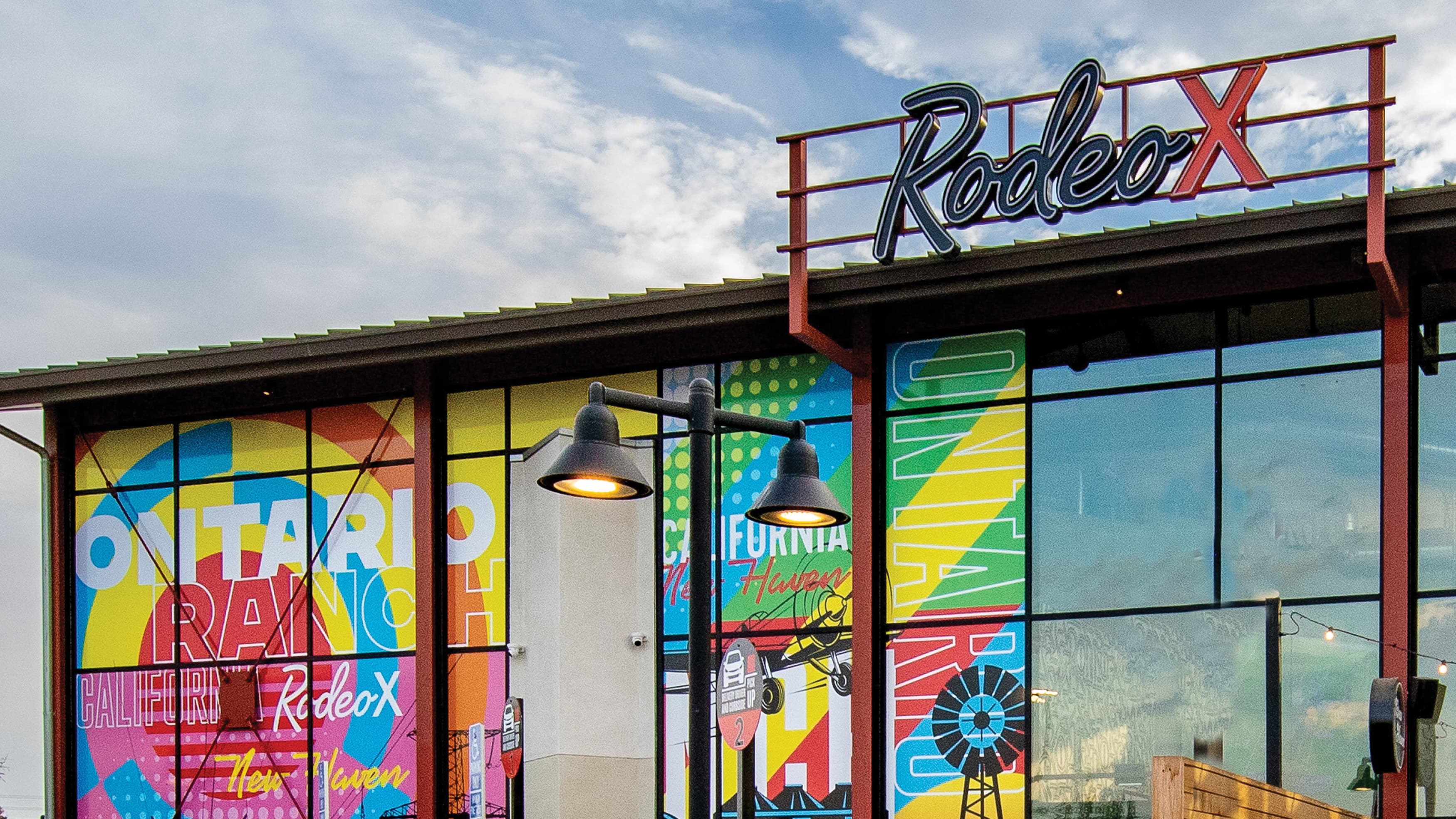 As we reach towards a new year RSM Design finds itself future-focused on how our industry is shapeshifting. As a global, multi-disciplinary design studio we find ourselves at the table on projects that are creating significant changes in the way we engage with our communities.
One key aspect of our daily design process within the studios is to utilize key global trends as a crystal ball to observe and implement the latest thought processes into the designs. Our team's collective pulse on developmental, economical, and social change allows us a way to root innovation and relevance into the studio's solutions and the impact on engagement and involvement in the community.
Today, we are collaborating with architects, developers, and communities to ask the big question:
Trend #1: The Joy Factor!
We all crave engagement and places that value shared interest, experiences and memories. This curated (but not over-curated) public realm is driving development, event, and brand strategies to enrich our sense of belonging.
The Trick to Getting it Right...
Relevance, deep market awareness, brand bravery, and a clear grasp on how place loyalty drives clear return on investment.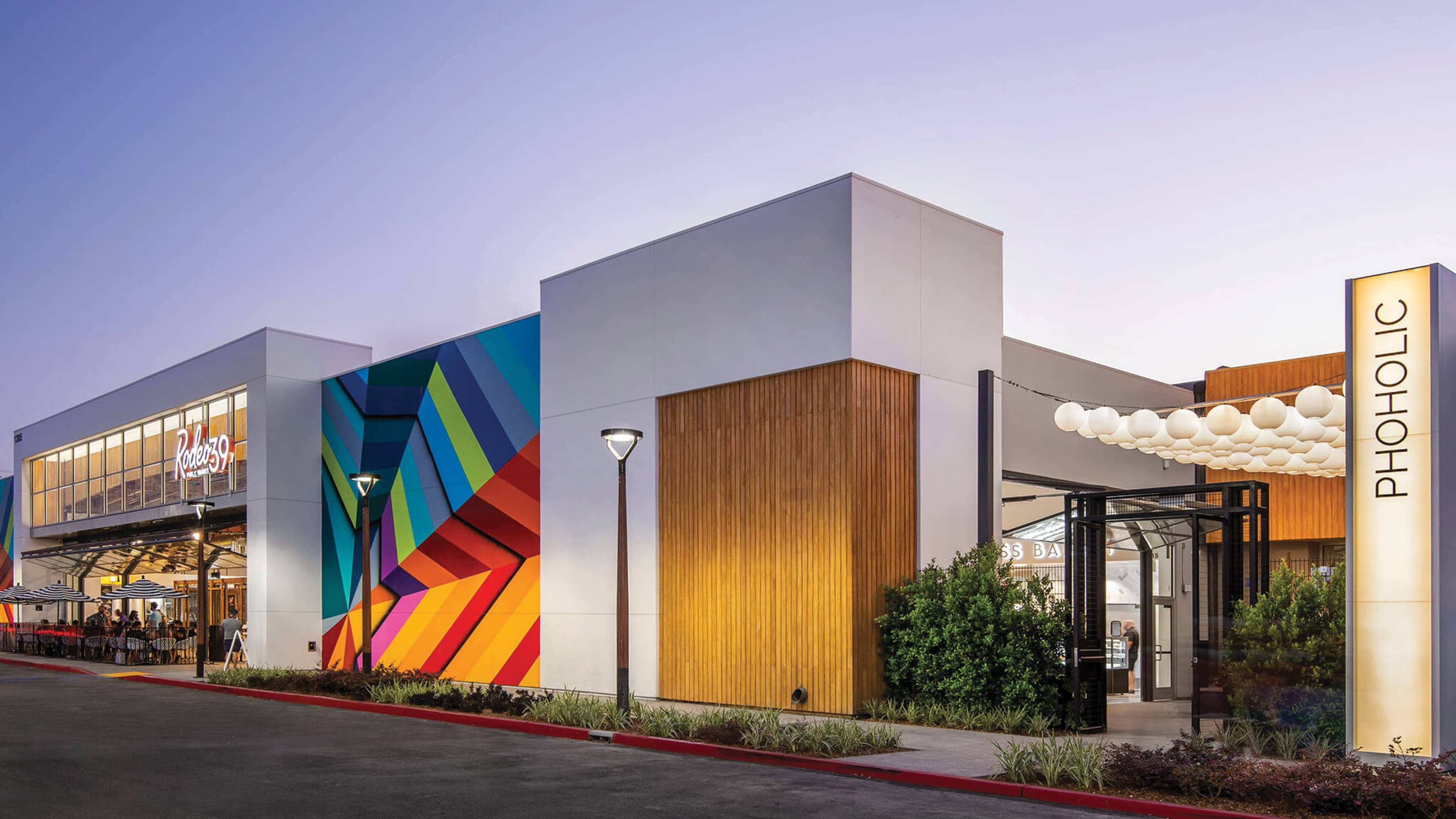 Trend #2: Places to Engage
Let's face it. We all travel less than we did 24 months ago. As both urban and suburban retail centers evolve into mixed-use districts that cater to their 15-minute walkable city markets, the spaces in between become the jewels of the project. The return to green linkages, sidewalk culture, and places designed for people, and not cars, is making a critical rebirth.
The Trick to Getting it Right...
Context is everything. Actually, access is everything. Understanding how to craft a decentralized neighborhood strategy with all that is needed within a short metro, walk, or bike ride. Embracing advocacy within the community, integrating a healthy mixture of different demographic markets, ensuring that multi-mobility access is ever-present, and crafting resonant natural green spaces are just a few of the important factors to get it right. The "Projects" of years past are evolving into the "Districts" of the present and future… a new way of embracing growth and evolution.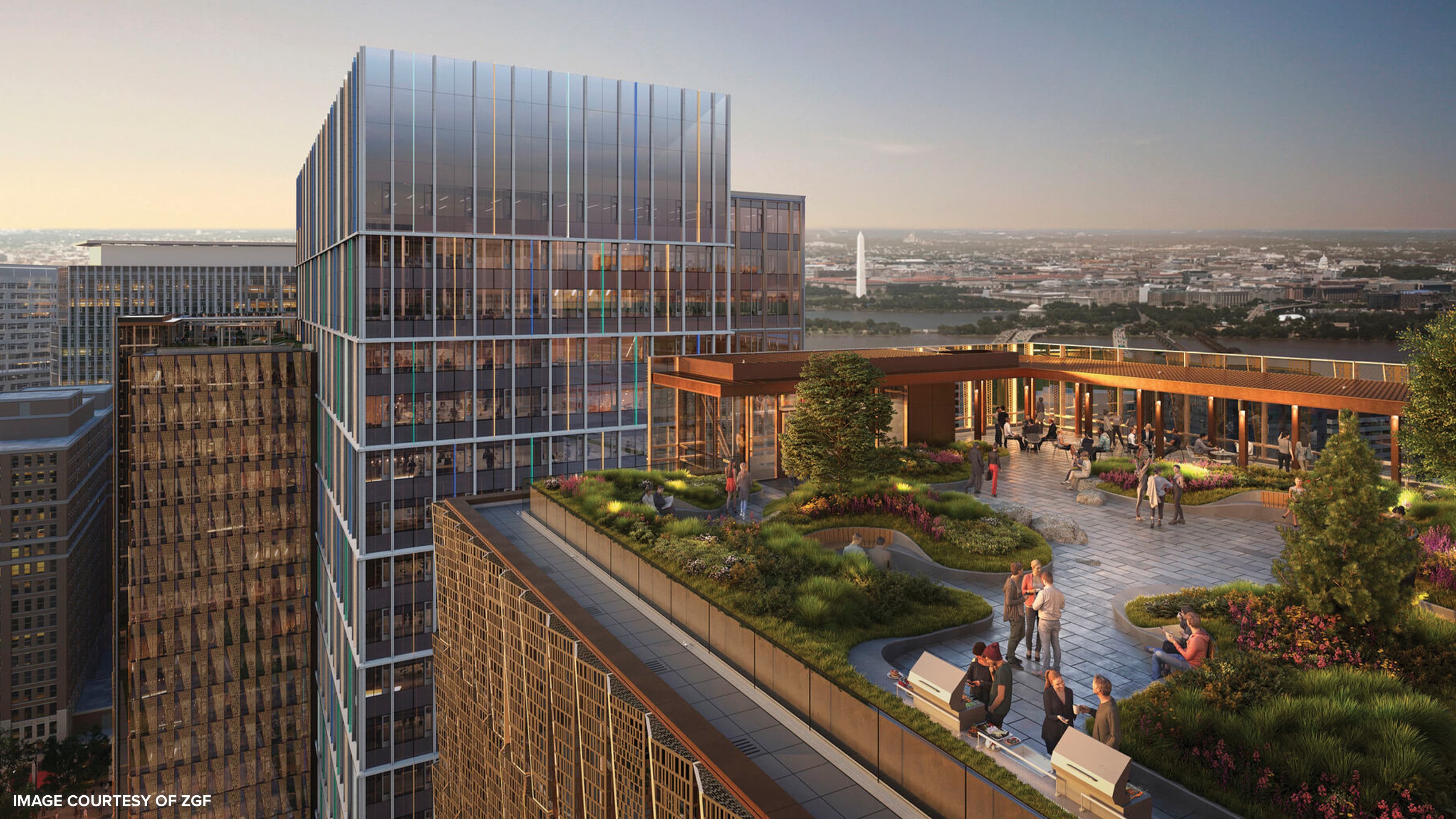 Trend #3: Placekeeping
"Placekeeping" is definitely not a new term but is regaining ground as a counterpoint to "Placemaking". The term is a catalyst for project teams in prioritizing an empathic, diverse, and collaborative community engagement process to revitalize and preserve existing public spaces… utilizing their voice and needs. Public advocacy is critical in how to shape existing public spaces to reflect, honor, and evolve the cultural, historical, and social dimensions of a place.
The Trick to Getting it Right...
Defining what are the placekeeping opportunities, constructing a team of advocates, and deep public engagement processes….key components to create that relevant place. Ask, listen, and implement learning objectives into the design outcomes. Be a great neighborhood partner. Create differentiation to maintain and grow market loyalty.
Next Article
Loading next article…