August 29, 2019 
Miami Baywalk & Riverwalk Guidelines Approved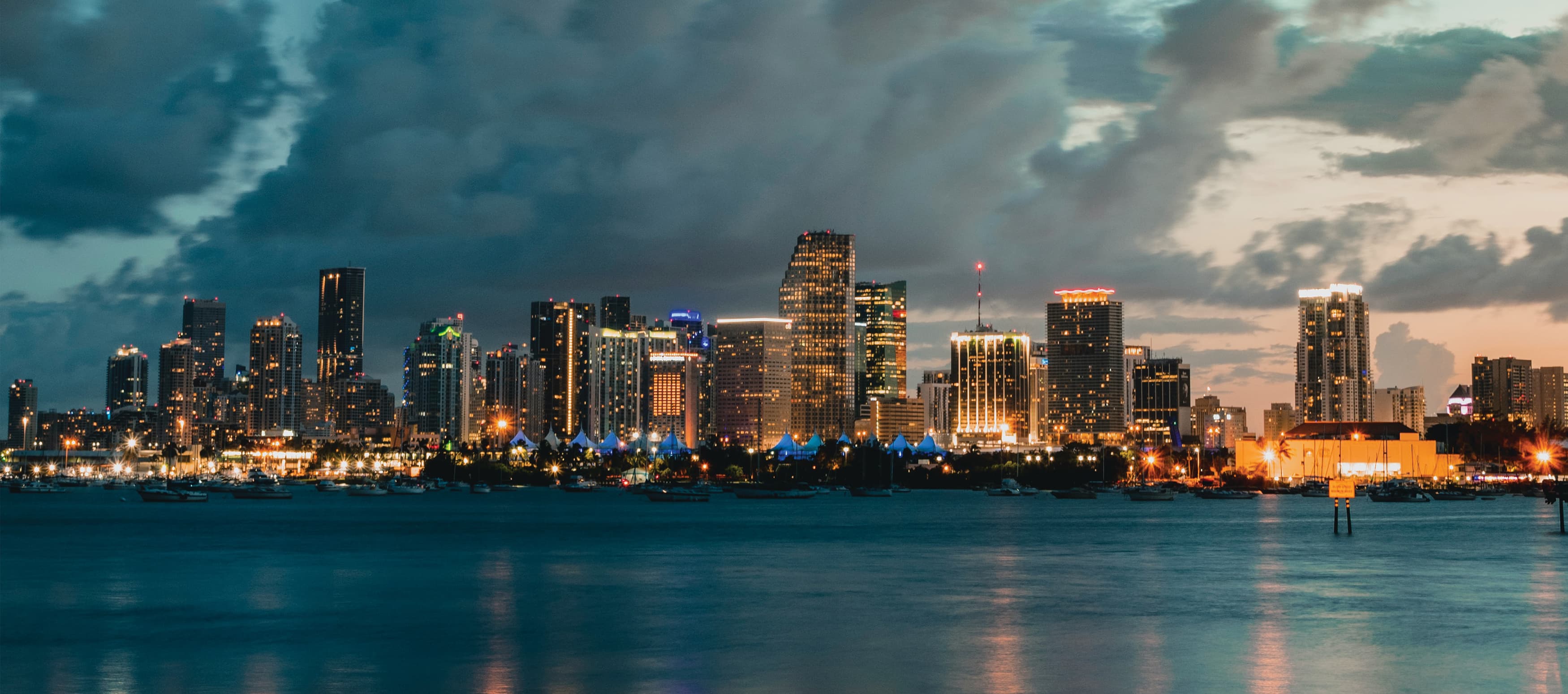 RSM Design partnered with Savino & Miller Design Studio to complete the Miami Baywalk & Riverwalk Design Guidelines and Brand Development this month following an extensive public outreach and review process in 2018 that included residents, business owners, the Miami Downtown Development Authority, and City of Miami Planning Department. In June 2019, the Urban Land Institute Advisory Board made a recommendation to the City of Miami to adopt the guidelines, which are now in the process of being adopted into the Miami 21 code.
The first initiative to incorporate the Guidelines, with the installation of 34 customized light poles in time for the 2020 Super Bowl, is moving forward thanks to the coordinated efforts of the City of Miami Commission, Miami DDA, National Football League and Bayfront Park Trust.
The Guidelines address macro-scale issues such as resiliency, creating linkage along the waterfront and placemaking, down to the micro-scale components such as planting, site furniture, lighting, paving, wayfinding, signage and "mangrove trellises". The Guidelines also establish a unique brand and logo inspired by the mangrove and the colors of Miami's water and sky for the Baywalk & Riverwalk.
‍
Next Article
Loading next article…