December 02, 2019 
Crafting with Context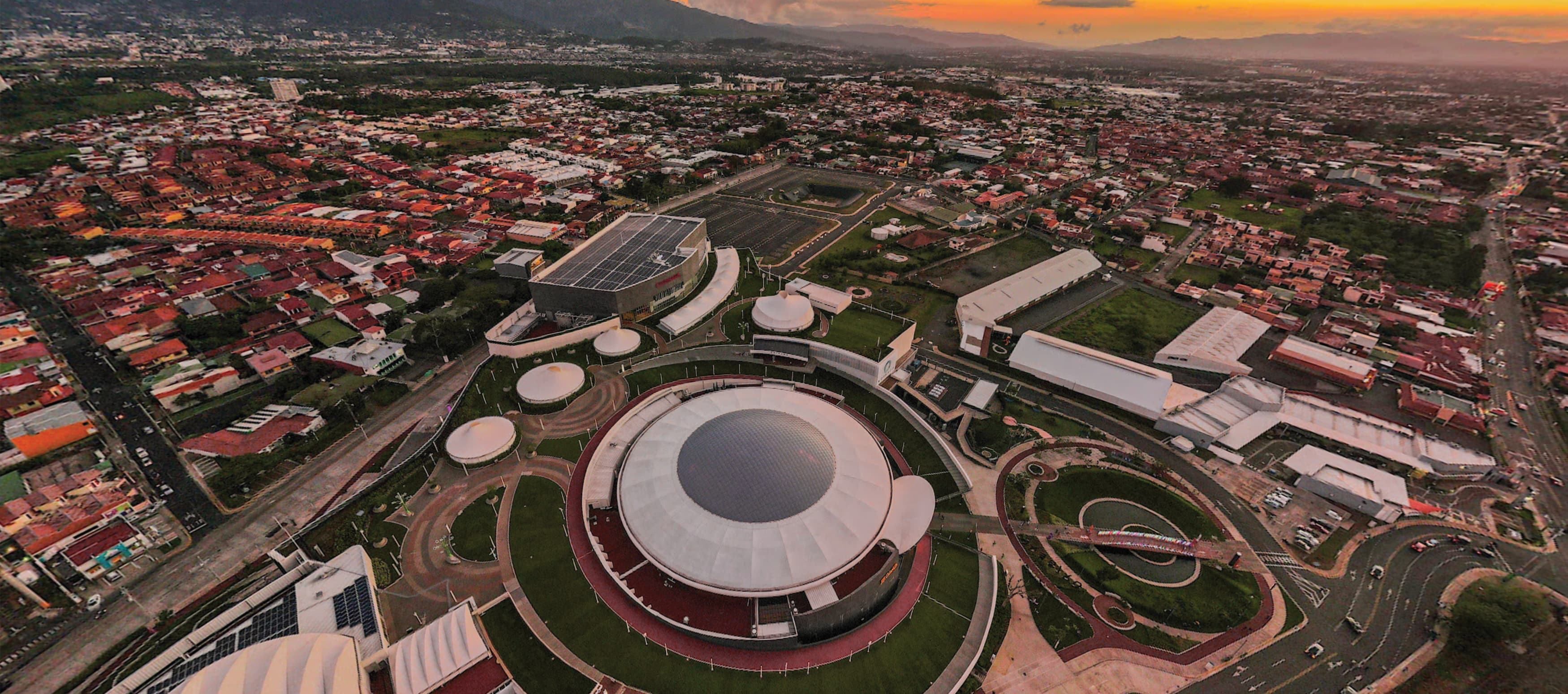 In the constantly evolving environment we find ourselves working within, one key factor RSM Design remains hyper-aware of is the importance of the specific context that influences a project and its development. This context takes form in a multitude of ways, yielding an array of creative opportunities that are distinctive to each individual project. Taking into consideration the scale, location, culture, demographics, and emotion, each projects' unique context helps us to articulate the importance of history, culture, and community that come together to make that a project uniquely relevant. The following four recent collaborations further translate the principles of CONTEXT through independent lenses: historical context, urban context, community context, and cultural context.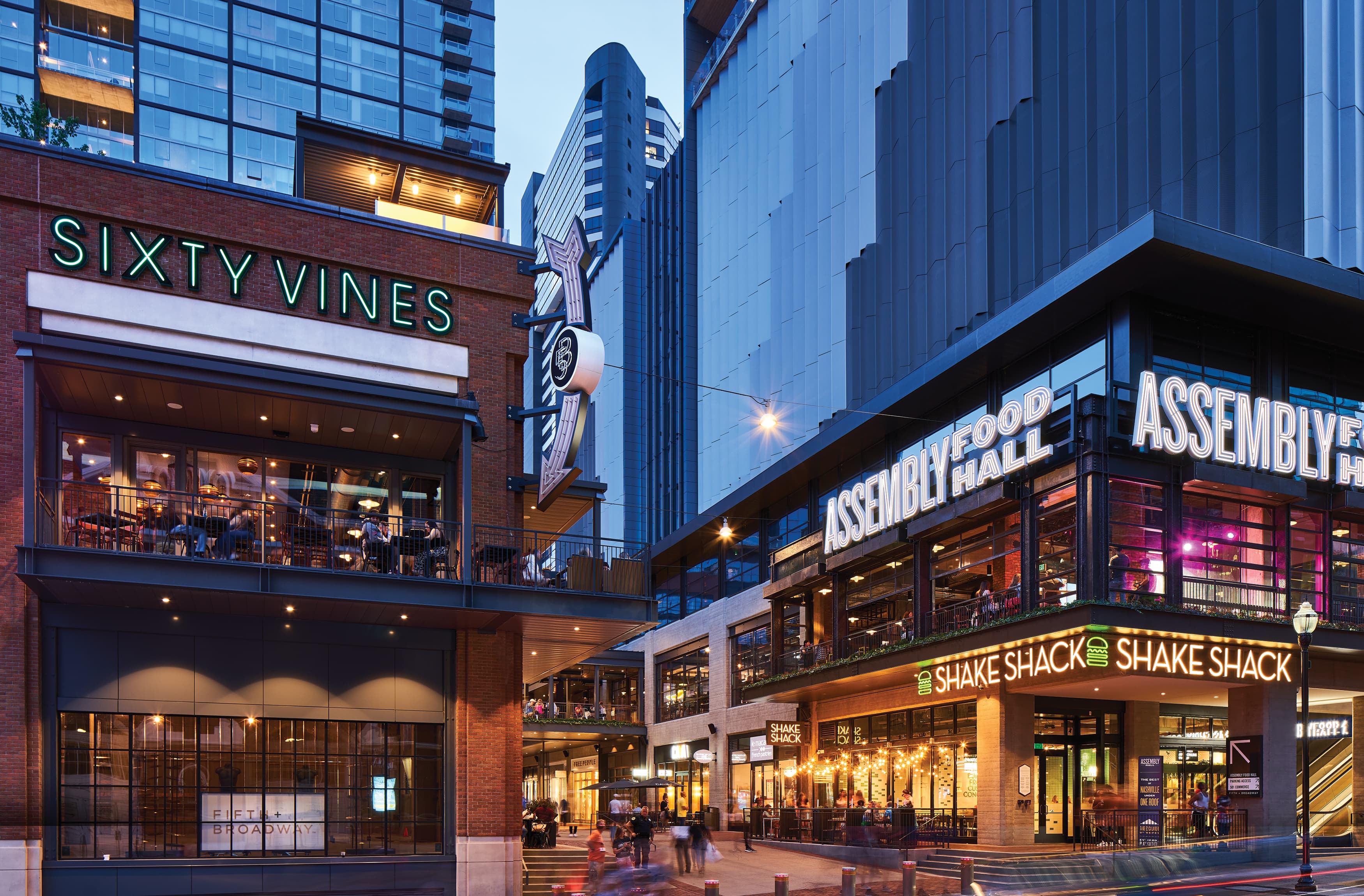 FIFTH + BROADWAY / NASHVILLE, TENNESSEE
OUR FRESH TAKE ON A LEGACY THROUGH HISTORICAL CONTEXT
RSM Design developed the signage, graphics, and placemaking design for Fifth + Broadway, a 1 million square foot mixed-use development just steps from the lower Broadway music mecca and Honky-Tonk row, the Ryman Auditorium, and the Bridgestone Arena. Collaborating with Gensler, our team envisioned a new twist on the iconic music and art scene of Nashville. RSM Design was inspired to create a fresh design character that felt rooted in the past but moved the needle towards a reinvention, developing signage and environmental graphics that paid homage to vintage neon, music event posters, and the layered signage spirit of this environment.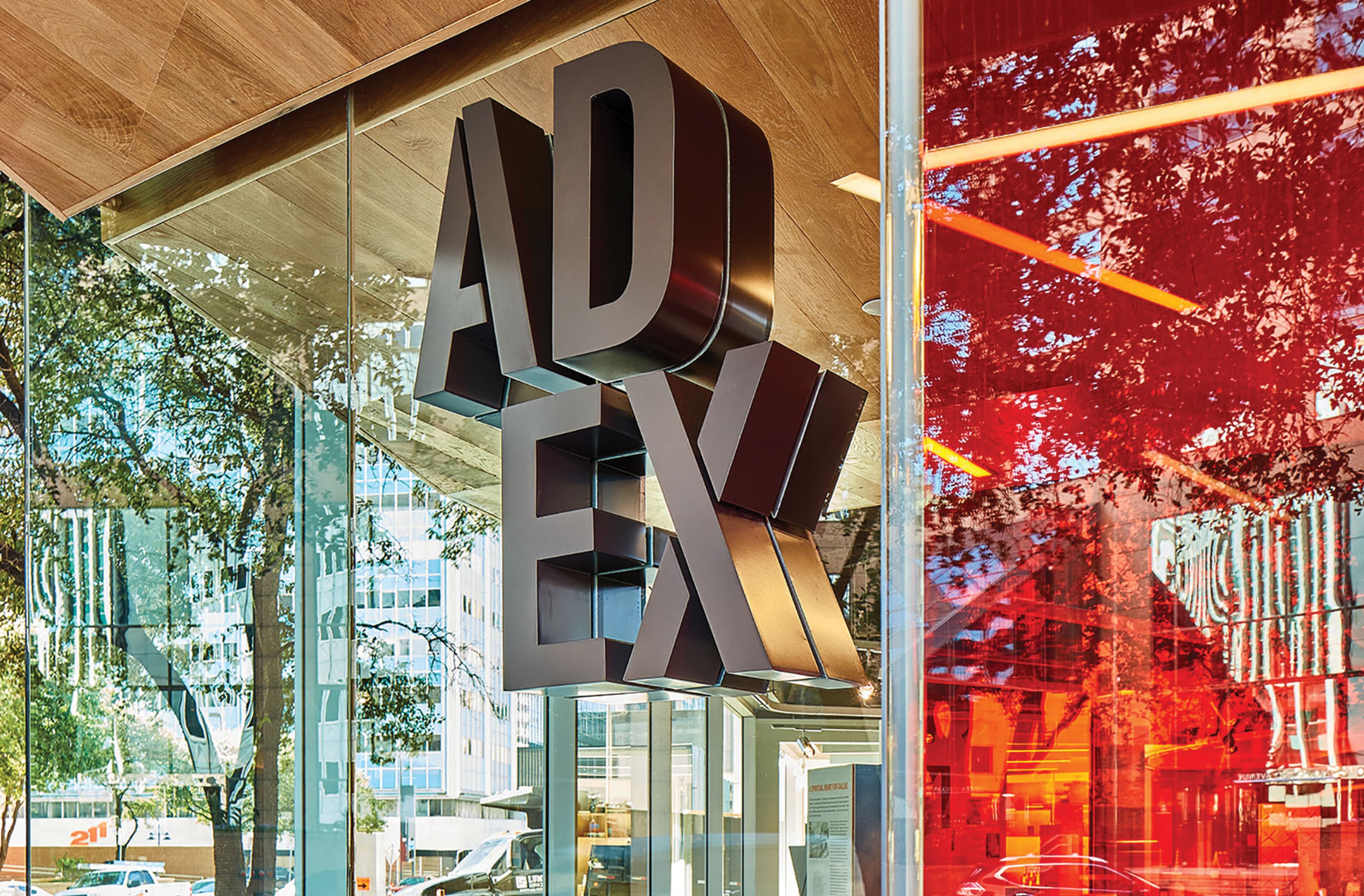 ADEX / DALLAS, TEXAS
CREATING A CONVERSATION WITH URBAN CONTEXT
RSM Design was invited to be a participant with the collaborative design team to craft a new home for the Architecture and Design Exchange and the American Institute of Architects in Dallas (AIA-Dallas). Our team crafted a shared vision that embraced the ADEX mission and this historic urban street level context by using signage and environmental graphics to stir attention, instigate conversation, and inform interaction. The use of bold, texturally rich pops of color accentuated the architectural context which allowed ADEX to take a more retail approach to redefine its place within the center of downtown.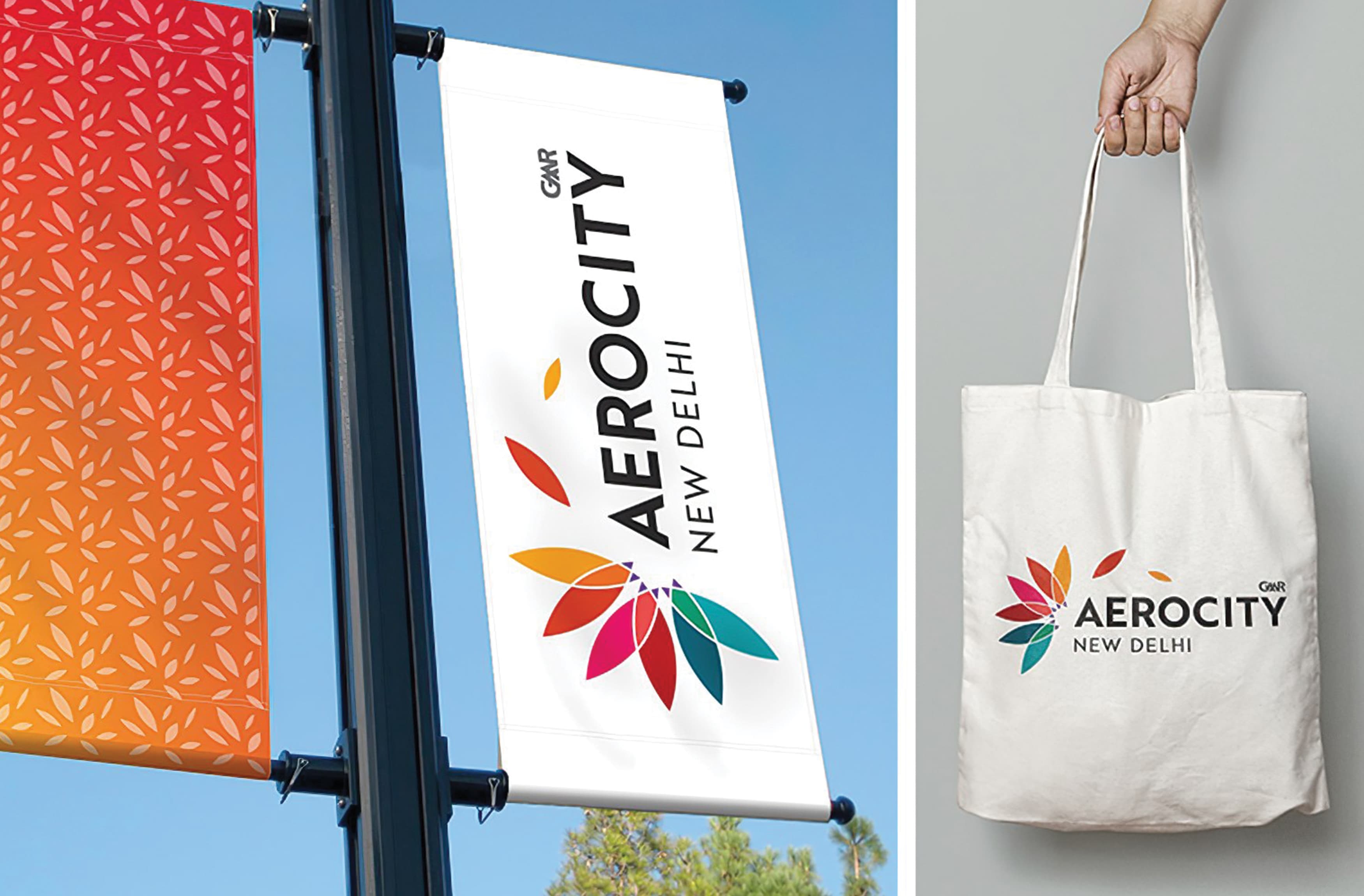 AEROCITY / NEW DELHI, INDIA
CREATING THE NEW GATEWAY TO INDIA VIA CULTURAL CONTEXT
Aerocity is a 45-acre aerotropolis, mixed-use project, adjacent to Indira Gandhi International Airport. Envisioned as the "gateway to India," this new international destination embraces cultural roots and localism while reimagining a modern shared future. RSM Design has collaborated with Kritzinger + Rao to create a culturally rich foundation where art, food, technology, innovation and well-being offer simultaneous opportunities for visitors to engage their senses. The collective team created not only pragmatic urban wayfinding systems, but also engaging and artful cultural walks that provide processions of inspiration throughout the project streetscape. The team also developed a modern brand and signage system that celebrated the ever-changing spirit of the Indian mandala and the unique cultural lens that Aerocity offers its visitors.
Next Article
Loading next article…