January 22, 2010 
Vans "Off The Wall" Winners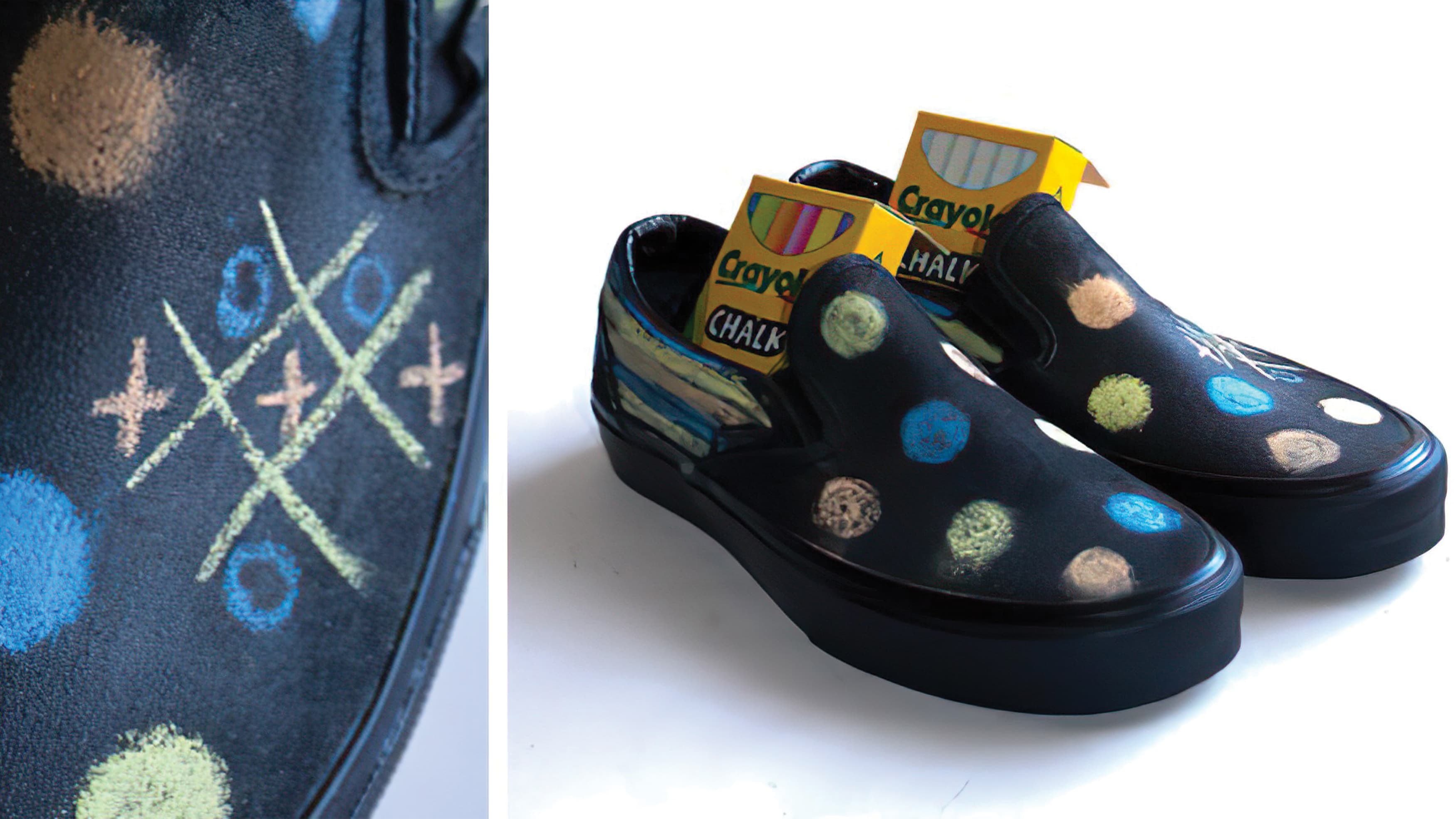 The Vans "Off the Wall" winners have been announced! The Vans judging panel selected the winners for the following four categories including Marketability, Creativity, Originality, and "Off the Wall" Attitude. Each winner received a chance to design their own custom Vans.
"Off the Wall" Attitude Winner: Party in the Back, by William Schwartz
Creativity Winner: This is It, by Ashley Zwar
Originality Winner: Bobble Heads, by Martin Schwartz
Marketability Winner: Chalk it Up, by Kelly Ehrheart
Congratulations to the Winners! Who knows, maybe we'll see these on the shelves at Vans sometime soon!
Next Article
Loading next article…