February 24, 2016 
Using Public Art to Add Value to Projects

USING PUBLIC ART TO ADD VALUE TO PROJECTS
You've probably seen them at some point in your life, standing boldly on a curbside, emblazoned with a state flag or bright graphics and typographic statements– the Cows. The Cow Parade is the world's largest public art event. After debuting in Chicago in 1999, more than 250 million people have seen these famous cows. Over a decade and 5,000 cows later, the parade spans across the globe, reaching every state and most countries, offering local artists a chance to create a statement utilizing the terrain of a cow's anatomy.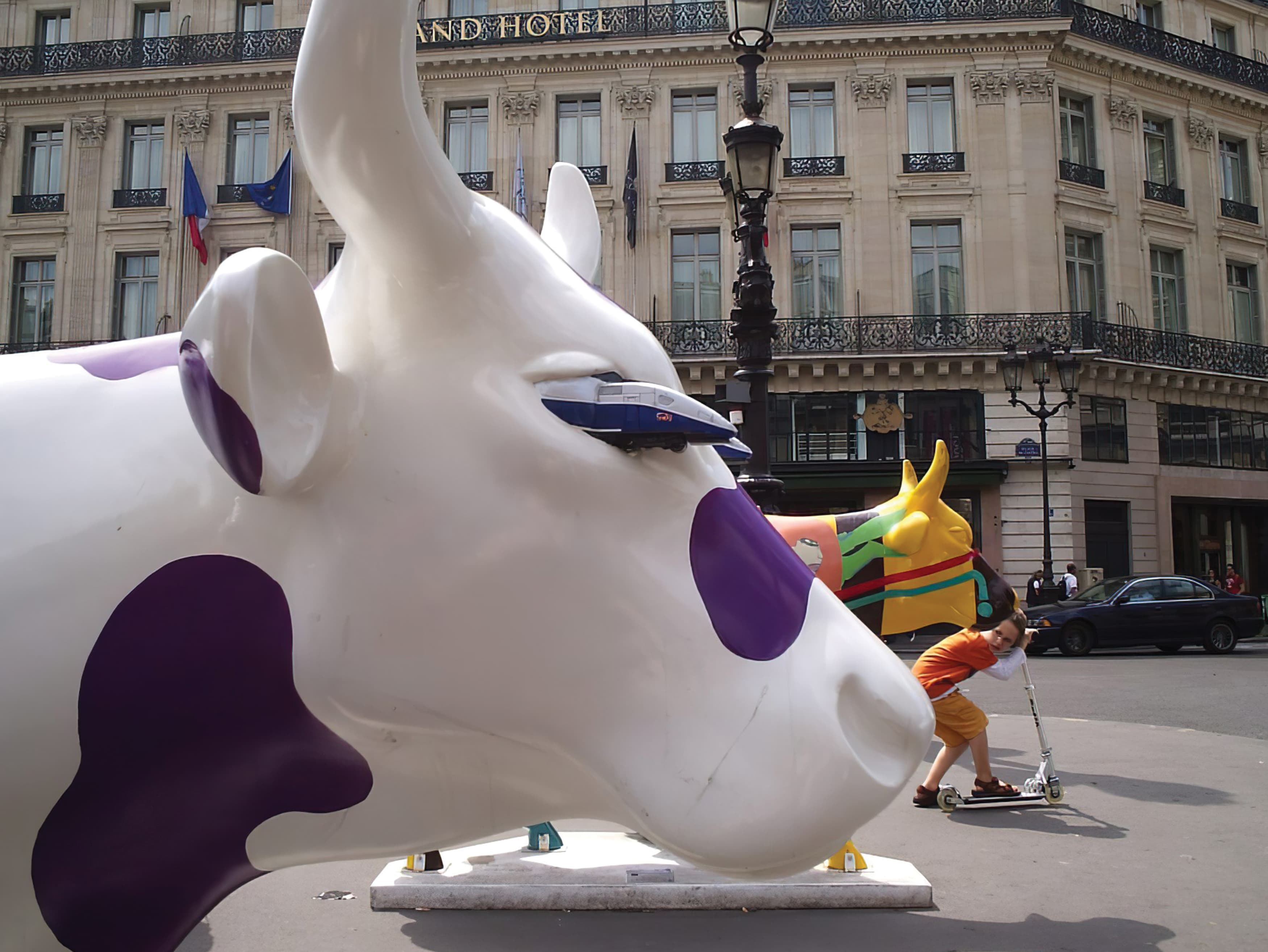 Much has changed since 1999 and the value and perception of public art has evolved into something quite different. In the early 2000's Banksy, a British street artist used stencils to create provocative visual statements about politics and the world. Using blighted streetscapes, cracks in walls, broken curbs and abandoned buildings as creative inspiration, Banksy transformed the way in which pop culture and political cartoons reach an audience. The documentary "Exit Through the Gift Shop" released in 2010 exposed street art to a new generation. Once considered graffiti and a public nuisance, public street art is now purchased by celebrities and rock stars, sold as high-ticket items by such reputable art houses as Sotheby's.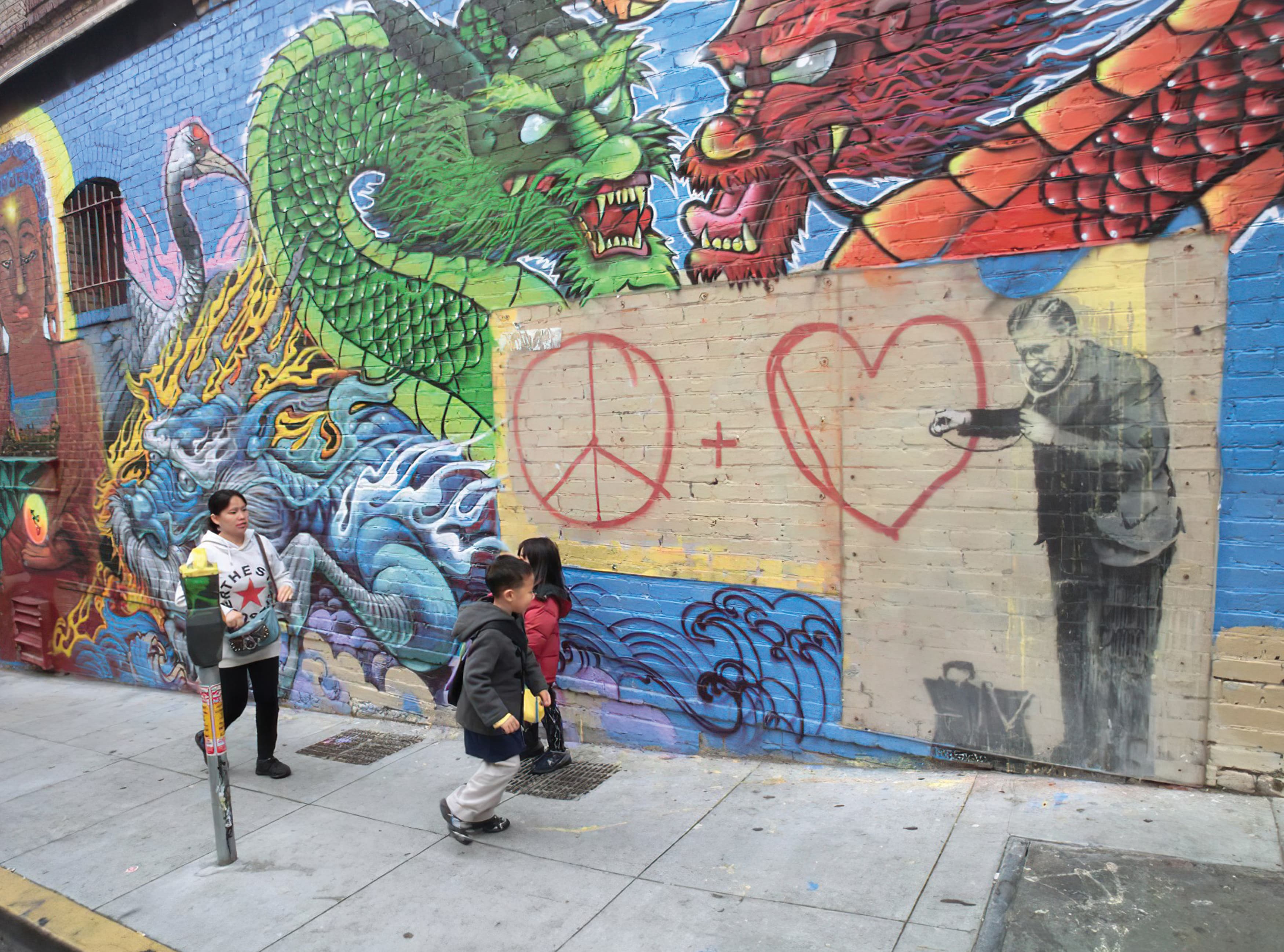 The change and evolution of public art can be attributed to the community of everyday people turning into art curators through the use of technology and social media, Calum Sutton, the head of a global communication agency, recently told Business Life Magazine. "With the growth of social media, everyone is now a photographer and looking more closely at their environment," Sutton said. "It would follow that more businesses are seeing the value of commissioning excellent public art to help both define their buildings and engage with their audiences."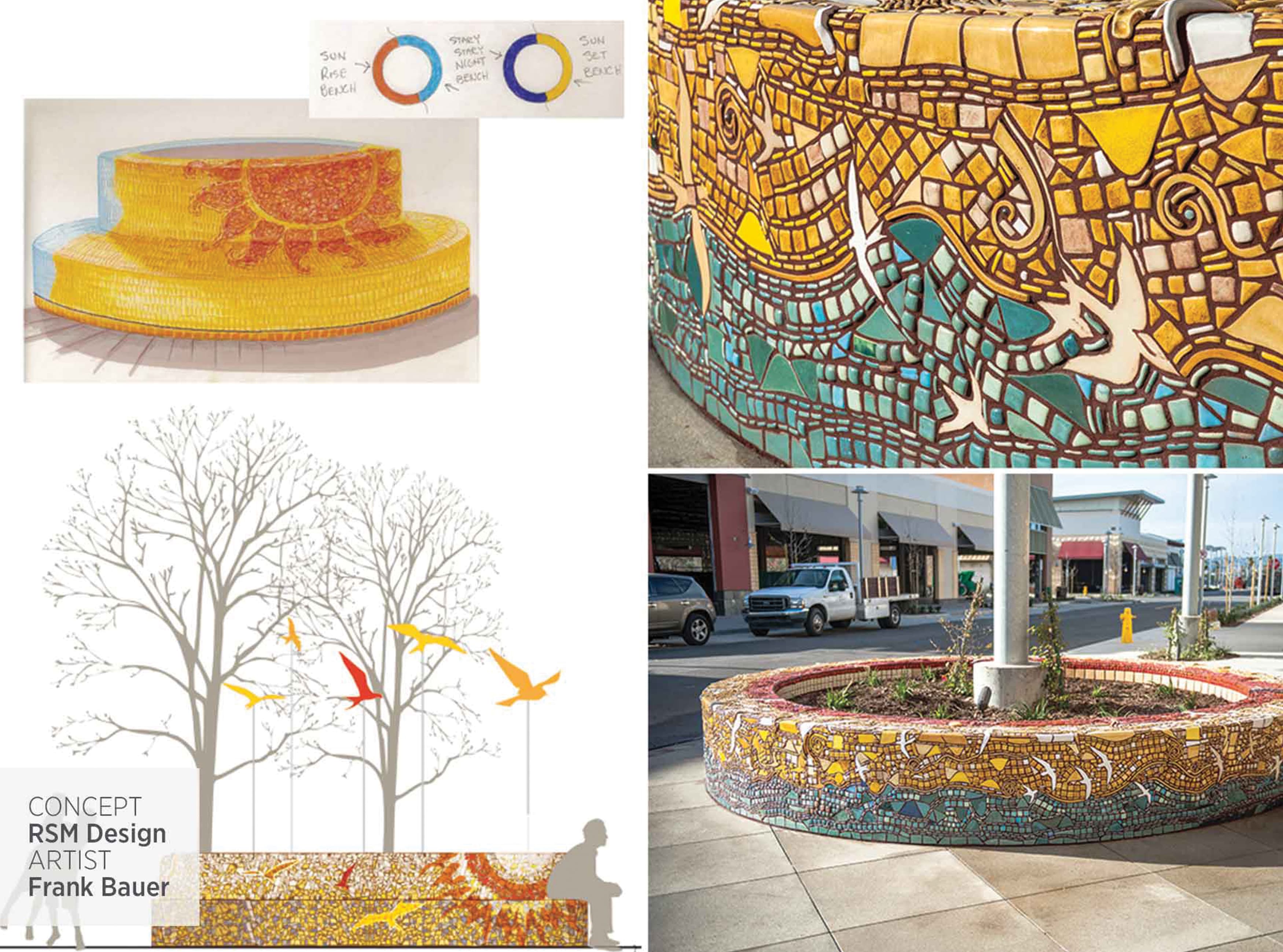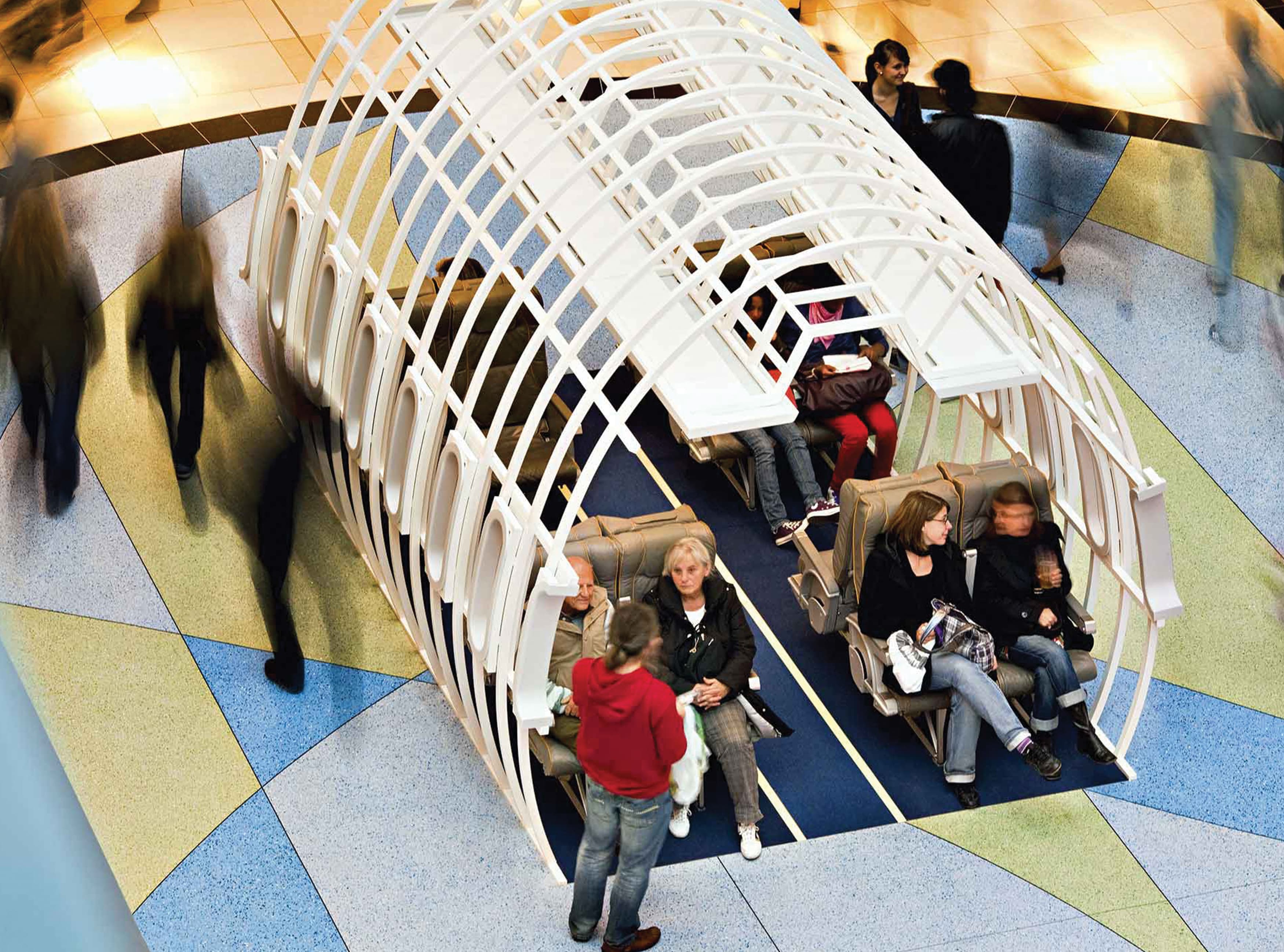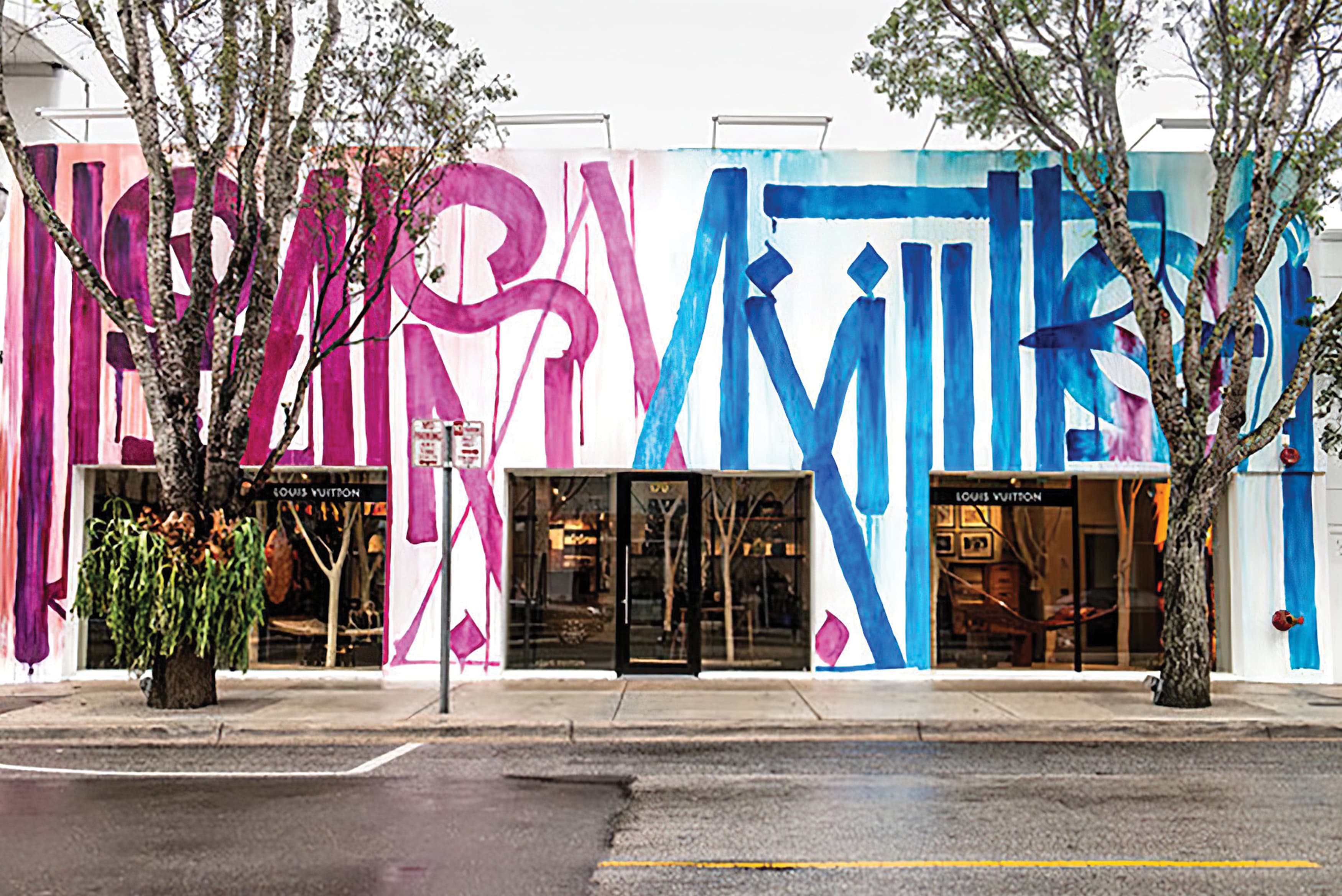 Snapchat, Instagram, Facebook, LinkedIn, Pinterest and the other social media platforms are virtual galleries offering an audience of millions–all with an opinion and just a finger tap away from a "like." Artists now have the ability to reach prolific status without the need for a storefront gallery or huge monetary investment. Providing space for artists to contribute to this arena as part of the new urban fabric adds more to a bottom line than parking spaces and green roofs.
Next Article
Loading next article…