April 01, 2010 
Get a Taste of Simply Delicious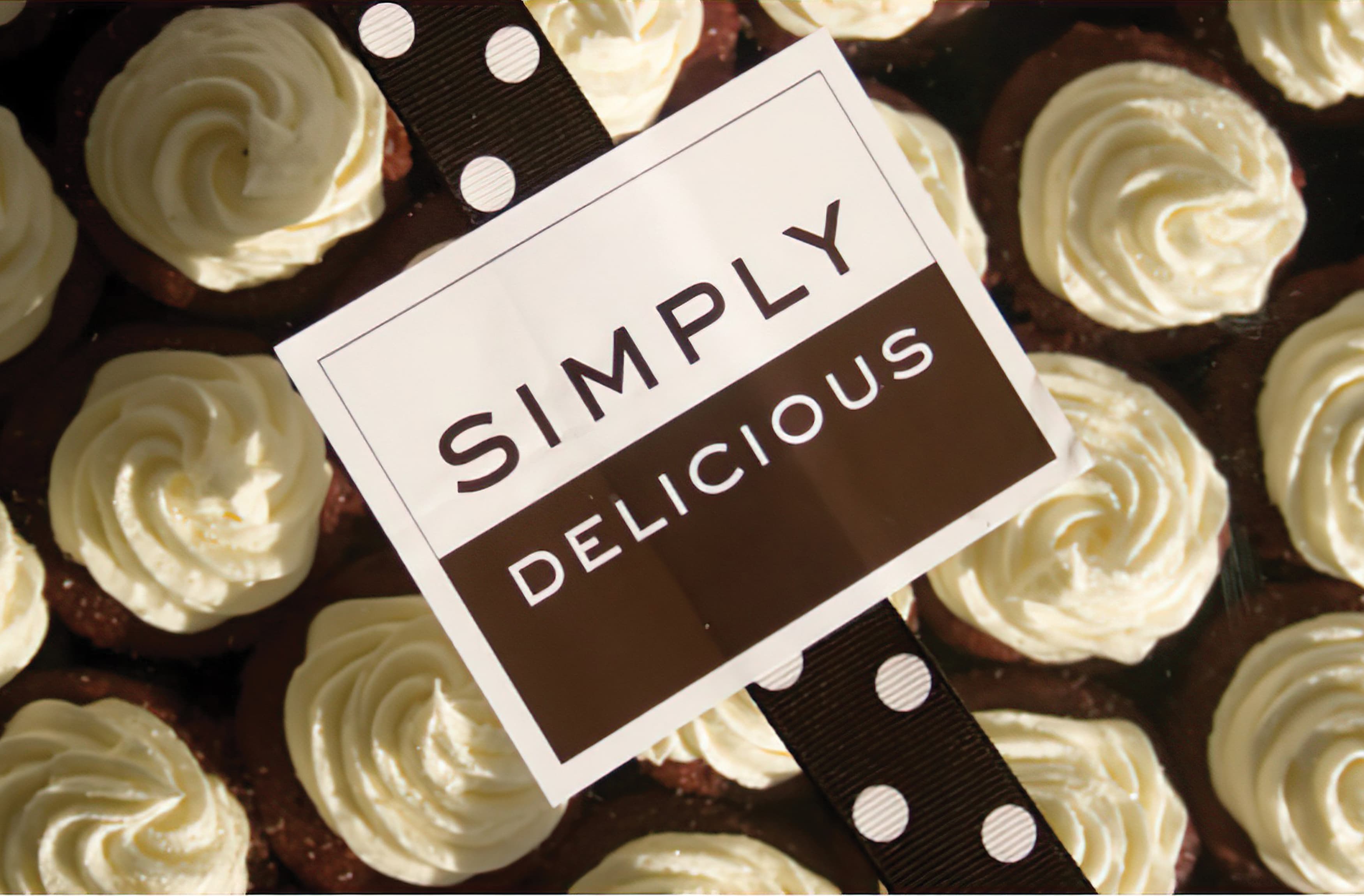 RSM Design recently had the pleasure of working with pastry chef and owner of Simply Delicious, Sally Meyerhoffer, whose up-and-coming Southern California business creates amazing custom baked goods.
Sally's vision for Simply Delicious is explained directly in the name, baked goods that are simple and delicious. She focuses on quality of ingredients, freshness and perfection to concoct delectable baked treats.
RSM created a logo and identity package that reflected this purist philosophy by using a clean, sans-serif font stacked and reversed out in a rich brown and soft cream palette. This formed a tidy and sophisticated look that could be applied in multiple situations and sizes.
The process was all too enjoyable for our team whose appetites were fueled by the edible rewards that Sally would drop off for us as inspiration during our design process.
Cheers to the success of delightful Simply Delicious – smiles guaranteed!
Next Article
Loading next article…