February 23, 2012 
RSM Welcomes New Members to the Team!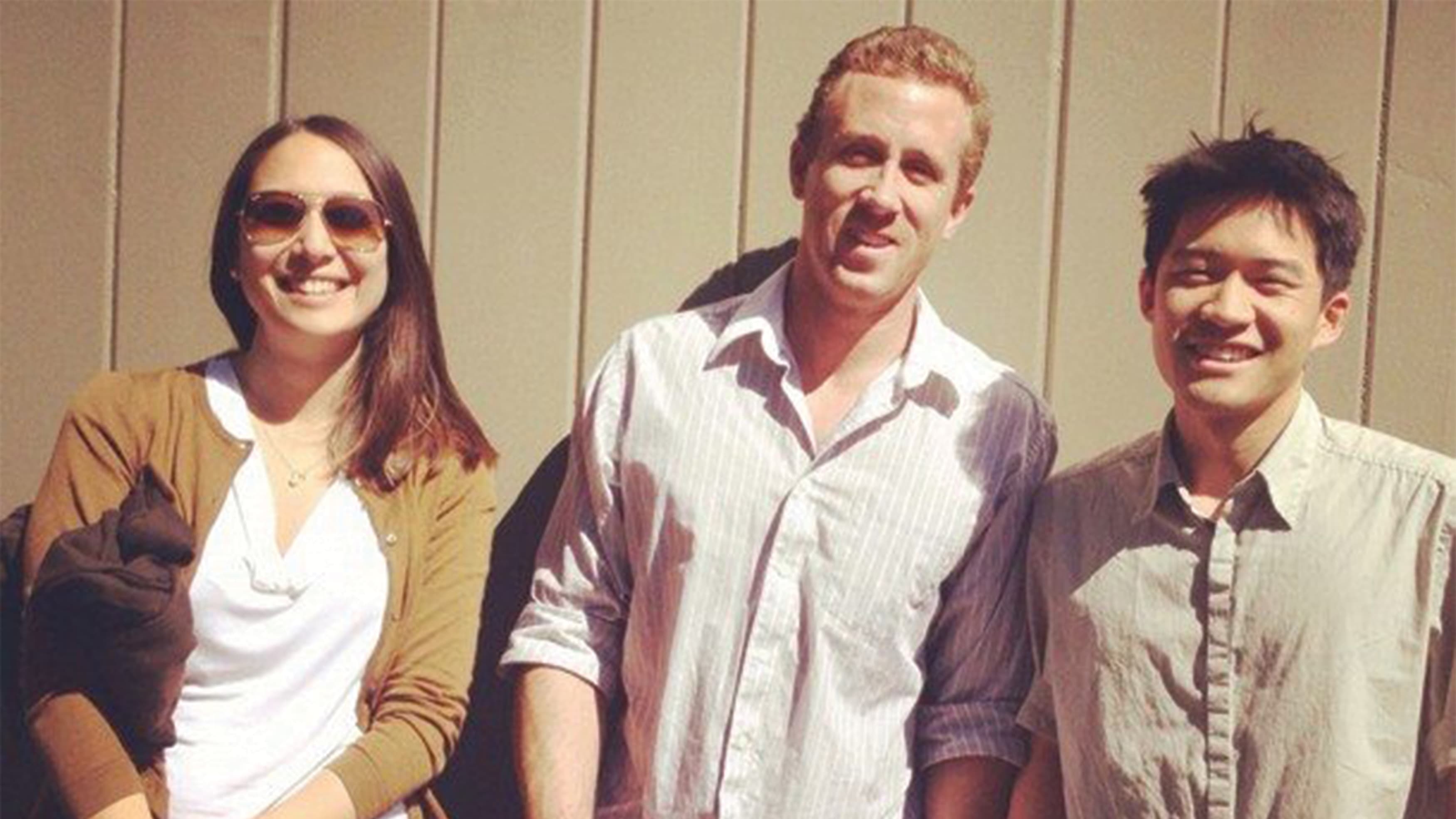 We are thrilled to announce the addition of three new, talented and vibrantly unique designers to our creative team! Meet Marianne Caupers, Jeff Hertzler and Leon Wood…
Marianne comes to us from Lisbon, Portugal. Born in Paris and raised in Lisbon she offers a global perspective of design to the RSM team. She has her degree in industrial and graphic design from the School of Architecture, Technical University of Lisbon and has previous work experience as a designer for an international commercial development company. She specializes in logos and branding and adds a colorful spirit and cultural flavor to the team with her knowledge of great cheese and ability to speak five languages!
Jeff is a local Southern Californian raised on San Clemente's sunny beaches and a graduate from Point Loma Nazarene University. He brings a wide range of talents to our team and is an active part of the many multifacets of design including branding, advertising and architecture. When not at the office, Jeff spends his time training to be a triathlete. With his work ethic, energy and determination we have no doubt this feat will be accomplished soon!
Leon is a recent architecture graduate from USC and daily makes the loop from his hometown of Rancho Santa Margarita (aka RSM) to the Redmond Schwartz Mark office (aka RSM). He enjoys combining his interests in 2D and 3D design with typography, focusing on letter shapes and forms and has experience working both in graphic design and architecture on both national and international projects. He hopes to one day visit the Great Pyramids, road trip across the US and spend a day at Corbusier's chapel at Ronchamp.
Next Article
Loading next article…