July 09, 2010 
RSM Selected for the SDSU Student Center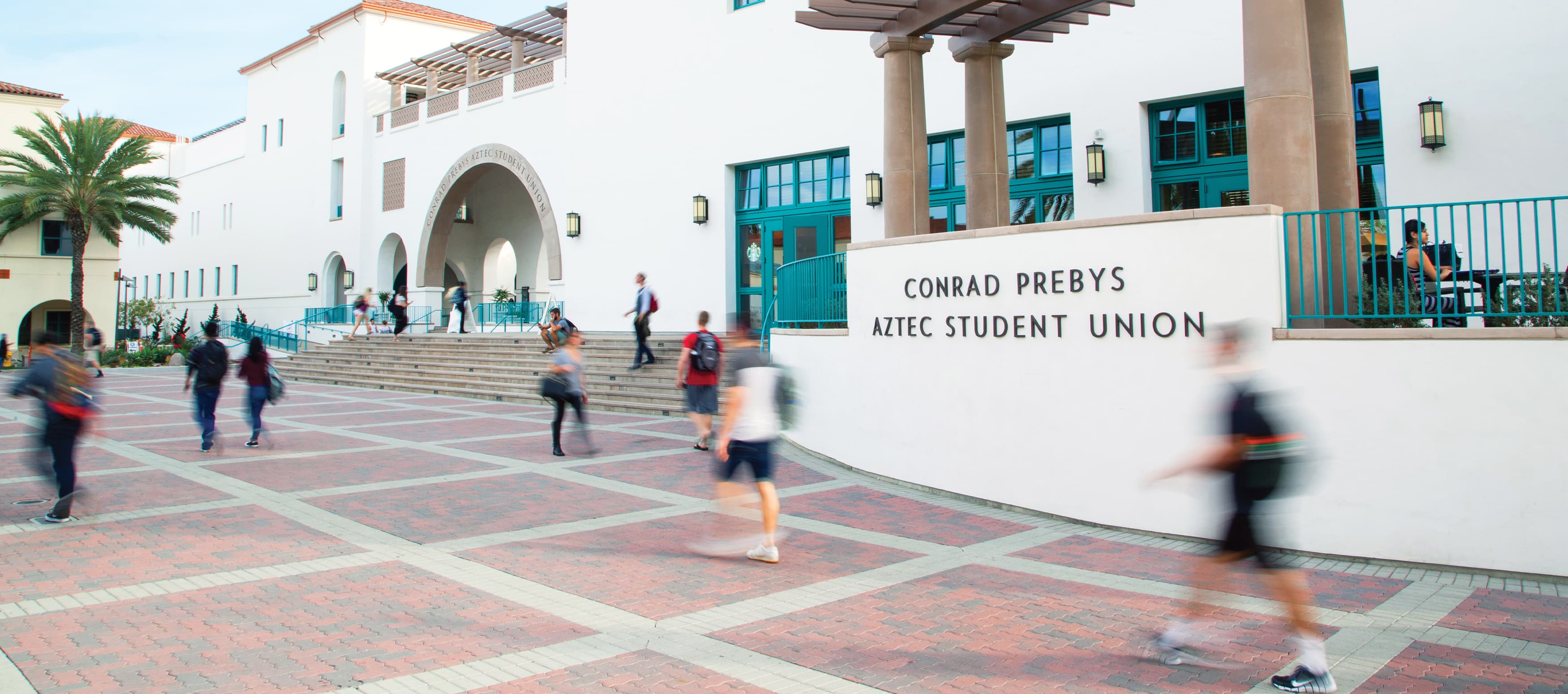 RSM has been selected as the architectural graphics consultant for the new Aztec Student Center on the San Diego State University campus.
Projected to open in late 2013, this new student union building will feature many on campus amenities for the students including a market, fitness center, food court, theater, retail spaces, bowling alley, and individual meeting spaces for the many student clubs and organization. RSM will be working with the student organizations, administration, and facilities group at SDSU to create a comprehensive and state of the art digital wayfinding, identity, and specialty graphics program that will integrate with the historic Spanish Mission architecture and invite students campus wide to congregate, study, eat, and play.
The graphics program to be designed by RSM will include exterior and interior identity and wayfinding signage, a unique flexible electronic signage program throughout, as well as specialty graphics for the entertainment venues.
Next Article
Loading next article…