May 10, 2018 
RSM Design Wins Port of San Diego Baywide Signage Program!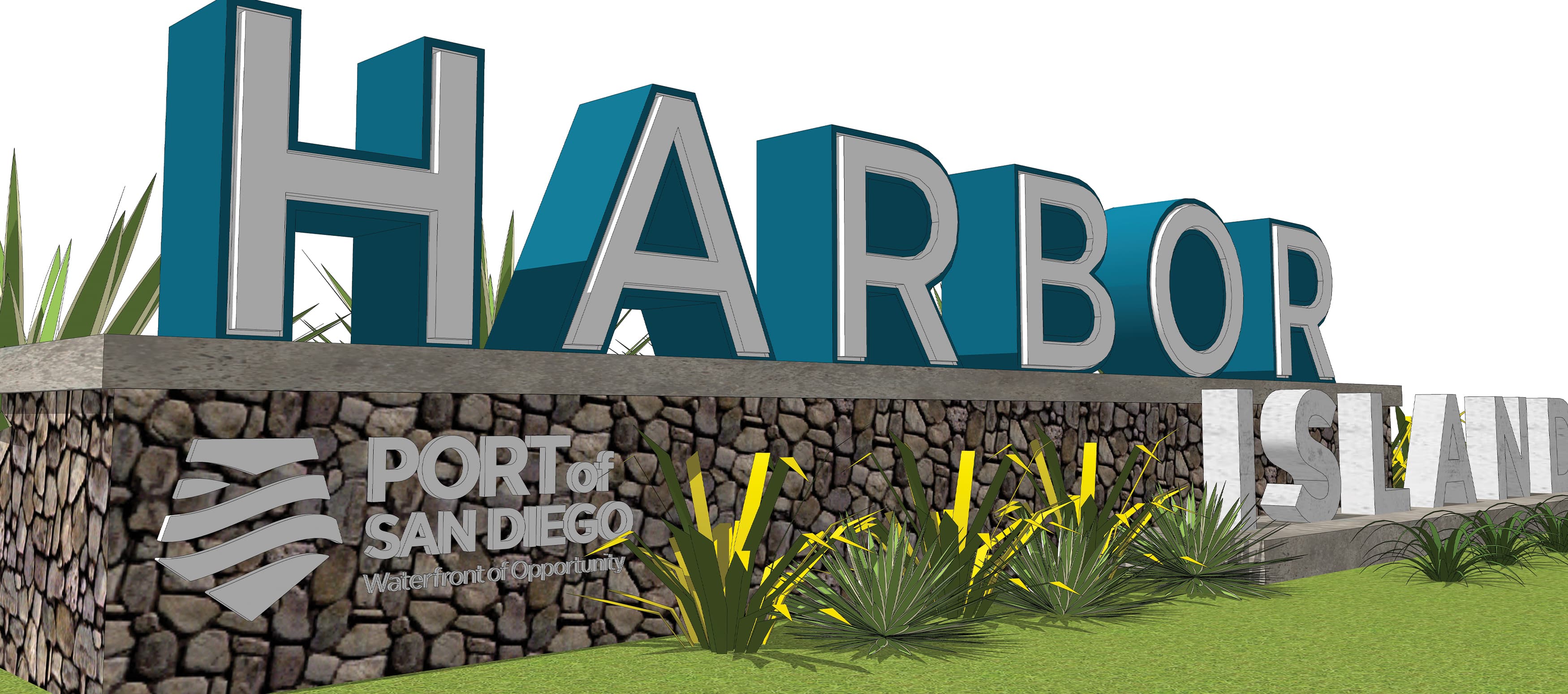 The Port of San Diego is creating a bay-wide signage strategic plan for the 34 miles of waterfront along San Diego Bay. RSM Design has been selected to partner with the team to lead the effort in creating comprehensive signage masterplan guidelines throughout the entire waterfront.
In May of 2016, the Port of San Diego launched a new brand including an updated logo, key messaging, and platforms for public interaction. This occasion provided the perfect opportunity to not only replace all current signage but also to rethink a Bay-wide strategy for consistency and efficiency. The Bay-wide signage strategic plan is envisioned to align with the project's core principles of people, the planet and prosperity. RSM Design will be creating a world-class waterfront experience for the Port of San Diego team and the multitude of visitors who experience the Bay every year.
THE KEY GOALS OF RSM DESIGN'S COLLABORATION WILL BE:
– To provide consistent signage to the public to help with navigation on tidelands
– To help visitors identify the Port as a community service provider and link the amenities to their organization
– To improve individual experiences on the waterfront that will maximize engagement with the waterfront.
– To support local businesses by directing traffic to key locations and increasing spending
– To develop brand consistency that will create awareness of Port offerings and leverage positive experiences to enhance the Bay's reputation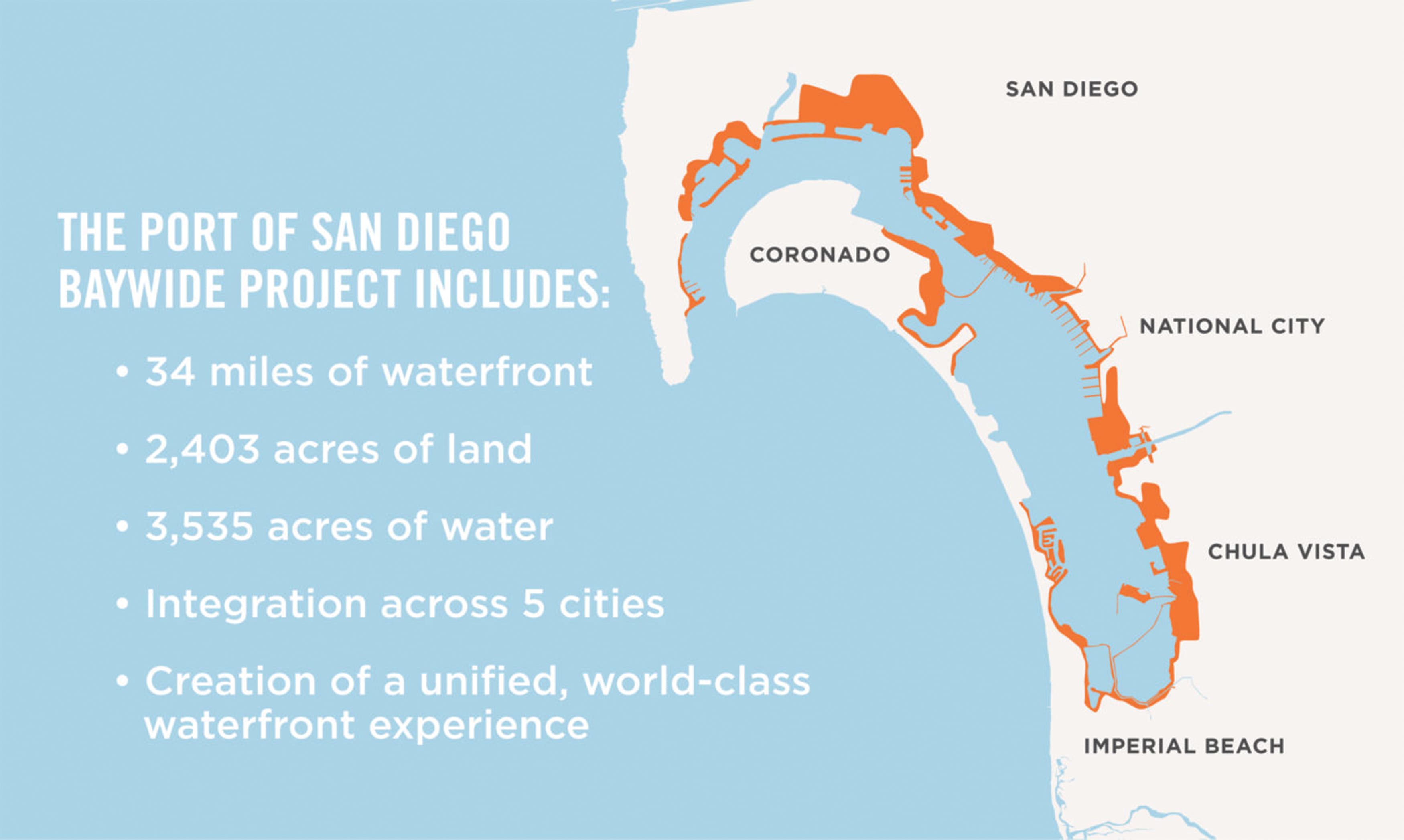 Stay tuned to the RSM Design blog for more information during the design process. You can also explore the Port of San Diego's offerings at their website.
Next Article
Loading next article…