January 02, 2018 
RSM Design Invited to Join First and Broadway Park Design Team!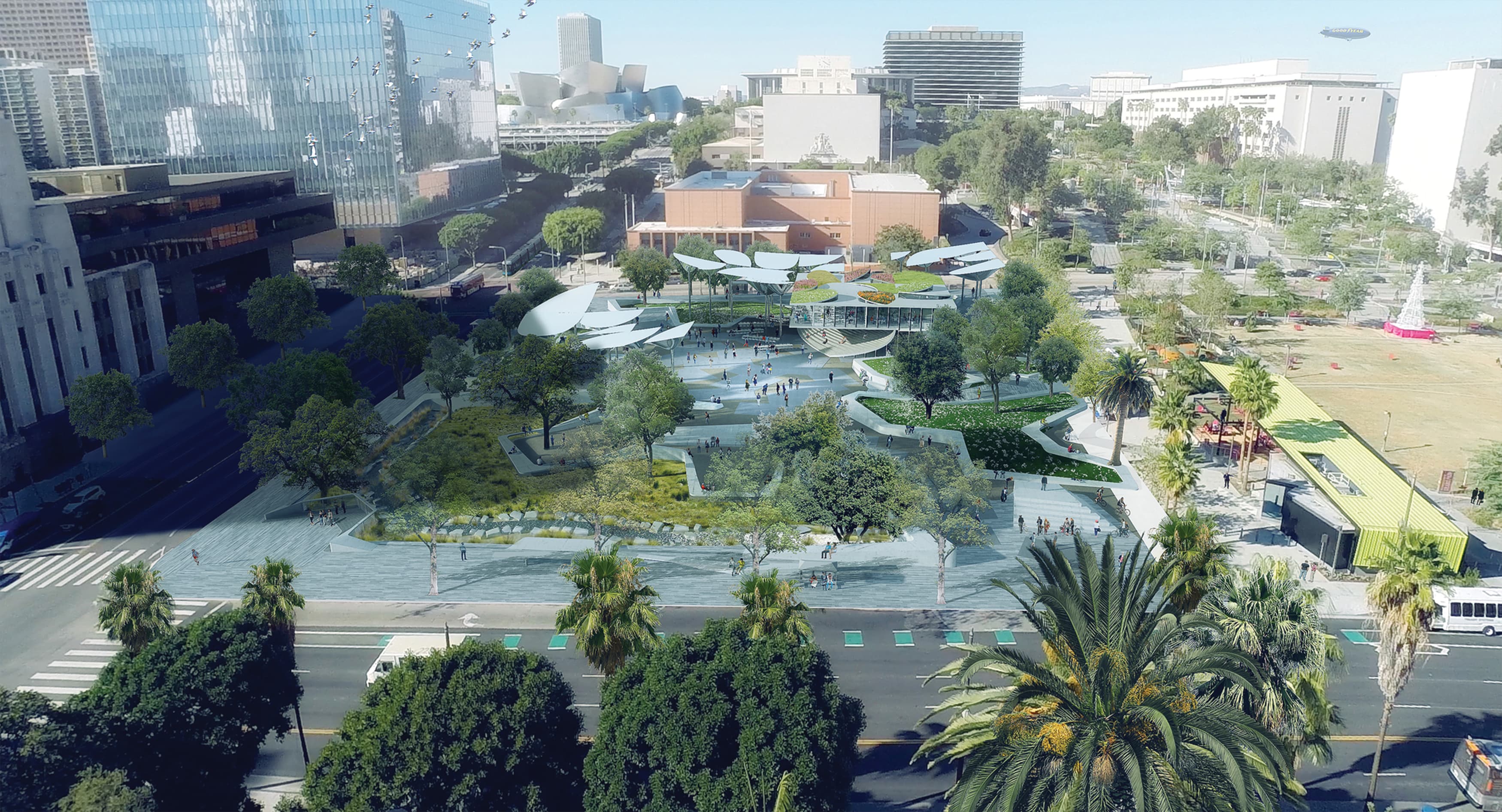 RSM Design is excited to announce that we have been invited to join the First and Broadway (FAB) Park design team. We will collaborate with Studio MLA, OM+A and the City of Los Angeles on this landmark Downtown L.A. project right in our own backyard. Designed to celebrate diversity and promote civic engagement, the 2-acre site will mesh art, food, and nature in the heart of the Civic Center/Grand Park area. The site will include a multi-level restaurant pavilion designed by OM+A, flexible seating with canopies for shade, and a focus on native landscaping instilling awareness and sensitivity to drought and climate change. RSM Design is collaborating with Studio MLA and the City to create a signage and interpretive graphics system that will create:
Stay tuned for more information during our design process on the RSM Design blog!
Next Article
Loading next article…