December 13, 2018 
RSM Design Begins Work Reimagining Old Sacramento Waterfront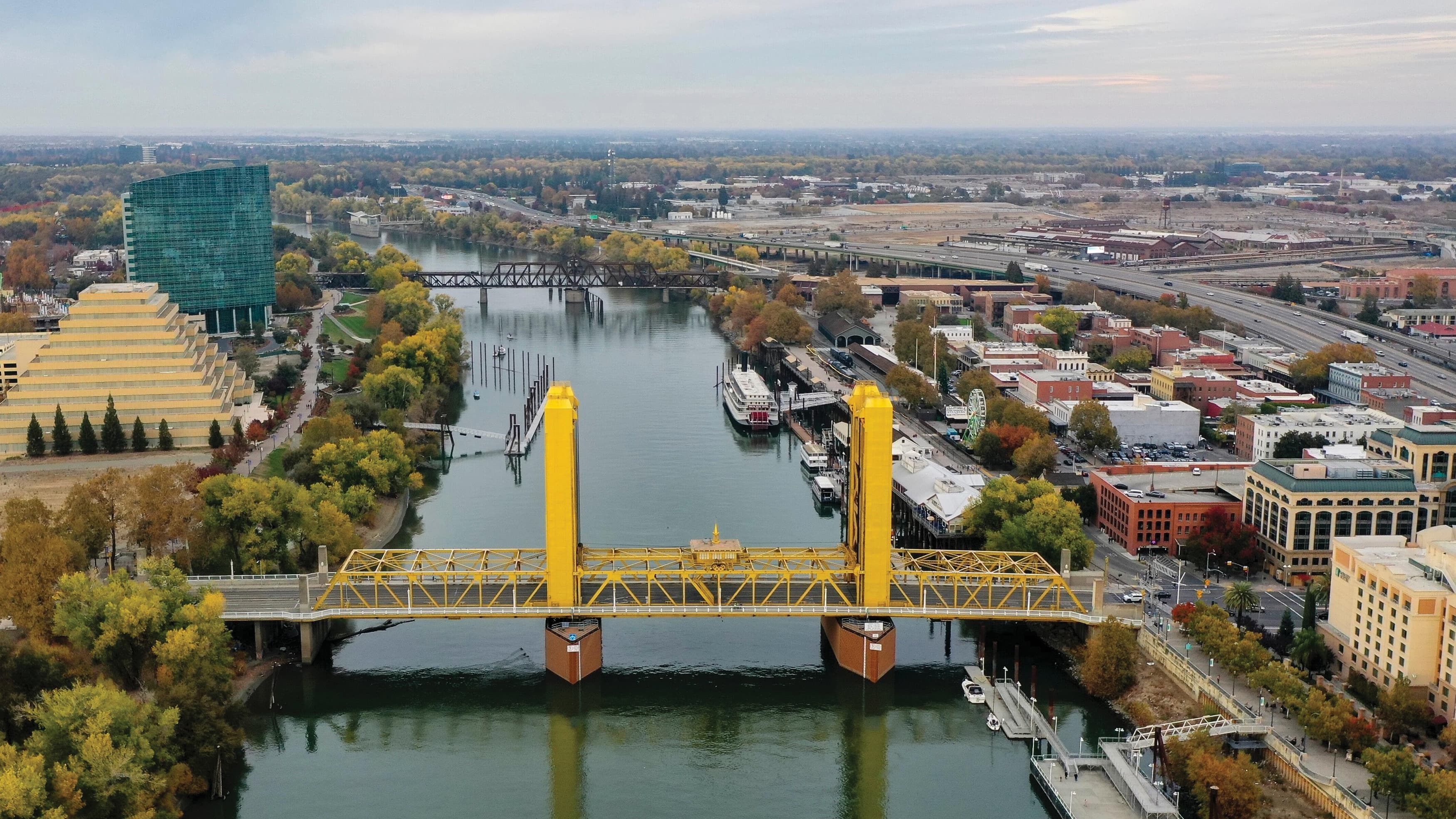 RSM Design is honored to announce that we are part of a winning team to reimagine Old Sacramento Waterfront. Alongside a world-class team that includes LPA and Hargreaves Associates, RSM Design will serve as a signage, wayfinding and placemaking design consultant for the 'Waterfront Ideamakers' competition. The goal of the $10-30 million dollar revitalization and repositioning project is three fold, based on the directive from the City's Office of Innovation and Economic Development:
Our Ideamakers team will engage in a series of design and key stakeholder work sessions including a team of design students from UC Davis to create a World-Class, iconic waterfront destination. The challenges are definitely ahead of us as we look to create opportunities out of obstacles!
Our series of design goals are:
ACTIVATION
INCREASE THE ATTRACTION OF THE OLD SACRAMENTO WATERFRONT AS A REGIONAL DESTINATION.
RECONNECTION
ENHANCE THE DISTRICT'S CONNECTIONS TO THE SURROUNDING AMENITIES.
LEGACY
CONNECT THE ENERGY AND RELEVANCE OF SACRAMENTO'S HISTORY WITH TODAY'S AUDIENCES.
VISITOR EXPERIENCE
IMPROVE AND ENHANCE THE VISITOR EXPERIENCE TO THE OLD SACRAMENTO WATERFRONT.
INTERPRETIVE VALUE
MAKE OUR RIVER'S HISTORIC ENVIRONMENT MORE MEANINGFUL, RELEVANT, AND TRANSFORMATIVE.
‍
For further information on the project and the teams involved, read more at the Sacramento City Express, the Mayor's Office of Civic Engagement, and CBS Sacramento.
Next Article
Loading next article…