June 27, 2018 
Missouri Riverfront Revitalization Project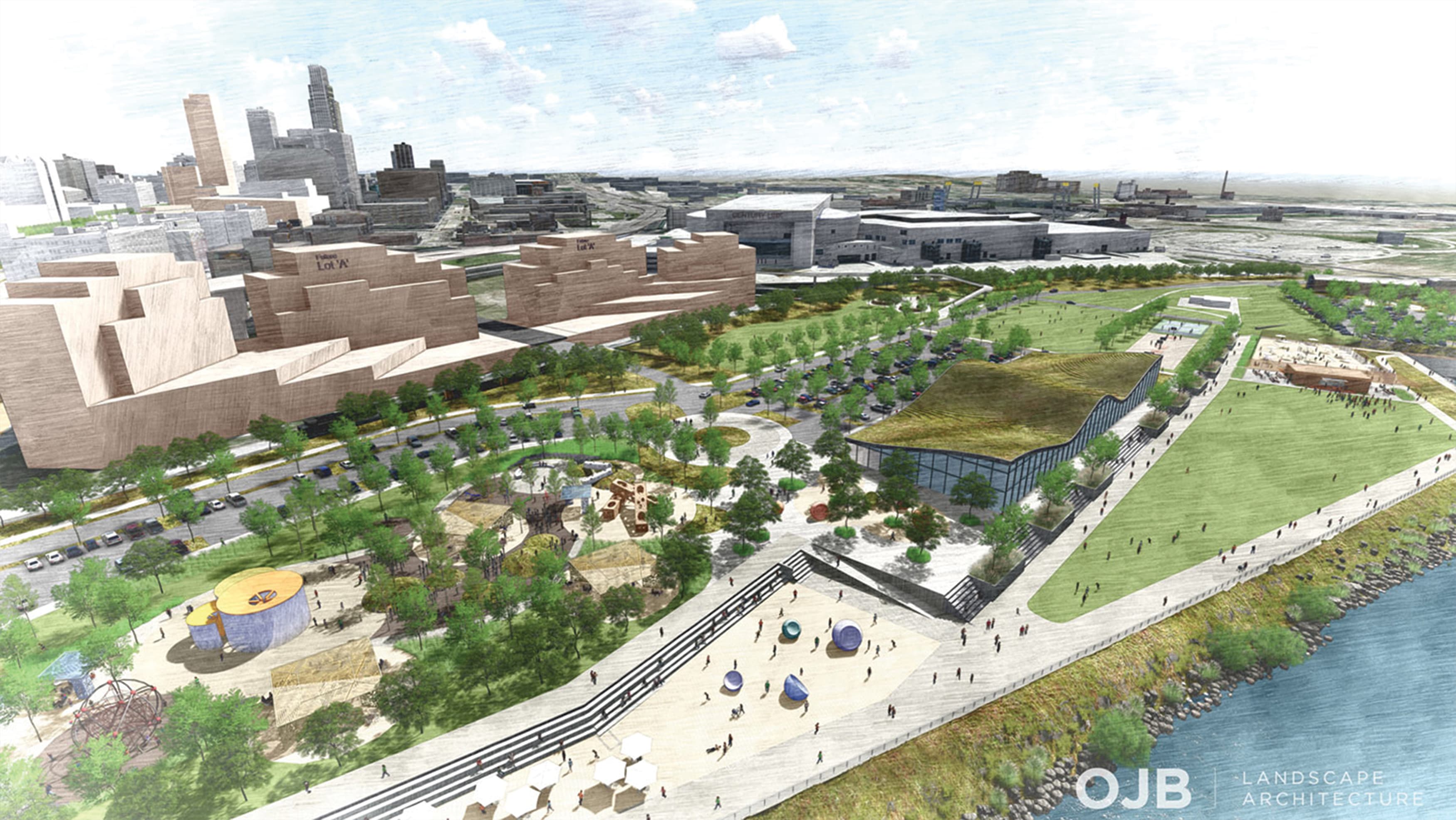 RSM Design is honored to be a part of the masterplan design team on the Missouri Riverfront Revitalization Project in Omaha, Nebraska and Council Bluffs, Iowa. The site spans over 200 acres, creating a network of park spaces, and linking Gene Leahy Mall, the Heartland of America Park, and the Lewis and Clark Landing, spanning both sides of the Missouri River. RSM Design is collaborating with OJB, Gensler, HDR, and a number of additional consultants working together with community leaders and stakeholders to define a long-term vision for a new world-class park space.
The project includes five distinct parks and amenities such as a dog park, a children's play area, hiking and biking trails, cultural attractions, and an observation tower. RSM Design's role has included:
Stay tuned for additional updates on the RSM Design blog!
Next Article
Loading next article…