June 19, 2017 
Oxigeno: The Human Playground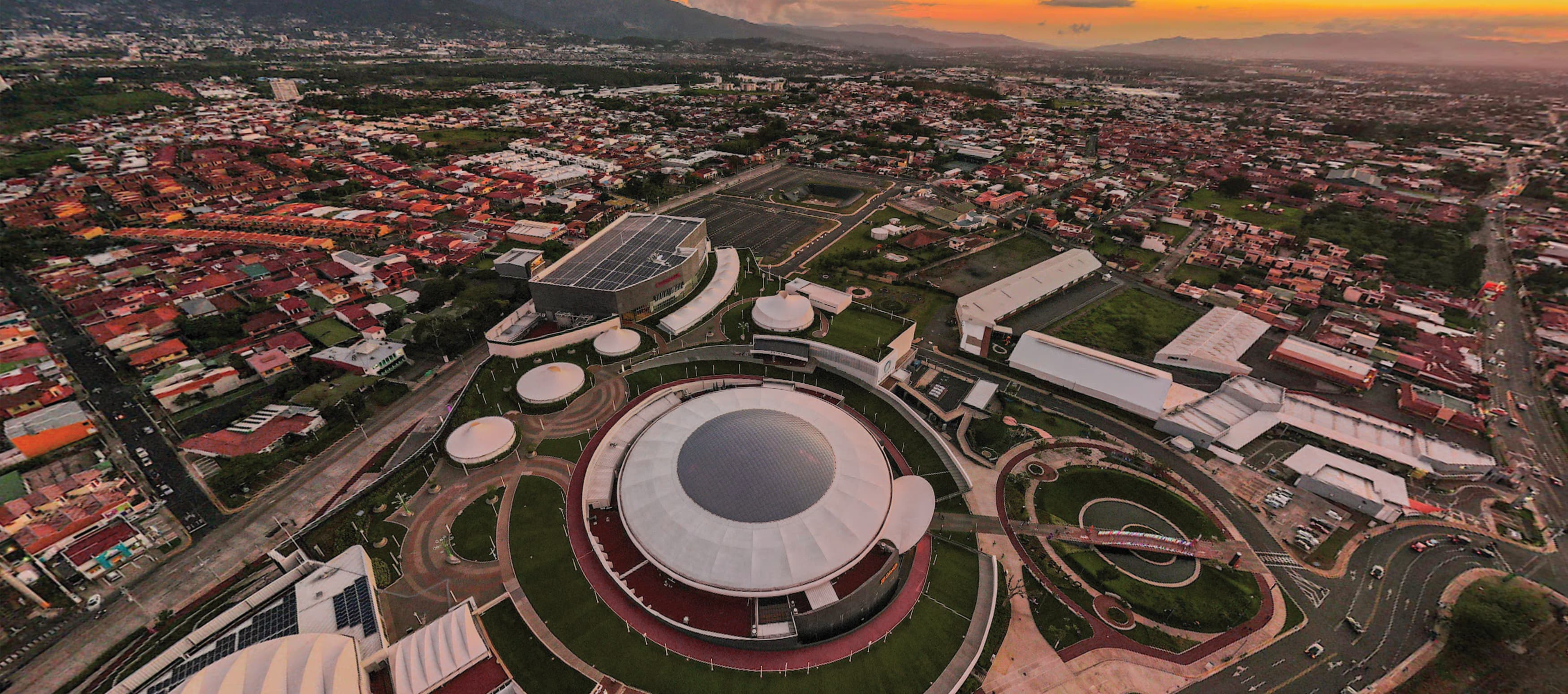 Oxigeno is more than a space, a destination, or a brand; it's a lifestyle. The first human playground on the planet, it is a unique and interactive space that integrates community, entertainment, sports, gastronomy, shopping, and outdoor green spaces. Aspiring to cultivate stimulating communal spaces and experiences, Oxigeno truly is a playground for the senses. Created for the people, by the people, it transcends the physical environment to become an innovative and educational tool that captures the spirit of Costa Rica as well as the community which it serves.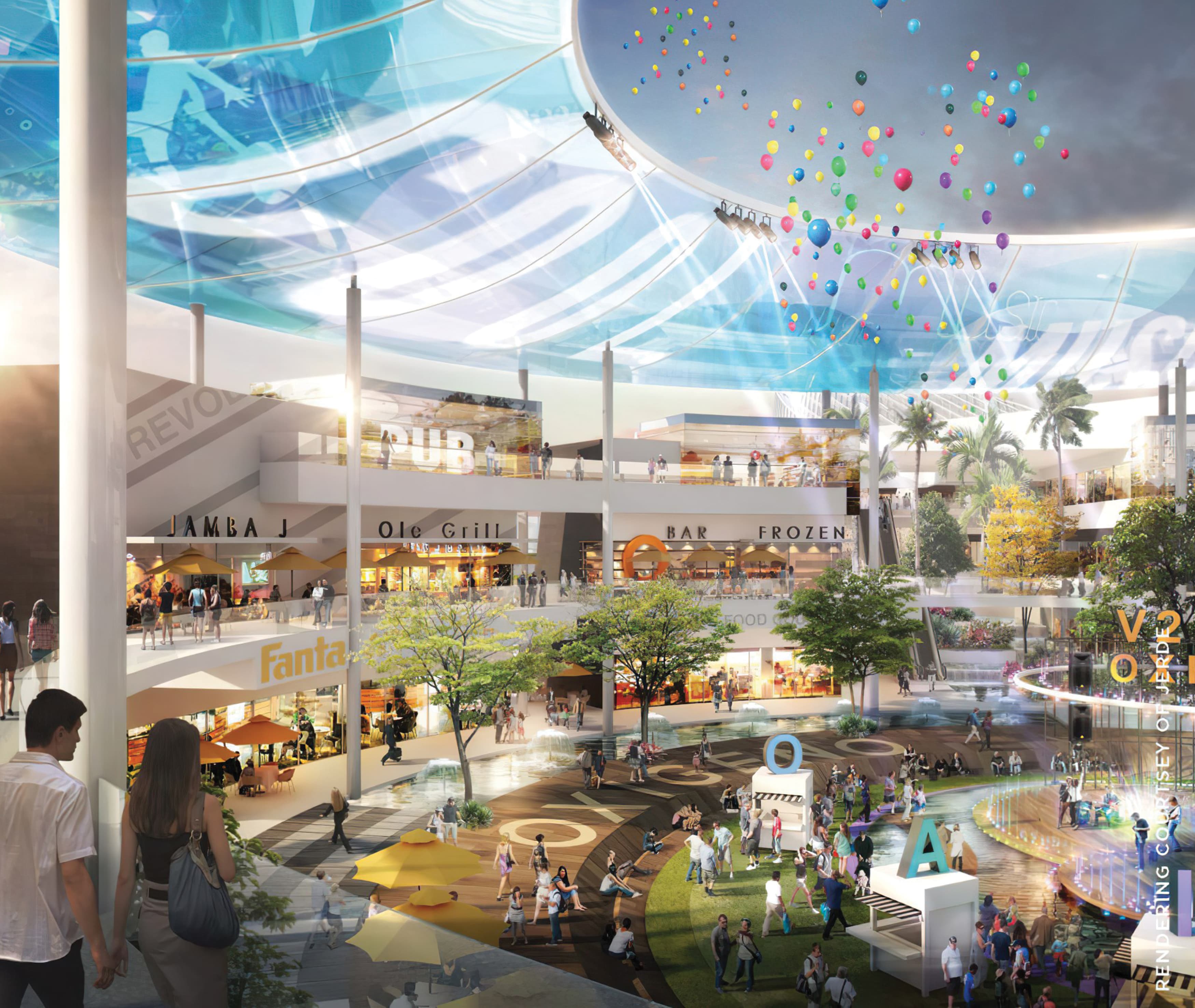 The 200,000-plus square meter "human playground" will include 200 solar panels, and utilize a rainwater collection and irrigation system for its park featuring 200 types of native trees. In addition to leased commercial sites, the project envisions an "integrated, organic, and vibrant community that allows its visitors to experience a peaceful lifestyle, far from hectic daily routines, and fosters a connection with nature that is part of being Costa Rican and which is under threat by humanity today."
–Manuel Zuñiga, Cuestamoras Board President
RSM Design developed a holistic wayfinding strategy that not only reflects the brand but creates a unique sense of place. Along with unique signage applications, RSM Design also created distinctive and fun specialty graphics and architectural enhancements that help to define the different districts within the project.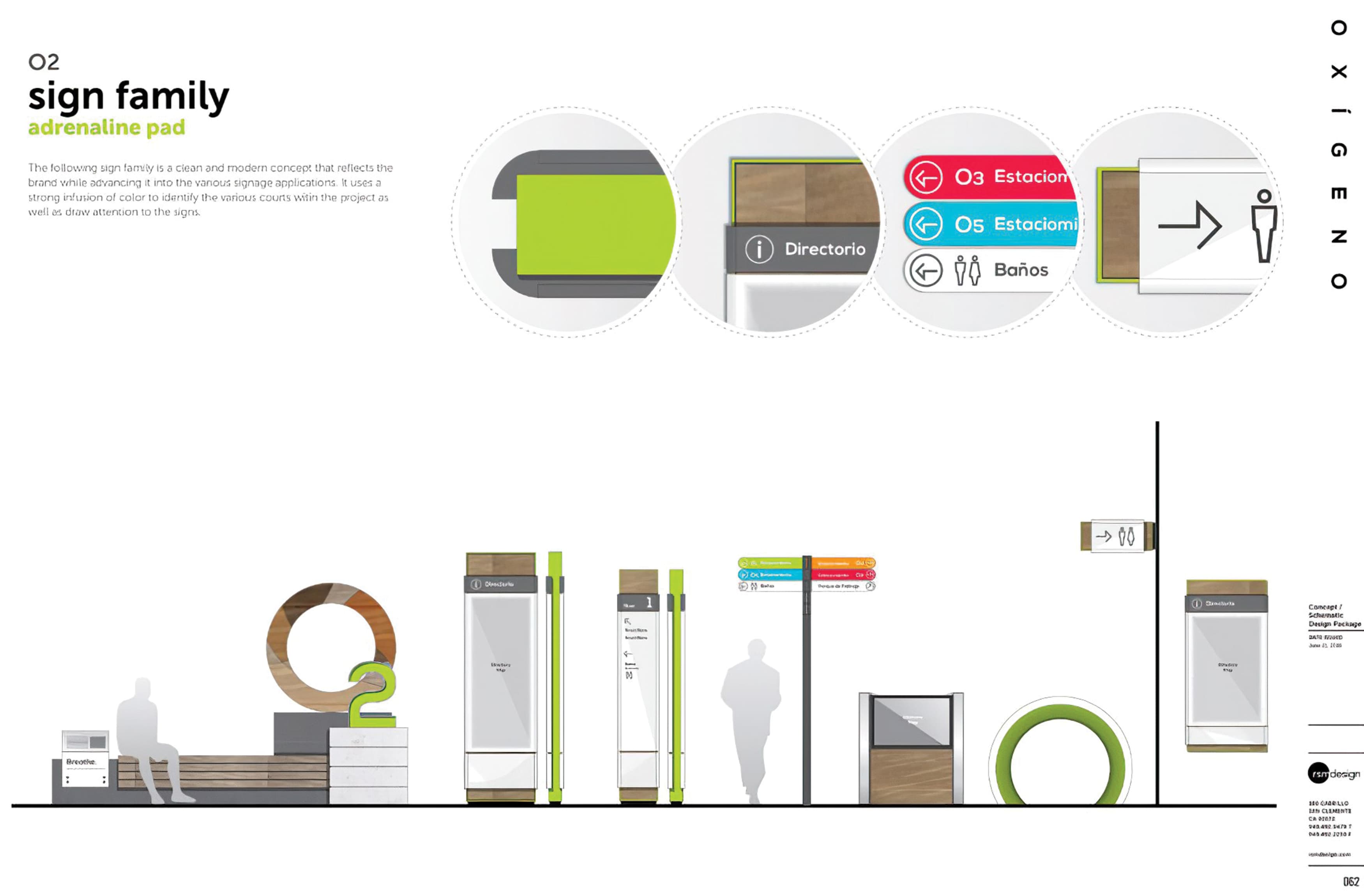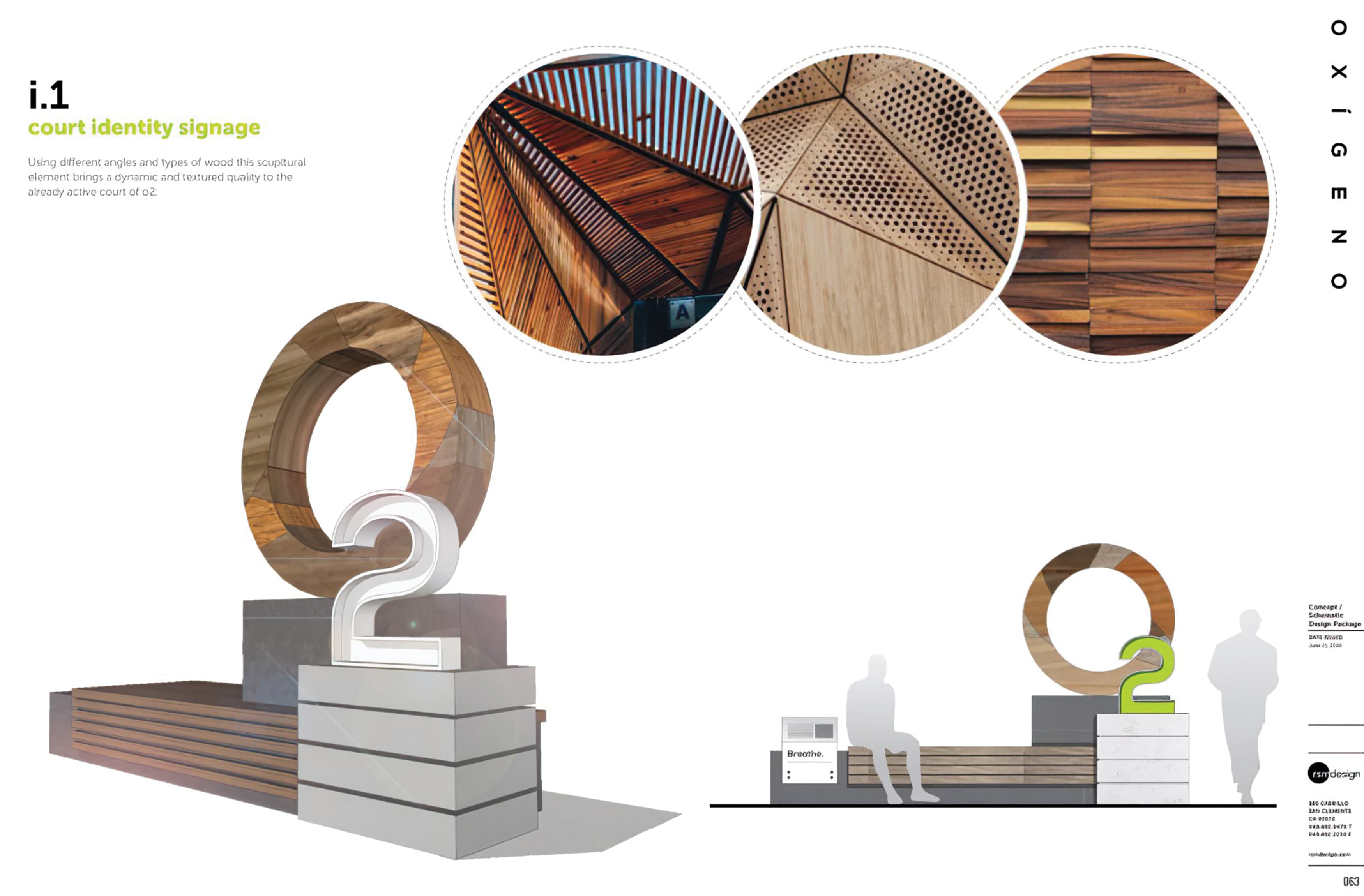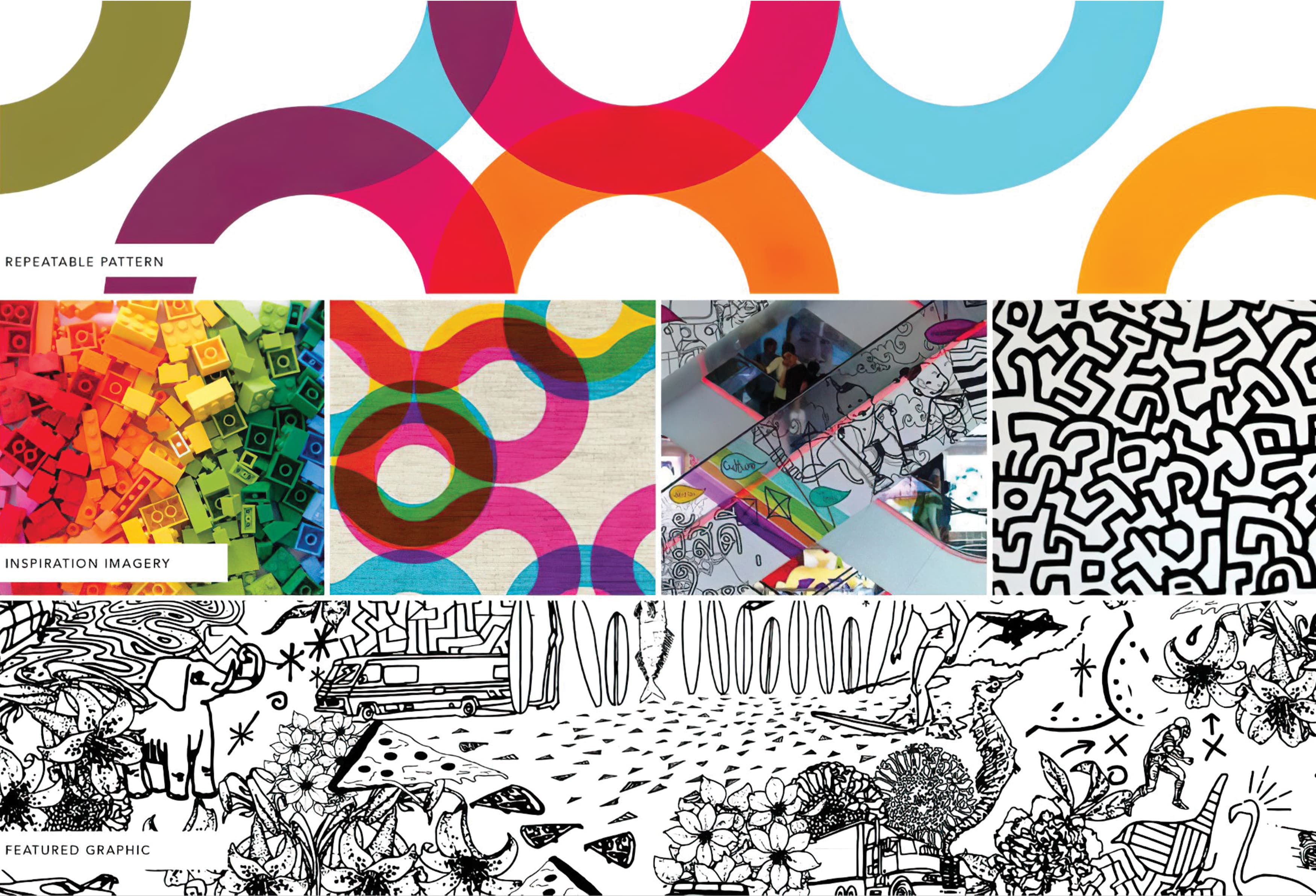 Earlier this month, Oxigeno won "Best Mixed-Use Project in Latin America" in the Latin American Real Estate Development Awards (LADI), held in Panama City. The awards recognize distinguished projects across the world who lead by example in the fields of architecture and development. The project is scheduled to open in mid-2018.
Client: Cuestamoras
Architect: Jerde Partnership
Next Article
Loading next article…