April 04, 2019 
RSM's Miami Waterwalk Honored by Fast Company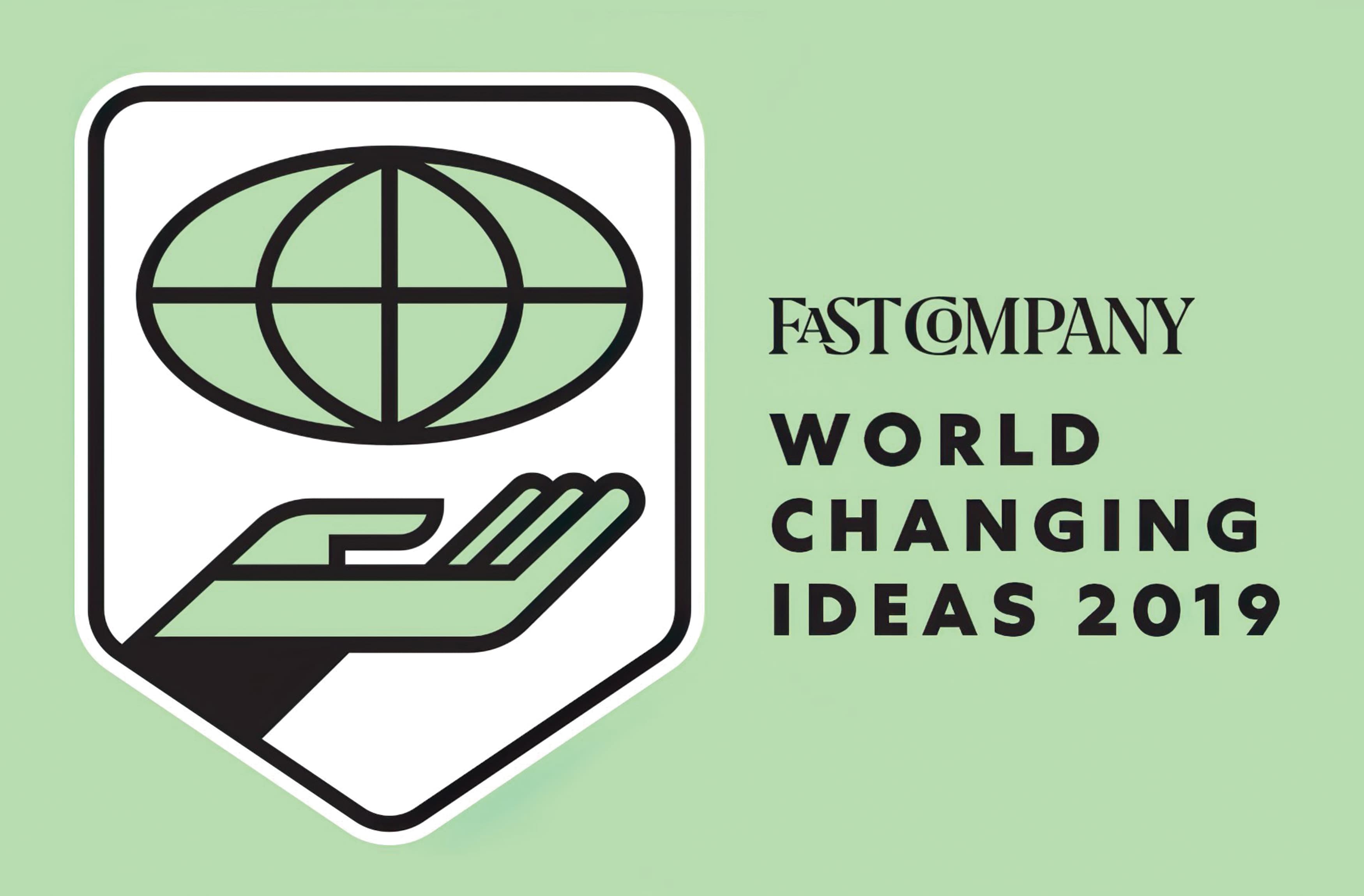 RSM Design's work with the Miami Waterwalk project has been awarded an honorable mention in Fast Company's Spaces, Places, and Cities category as part of the 2019 World Changing Ideas Awards. World Changing Ideas is one of Fast Company's major annual awards programs and is focused on social good, seeking to elevate finished products and brave concepts that make the world better. A panel of judges from across sectors choose winners, finalists, and honorable mentions based on feasibility and the potential for impact. With a goal of awarding ingenuity and fostering innovation, Fast Company draws attention to ideas with great potential and helps them expand their reach to inspire more people to start working on solving the problems that affect us all.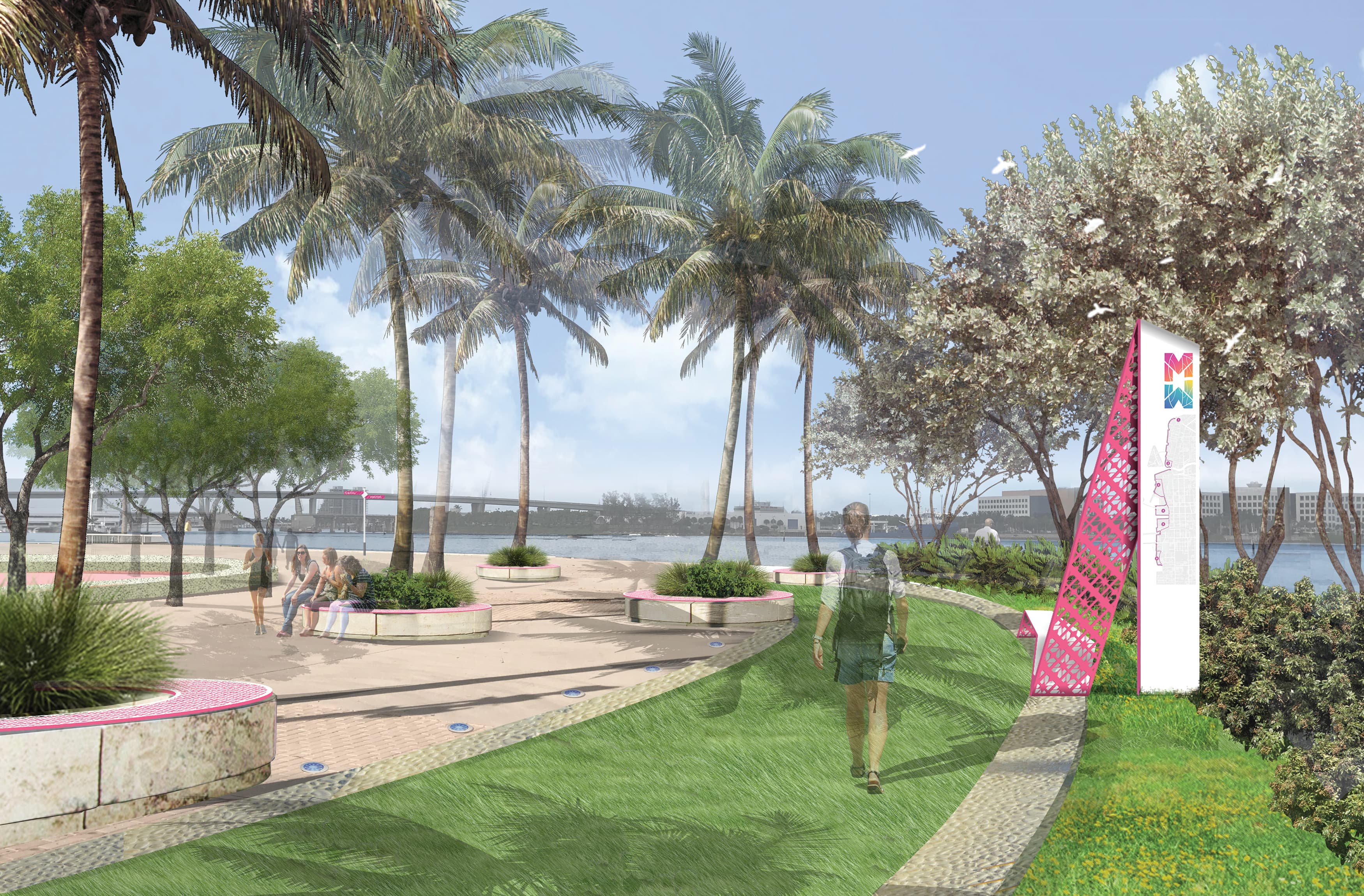 The team at RSM Design began with a vision for the Miami Waterwalk with the primary goal to transform an underutilized, disconnected destination into one that was internationally recognized. In a city like Miami, the waterfront is the most valued stretch of land; it bounds neighborhoods and defines culture. The team's goal was to transform Miami's waterfront into a place for everyone through a process that drew insights, directives, and passions directly from the public. Through a series of public outreach and design charrettes, RSM generated criteria for the naming, branding, and design of the overall experience.
"MIAMI WATERWALK WILL CREATE AN EXPERIENCE THAT WILL CELEBRATE BISCAYNE BAY AND THE RIVER'S ECOLOGY, HISTORY AND CULTURE BY CONNECTING PEOPLE TO A CONTINUOUS, VIBRANT, RESILIENT AND ICONIC WATERFRONT."
The design for Miami Waterwalk consists of 16 miles of walking and biking paths, tying together over 30 public and private properties. These paths include lighting, landscaping, hardscape, and placemaking elements such as seating, shade, sculptures, and art which will tie together a united public space. Each component was designed for placemaking and programming, ideas that came directly from the public. Their top concerns were RSM's immediate directives.
‍
Read More about this project in our previous blog post:
‍
Next Article
Loading next article…