November 10, 2009 
Loop 5 Takes Off!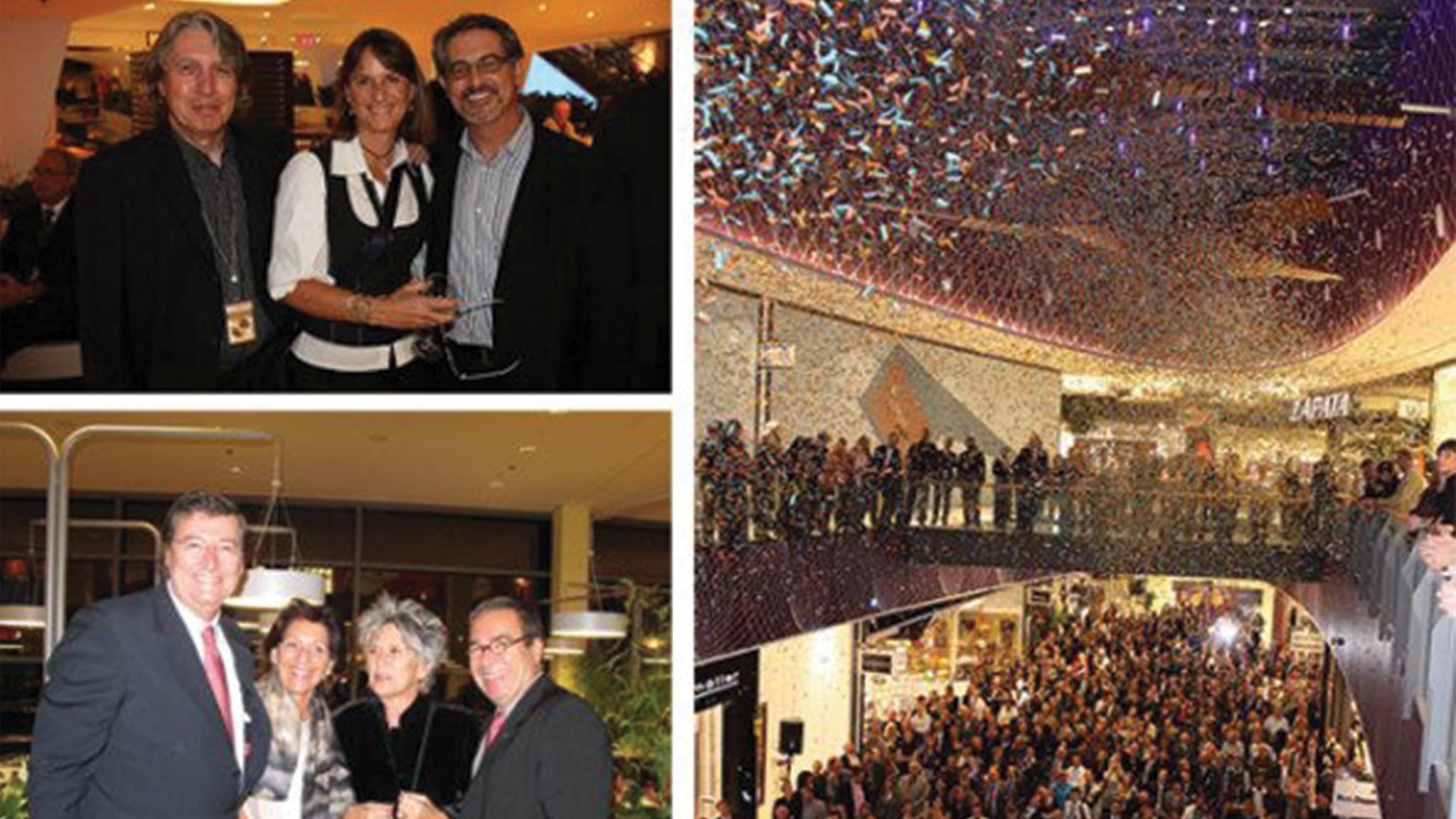 RSM Design joined Sonae Sierra and the talented design team behind Loop 5 to celebrate the grand opening in Weiterstadt, Germany. Being located close to Frankfurt Airport and Darmstadt, the home to the control center of the European Space Agency, provided the central design inspiration for this exciting retail destination. The specialty graphics center around a world of aviation and its history created through specialty paving, suspended art features, wall murals, and a unique wayfinding family of signs. Even a full size historic MIG jet hangs from the ceiling of the central atrium and food court to create a one-of-a-kind community meeting place.
The inspiration of airplane propellors, wings, and rutters, as well as the twists and turns of the wayfinding signage forms create a seamless sense of place and an experience for everyone who visits this exciting shopping destination.
Congratulations to Sonae Sierra and the rest of the team on another successful project!
Next Article
Loading next article…