September 21, 2021 
Spark Delight through Healthcare Signage Design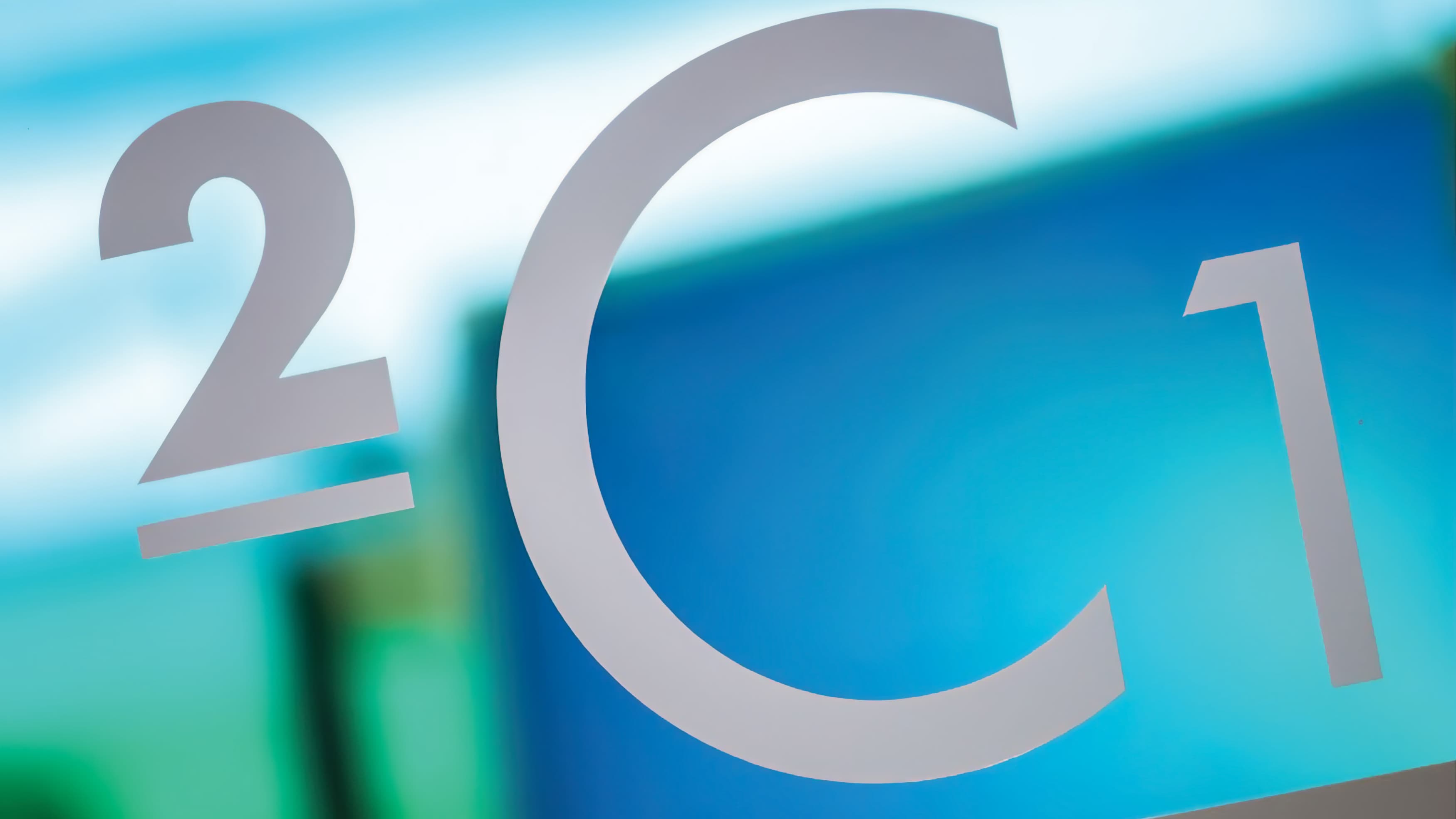 Designing Healthcare Environments Based in Human Needs
RSM Design creates identity, wayfinding strategy and design programs that address the unique challenges and opportunities within the healthcare sector. Whether for a hospital campus, wellness center, or education campus, RSM Design begins with the end in mind, developing a meticulous and thorough research, strategy and design platform. Our team creates architectural graphic design solutions that are both functional and innovative, providing a sense of ease and comfort to visitors and patients, focusing on improving the current state of health and wellness environments.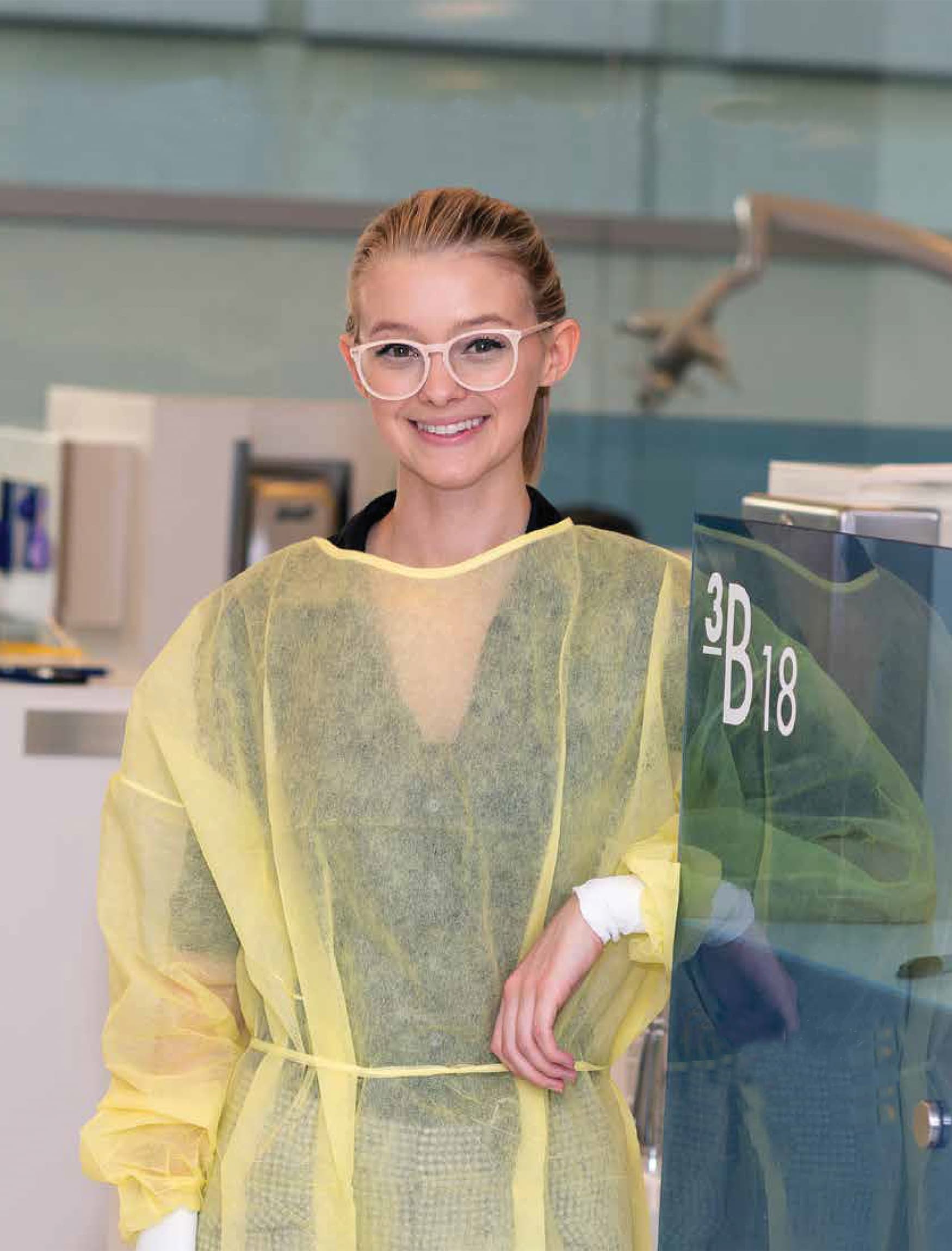 Designing an Individual Health Journey
A strategy rooted in a 'people-first', holistic needs journey allows us to diagnose before we prescribe a solution that creates a future state understanding before we put pen to paper. Through the use of interviews, outreach and workshops our team is able to facilitate a design process that identifies the potential health journeys and all the points of brand or wayfinding needs along those paths. These touchpoints allow us to step into the shoes of the patient, family or staff to build an intuitive path to follow, ensuring that the guidance is more than a point A to B experience. Our goal is to utlize the following principles to create a cognitive map of one's journey:
• Transform the patient experience into a guest experience (Hospitality Quotient - HQ)
• Friendly, inviting, comfortable (tap into other human needs)
• Engaging each journey as a personal approach to design and sensitivity
• Fundamental aspects of human needs
• Heightened sensitive, stress or unsuredness level

Reflecting Brand Values and Voice
Each healthcare provider, educational campus or private facility has a brand identity that must be woven into the patient (guest) journey. These brand defining touch points along paths of decision-making must reflect the values and voice of that brand to the patient, family or staff. The logo, core values and brand promise are both tangible and intangible elements that immediately create a perception of care, thoughtfulness and comfort within an environment. Our creative team creates wayfinding and master signage systems that carry the institution's brand identity throughout the healthcare campus and makes a potentially stressful visit to a relaxing and empowering experience. Through creative placemaking and environmental graphic design, RSM Design transforms even the most confusing or complicated healthcare spaces into engaging guest experiences. We have developed a methodology for these touchpoints we like to call: CERTAINTY, VARIETY AND DELIGHT
CERTAINTY
Within every environment one must have a level of certainty to confirm that one has arrived to one's destination or that you are indeed on the right path. As we all know, if life has too much certainty, even in a healthcare setting, the feeling of a sterile and systemic care environment is pervasive, hence the need for a bit of uncertaintly or variety.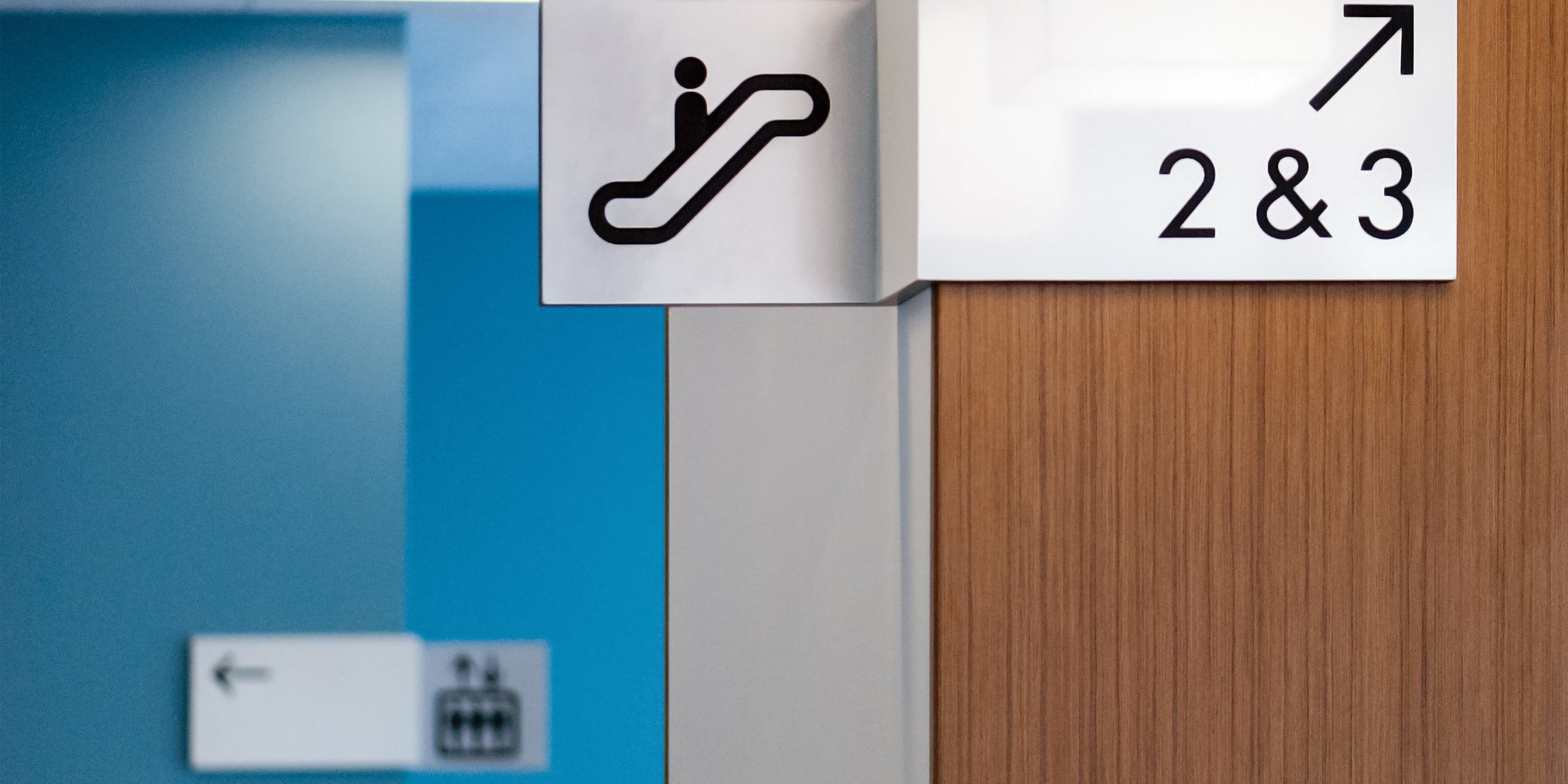 VARIETY
Our goal is explore the variety of the environment and its paths within an experience to replace a sign with something memorable, a landmark that can identify a destination, decision point or a place of rest. Within a patient journey there are many points where you must identify, inform, direct or remind someone of where they are in their journey. We call this cognitive mapping where we must help create a mental map to allow an understanding of where I am, where I am going and how do I get back. Layering variety within this allows us to create memorable moments whether that is a colored wall or an amazing curated artful element so that place becomes a mental landmark.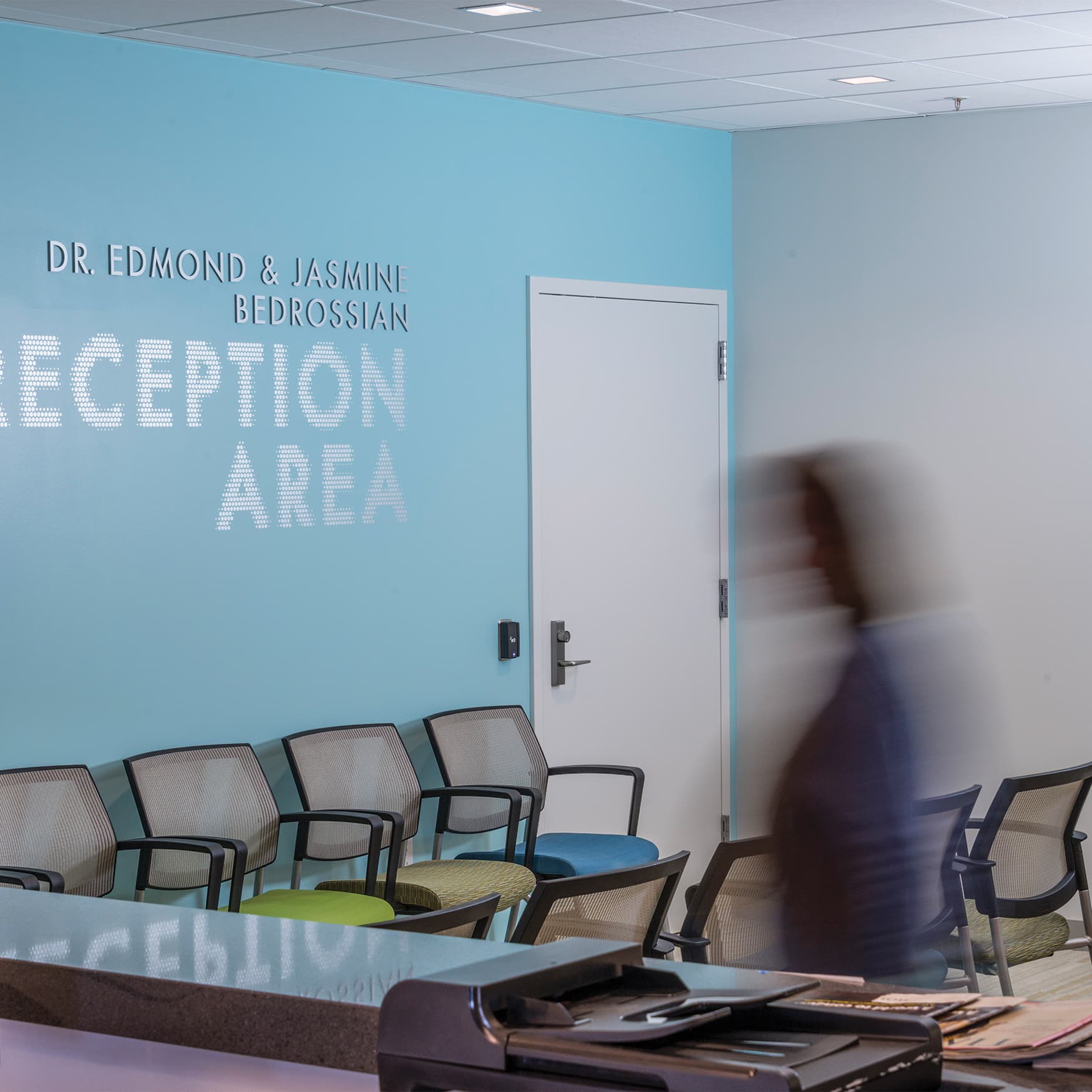 DELIGHT
Another important ingredient we explore in wayfinding is DELIGHT. We understand that the majority of healthcare experiences come with an element of anxiety, stress and fear. Our goal is to align our strategy and design to occur in parallel with those feelings to counteract and encourage the need for comfort to be fulfilled. We all crave delight even in the most difficult of times in our life. Delight can be an ingredient to aid in overcoming these trials by creating quiet, energy, surprise or even humor along one's path.
Next Article
Loading next article…