February 19, 2019 
Harry Mark to Speak at the Architecture and Design Exchange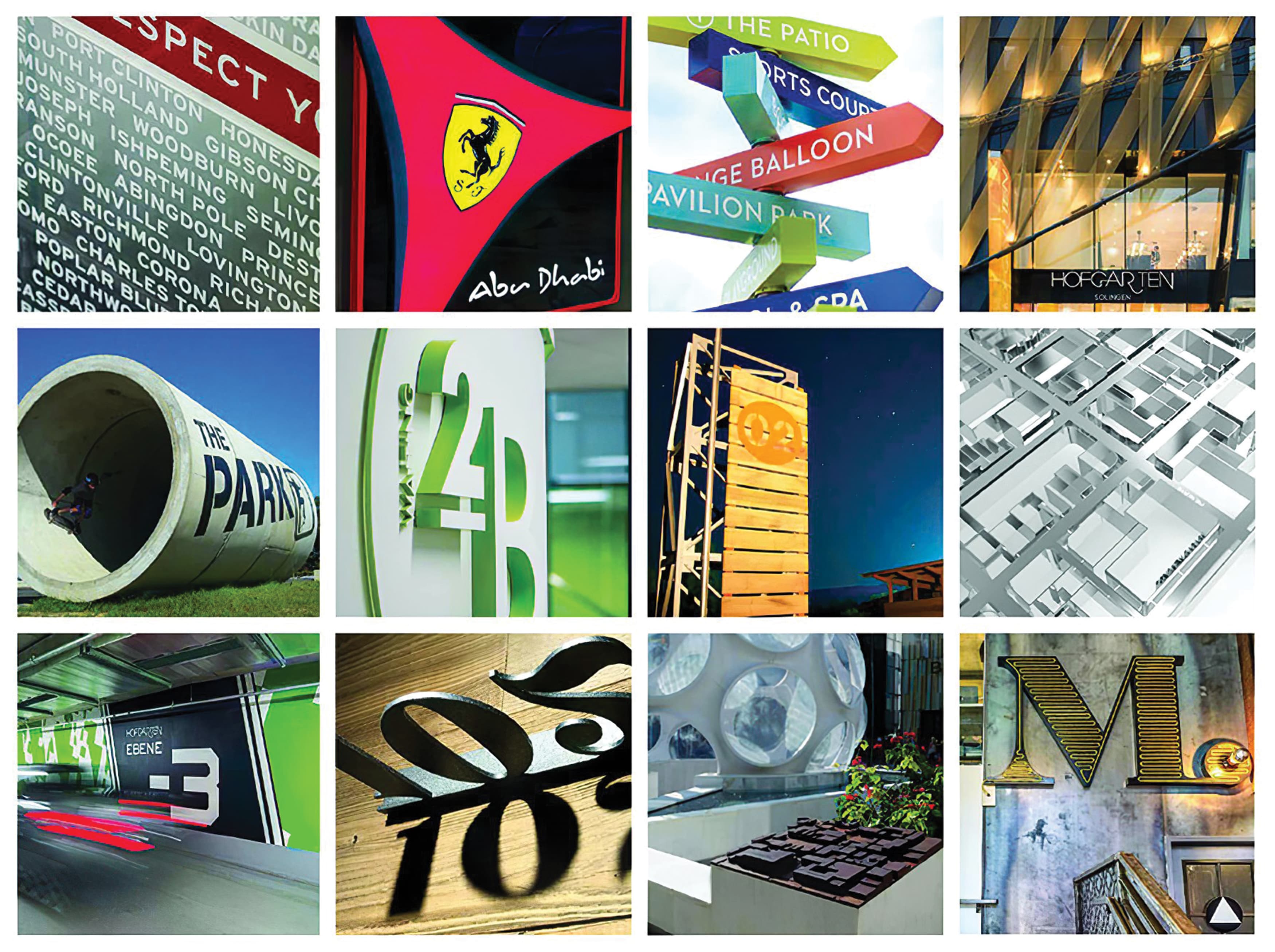 RSM Design's Executive Director, Harry Mark FAIA will be speaking on February 28 at the Dallas Architecture and Design Exchange (AD EX). The interactive conversation will center around the relationship of architecture and graphics.
From the AD EX website: "The disciplines of architecture and graphic design can co-exist together in a harmonious and symbiotic way to create an enhanced experience for the user and visitor. Whether in individual buildings, public spaces, or throughout entire communities, architectural graphics are woven into the environment and integrate branding, identity, wayfinding, placemaking, and art. This conversation with Harry Mark, FAIA of RSM Design will be an engaging look at current and future trends in architectural graphics through a number of global case studies."
This session is free and open to the public. You can find more information and RSVP here.
Next Article
Loading next article…