April 18, 2017 
Dallas Holocaust Museum Center for Tolerance and Education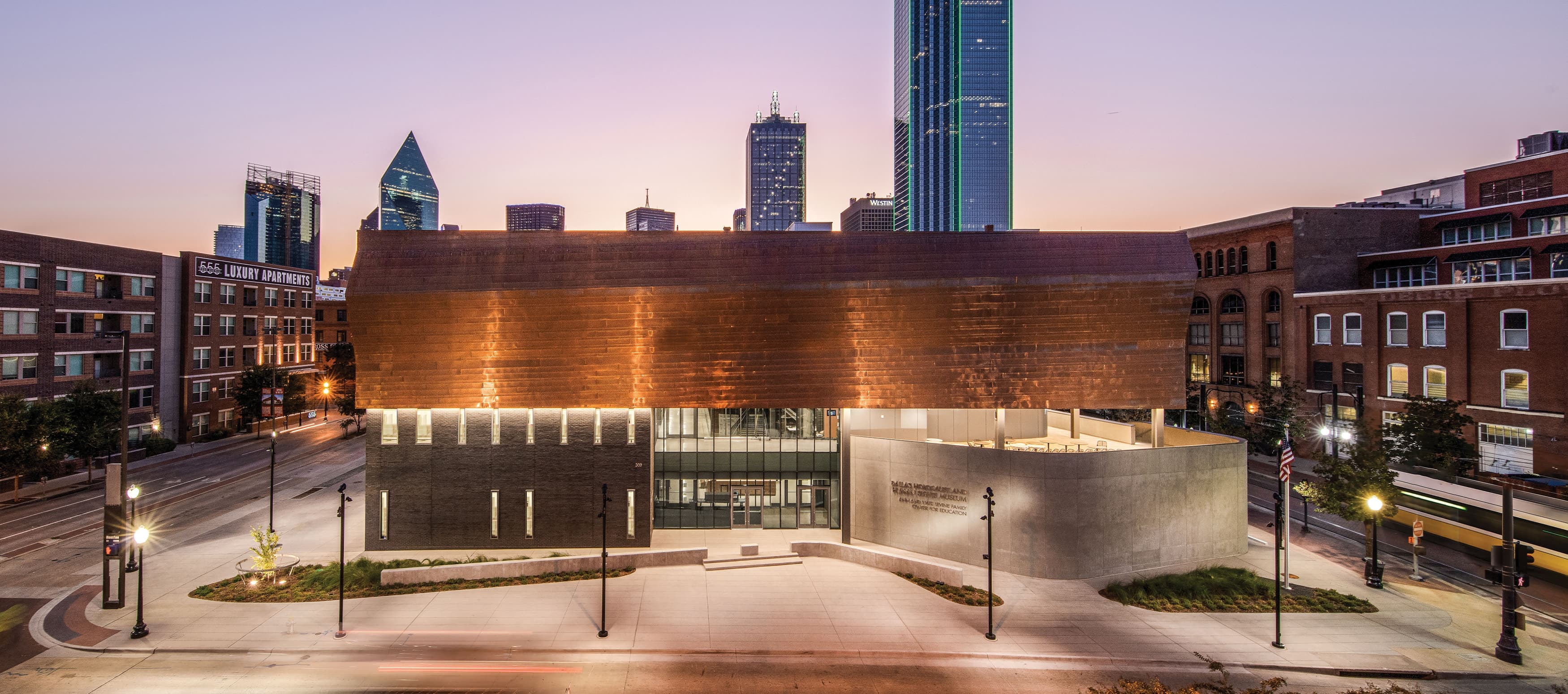 The Dallas Holocaust Museum/Center for Education and Tolerance is relocating and nearly quadrupling in size. With a broader focus on human rights struggles from around the world, the new 50,000 square foot location will be able to support the high demand for both events and visitors looking to learn and experience pivotal cornerstones of our history through human rights and documented experiences featured in the museum's collections.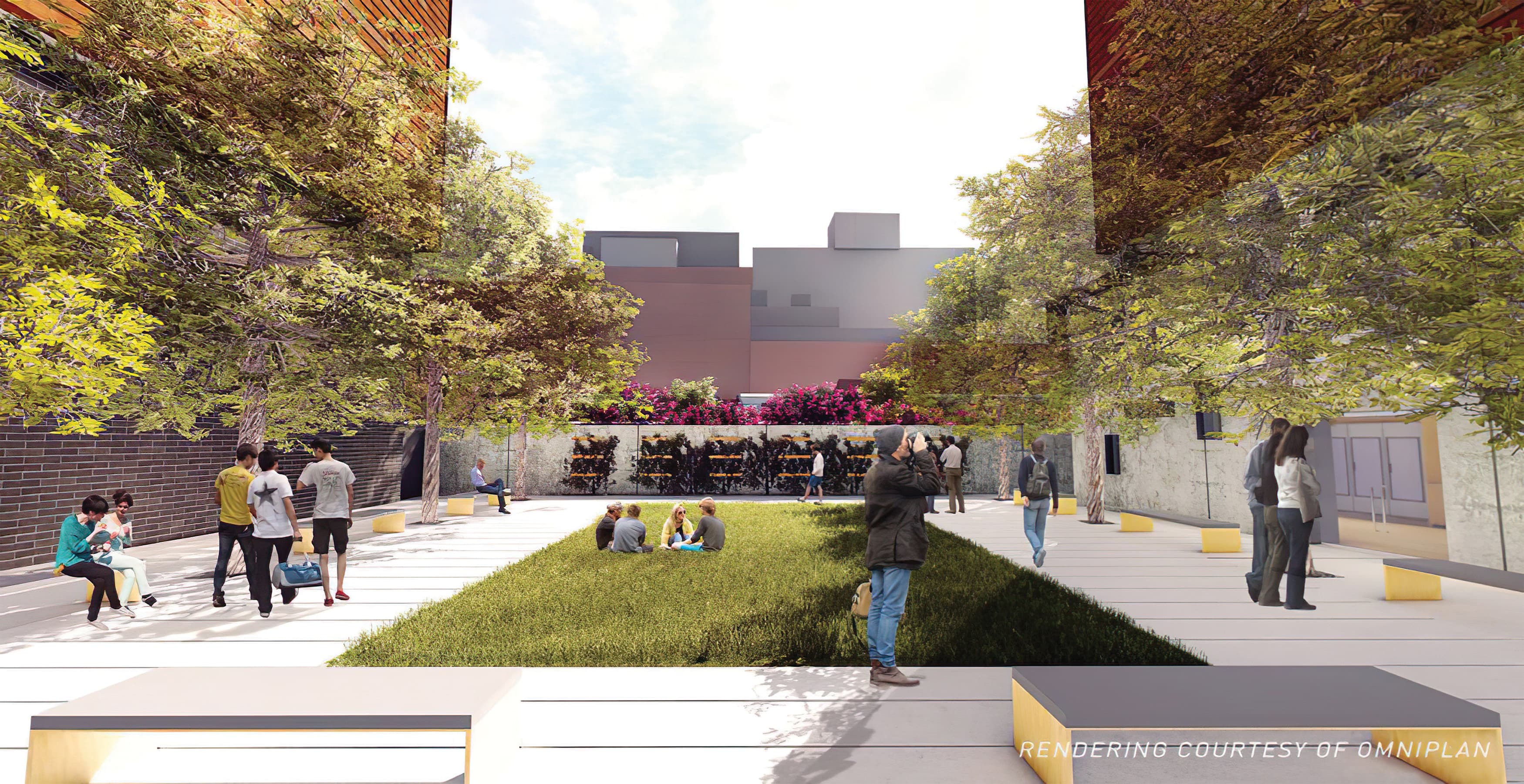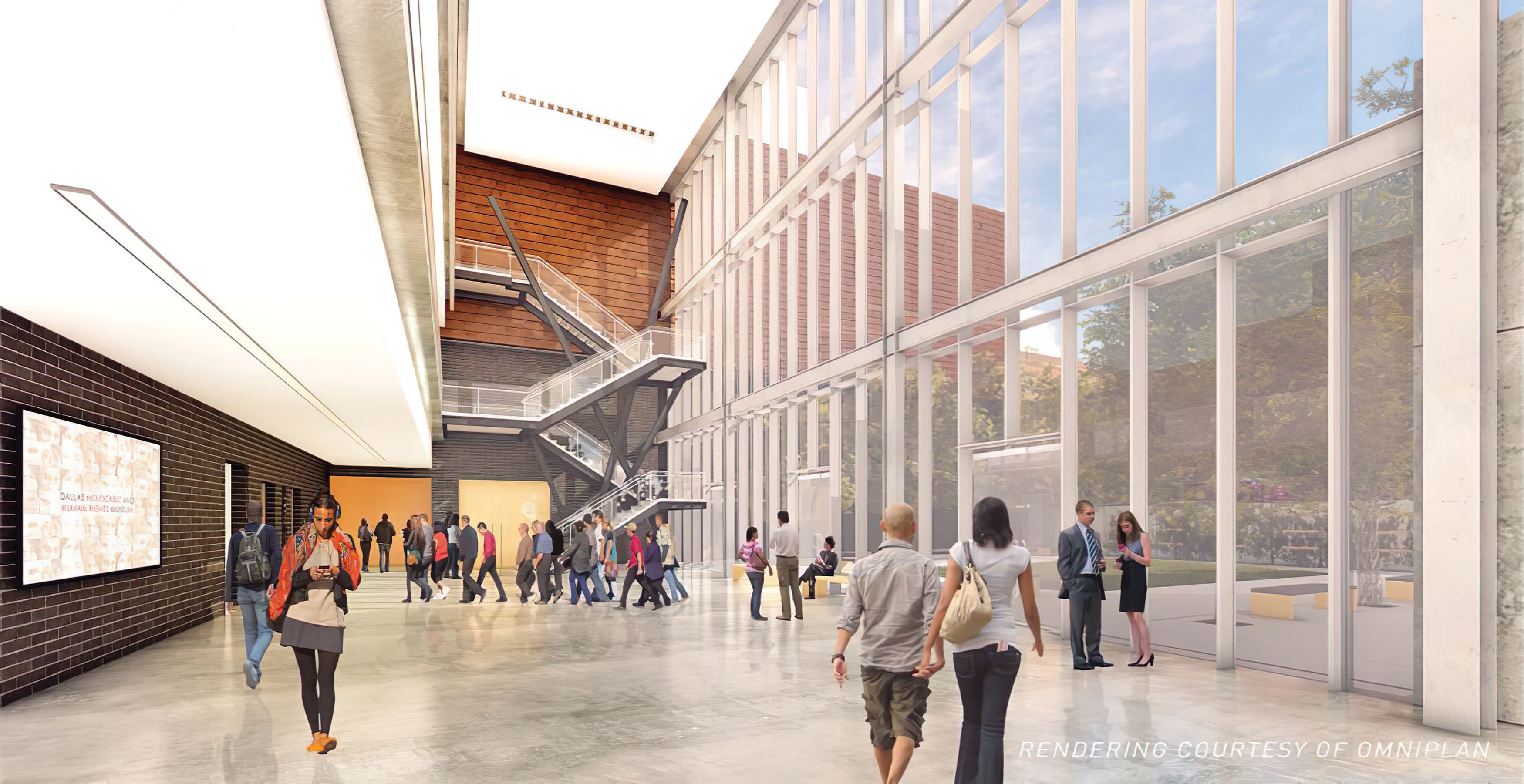 RSM Design was brought to the team to create a system of interior and exterior identity signage, visitor wayfinding, donor recognition, and interpretive signage.

The environmental graphic design concepts take an integrated and minimal approach to museum wayfinding– interior signage becomes a refined and subtle accent to the museum environment. The materials balance dark warm metals with contrasting bright white and brushed silver to complement the interior architectural finishes. A high level of sensitivity was needed to create a functional and logical graphics solution.
Featuring interviews of survivors and stories of human strength amidst a world of adversity, the museum seeks to inspire tolerance, through building a foundation of hope. For more information about the museum click the link here.
Next Article
Loading next article…