April 20, 2017 
Connecting People to Place: Cultural Districts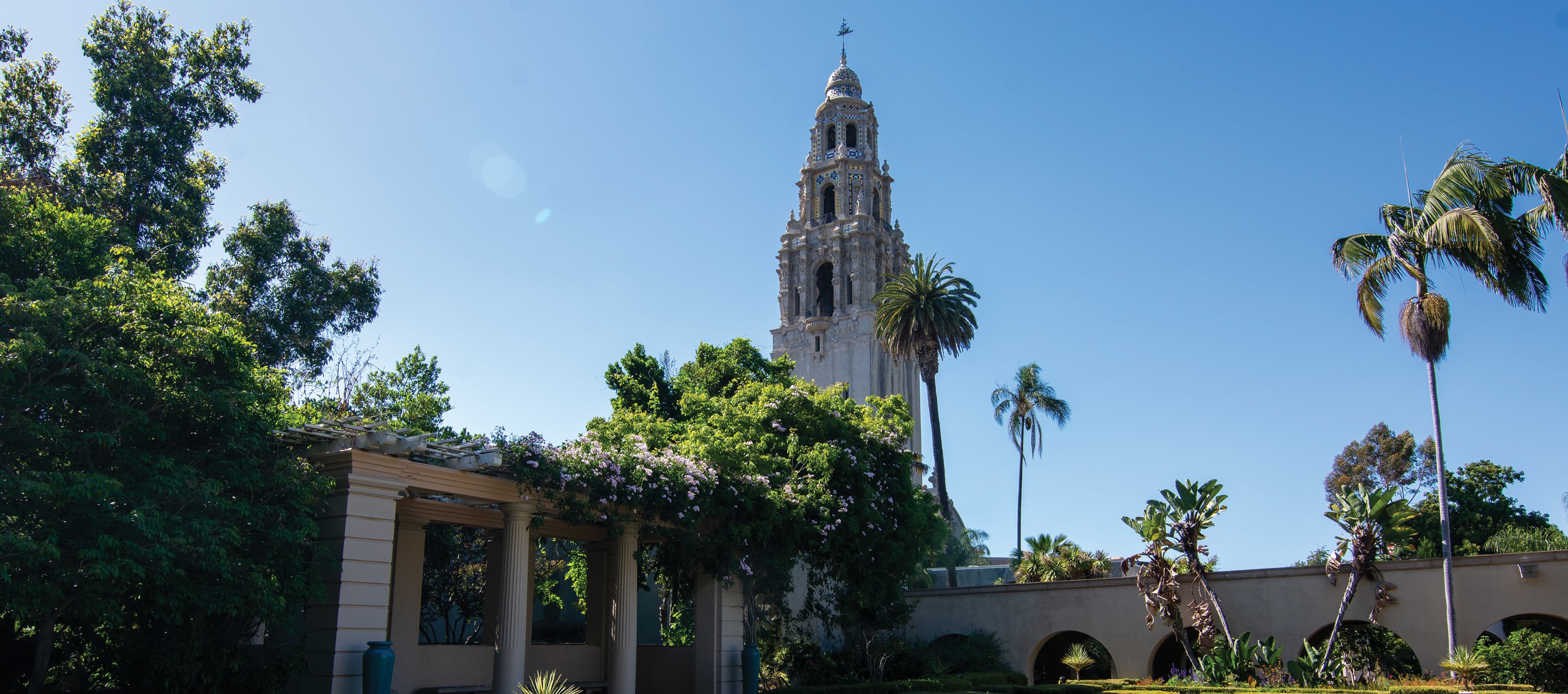 Authenticity of a story told using history, art, and cultural perspectives creates an emotional experience that has the power to transform communities by creating impressionable moments that engage and inspire.
Many communities continue to embark upon a renaissance of arts and culture as an investment and asset for growth. We continue to see a resurgence of cultural districts paving a path for revitalization and civic pride. Museums, concert halls or public parks, all provide a curated experience that is unique to the narrative of each place. These biographies of place create a personal voice for each neighborhood to be heard.
The marriage of art and architecture through environmental graphic design aims to create tangible canvases that complement the curation within these cultural centers and public spaces. At RSM Design we engage the place by creating complementary wayfinding and environmental graphics systems that allow cultural centers to shine while providing guests subtle prompts that compel them to seek, and explore more.

RSM Design collaborates with clients, architects, and users to engage the guest by layering the canvas with art, interpretive graphics, recognition, and history. We would like to share a few select projects that the RSM Design team is currently involved with that embody the importance of layering environmental graphic design into the guest experience.



Next Article
Loading next article…