April 19, 2017 
Buddy Holly Hall of Performing Arts and Sciences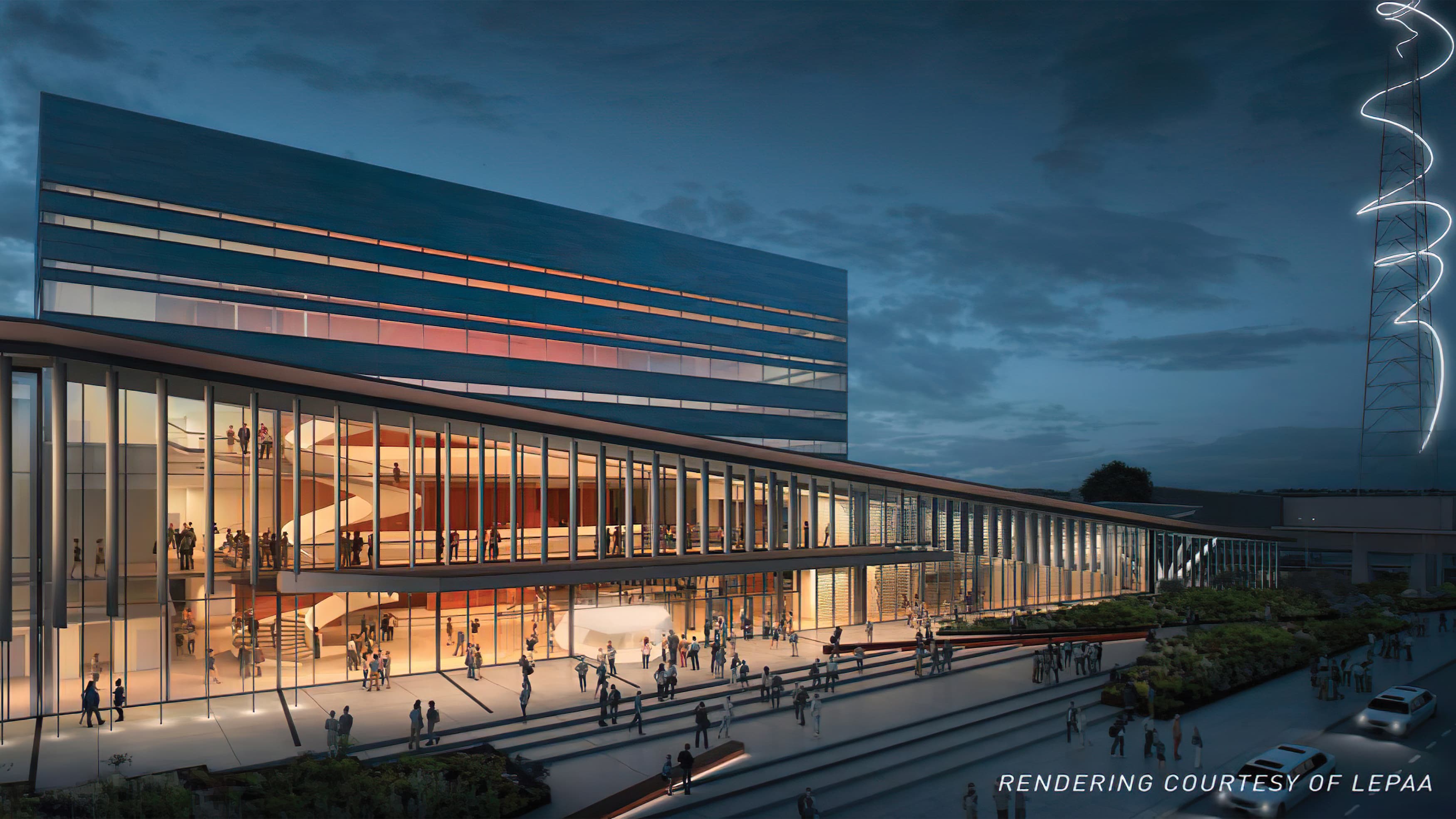 Lubbock, Texas has established a thriving cultural district that is an incubator and home to many arts, cultural, and entertainment experiences. Host to a number of museums, festivals, cultural facilities, and artists, this dimensional experience of sights, sounds, and community is anything but flat.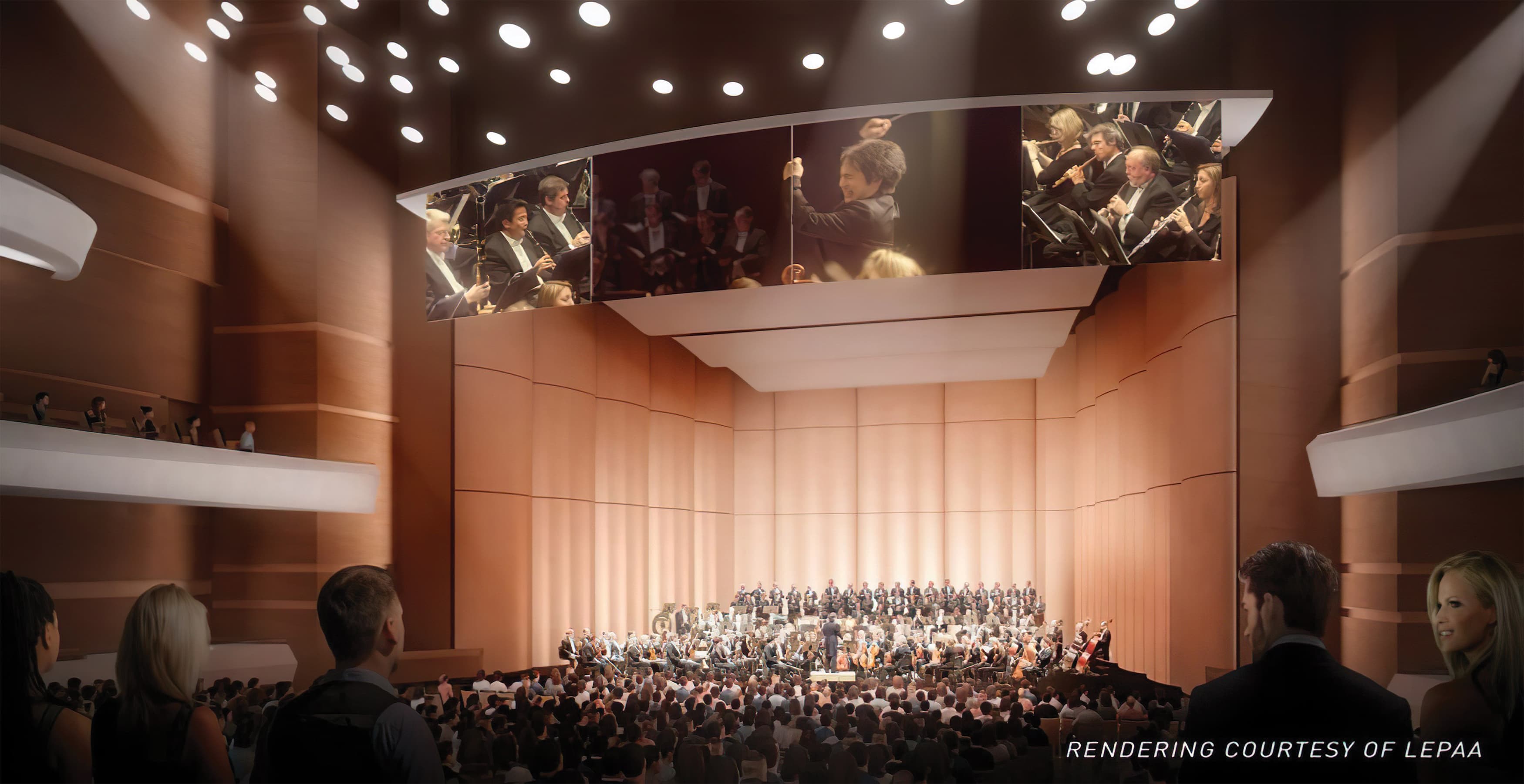 The Buddy Holly Hall of Performing Arts and Sciences is a space dedicated to music and visual arts, and stands to honor the late Buddy Holly and the music he created, as well as the music of Lubbock and West Texas overall. In addition to the facility's identity and wayfinding, RSM Design has worked with the client and consultant teams to create a highly integrated donor recognition program to help honor those who have made such a place possible. One unique feature application uses cast metal plaques in the shape of guitar picks, in varying sizes and densities, to not only allow for individual donors to be recognized, but also stand as a public art piece, featuring the iconic Fender guitar of Buddy Holly.
The venue features elements designed to entice the senses in the form of awe inspiring sculptural architectural features to state-of-the-art acoustics that will transform the guest experiences into a sensory explosion.
Next Article
Loading next article…