March 26, 2009 
Hot Hot Hot! 2nd Annual Chili Cook-Off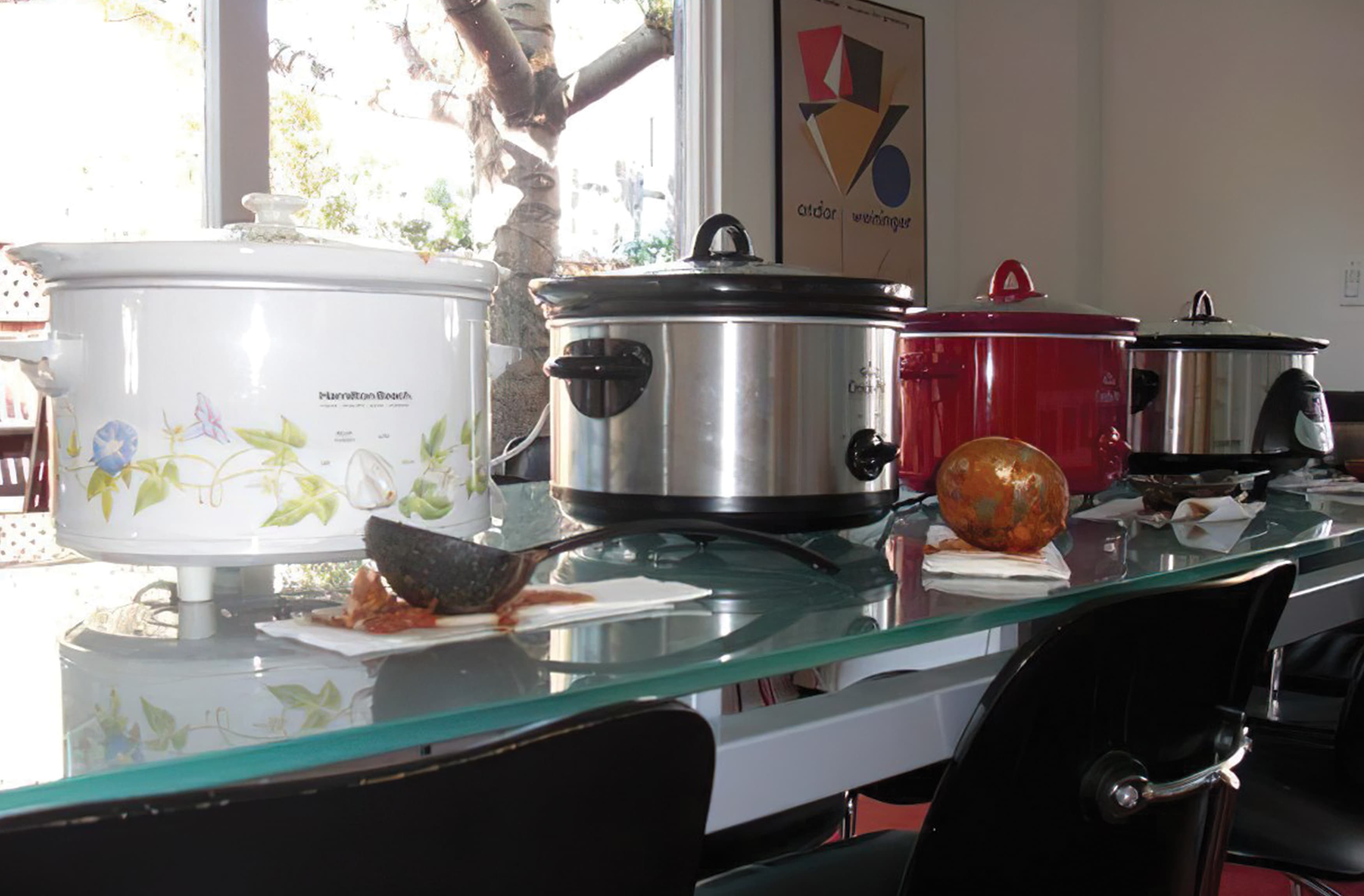 Sweet, spicy, sexy (well, not exactly), and above all else, delicious!
Members of the RSM team brought in their own chili concoctions to challenge each other in the second annual Chili Cook Off. For the first half of the day the slow cookers heated up their culinary masterpieces. The rich aroma of chili wafted through the air and stomachs churned and growled while awaiting tasting time.
Are you getting hungry yet?
Finally at noon the cornbread arrived (Thanks Valerie & Kathy!) and the tasting battle began. Each of the 4 chilis was incredibly tasty with unique flavors and ingredients that set it apart from the others. Ashley's secret weapon of choice was chocolate, mmmm chocolate, making her chili delectable. DJ made a white chili, fragrant with herbs and spices that set it apart not only visually but was scrumptious as well. Kelly created a hot and fiery Creole chili, complete with andouille sausage, brown ale and 13 blazing spices that gave it quite a kick. Kyle (also known as "Chili Cook-Off Champ '08) cooked up a hearty All-American style chili which brought out the best of a sausage and ground sirloin combo that would make any cowboy's mouth water.
It was the toughest decision in years (all 2 of them) with each chili being so different yet so darn yummy. After seconds and thirds were taken, the votes were cast and tallied and Kelly's spicy Creole chili was named the 2009 winner. Now that's HOT!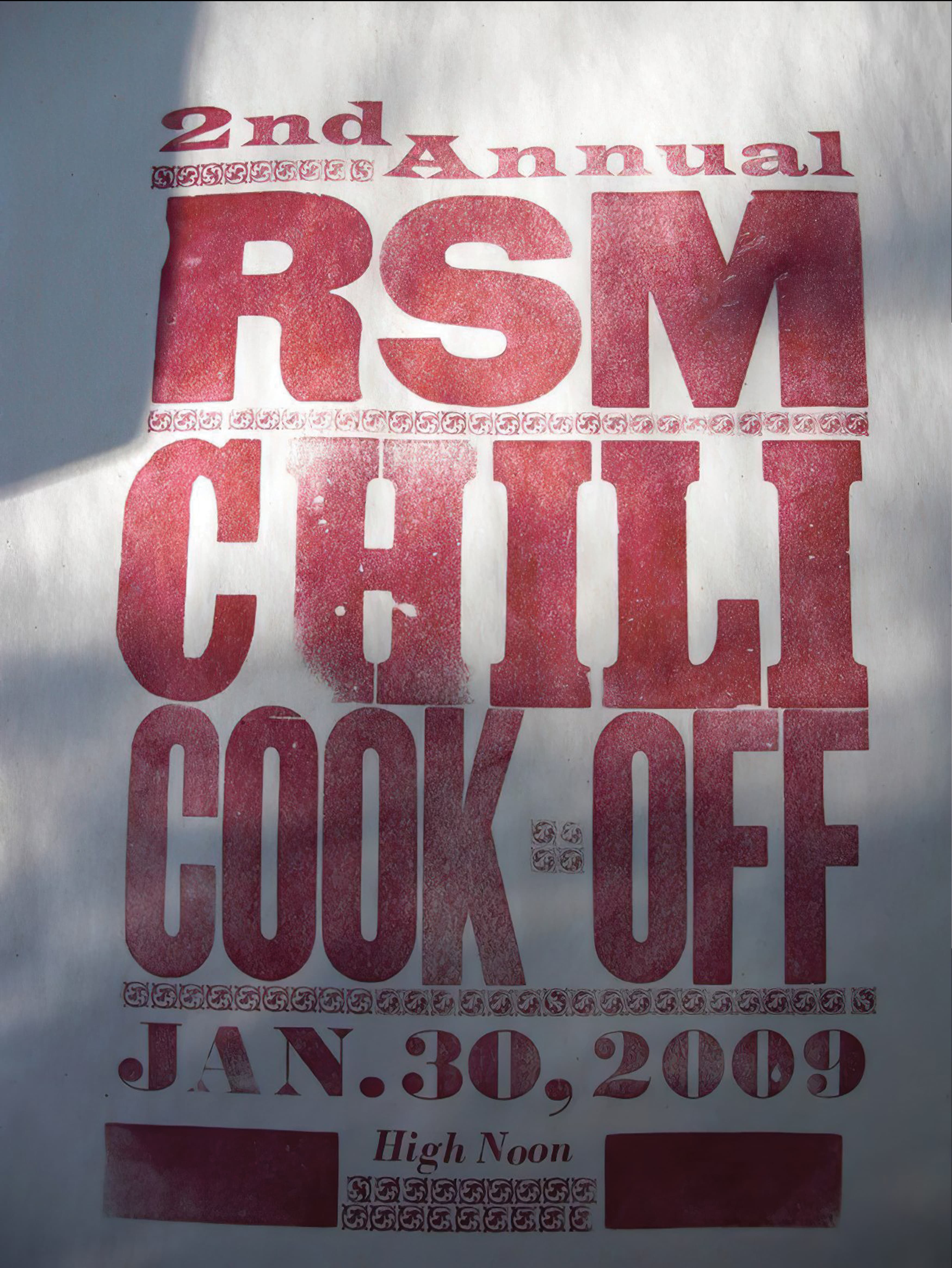 Next Article
Loading next article…