February 03, 2023 
2023 Team Member Promotions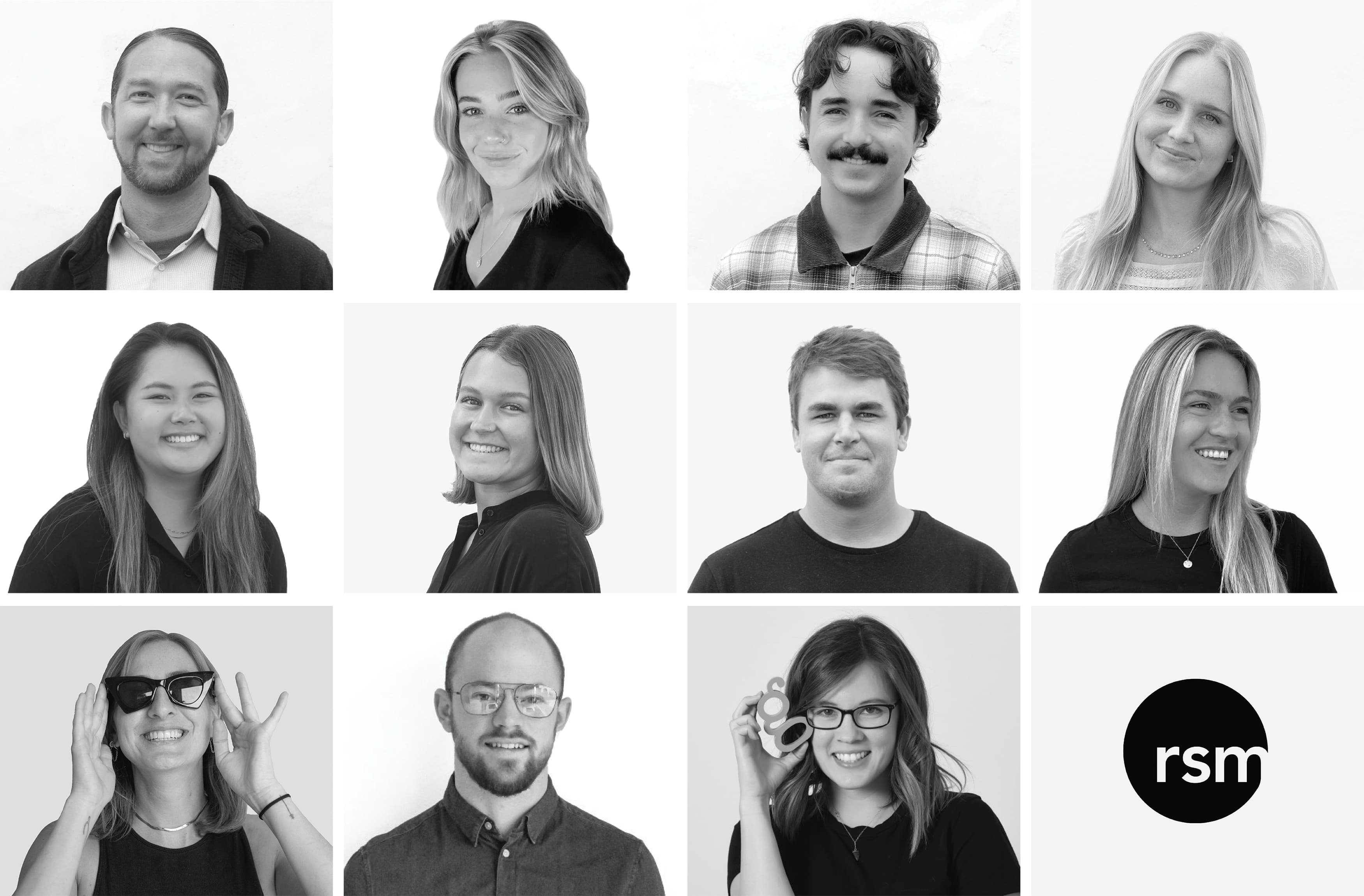 GROWTH AT RSM DESIGN
We are excited to celebrate our team's growth to kick off 2023! RSM Design is committed to putting "people first." Our studios are dedicated to growing our unique team of designers, storytellers, and brand visionaries. We are fortunate to have a team of incredible individuals who devote themselves to their practice and their team each and every day. Cheers to the following members on their new positions at RSM Design!
‍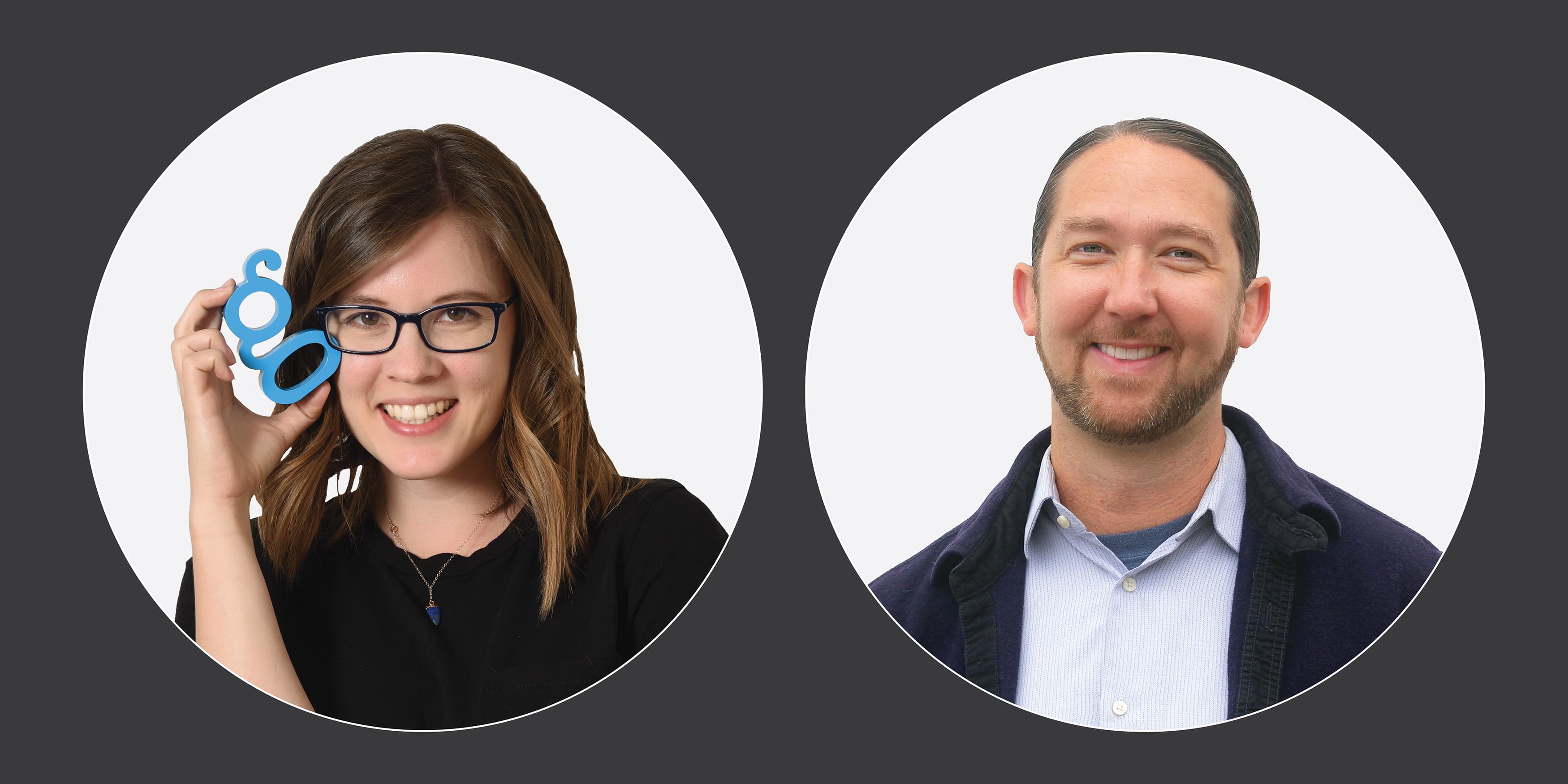 NEWEST SENIOR ASSOCIATES
Kate Gilman has been with RSM Design for nine years. Her passion for design process and problem solving has pushed and inspired the RSM Design team. Kate's focus on clear communication has served the design teams she has led; Kate has been involved with several educational presentations on communication and building client relationships.

Joining RSM Design just over a year ago, Steve Luoma leads our branding team. He has focused his career to serve a wide variety of clients' needs, from initial strategy through design implementation. His work has spanned a diverse set of disciplines, including branding, packaging, digital design, and the built environment. Steve is dedicated to his relationships with his clients and colleagues.
‍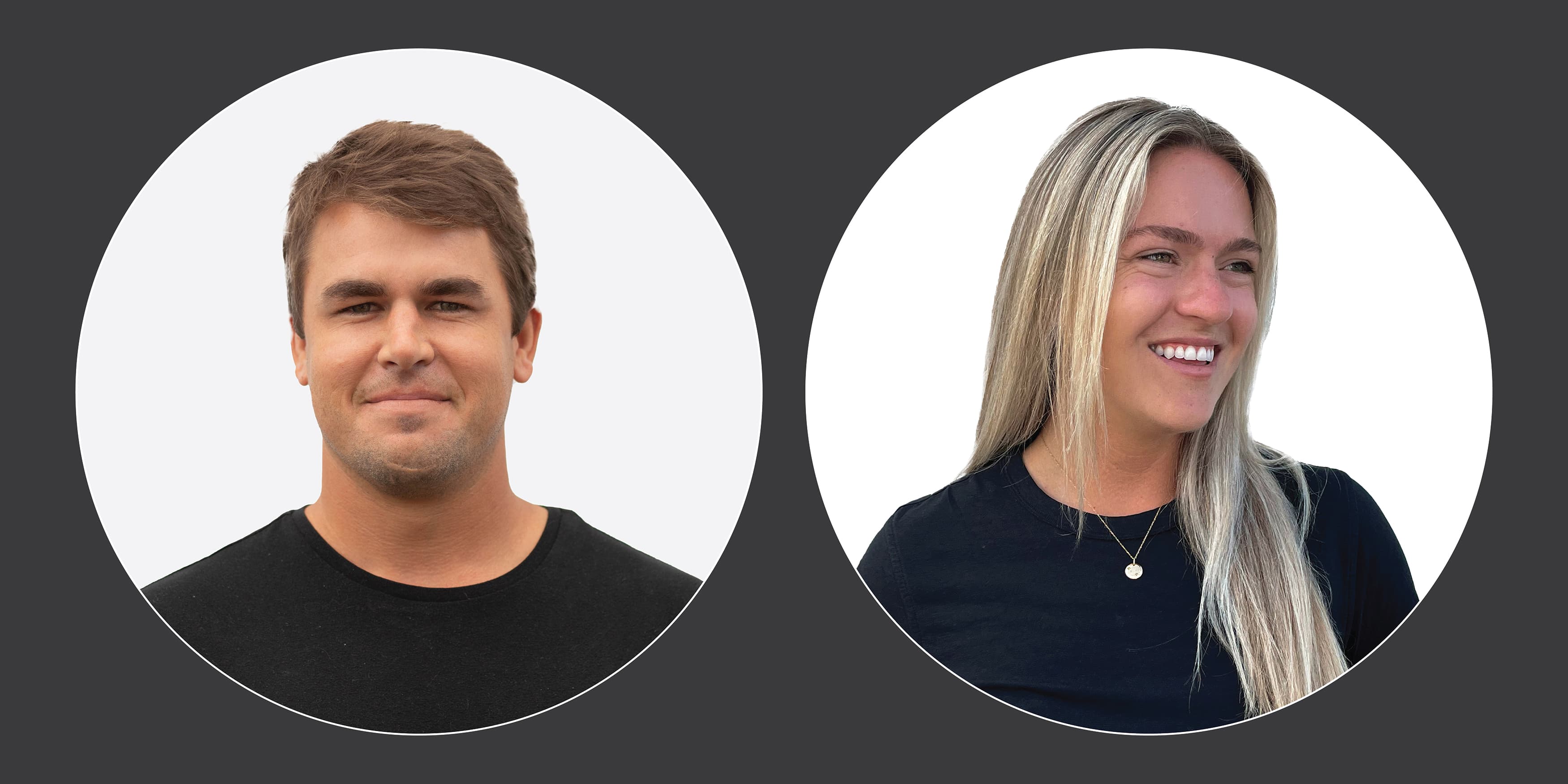 NEWEST ASSOCIATES
Will Heinze works through all aspects of the design process seeking to find the optimal intersection between form and function. Will taps his industrial design background in seeking user-focused solutions, modeling and rendering to visualize the experience. His wide range of skills has contributed to a variety of projects, such as the City of Dana Point, Nashville Yards, and West Harbor.

Sydney Patterson works closely with clients to help them fully realize their vision, as seen in her portfolio of notable, user-centered projects in the life science, civic, hospitality and retail sectors. Her experience as an environmental graphic designer working in wayfinding, placemaking, and experiential design has driven RSM Design's portfolio of projects.
‍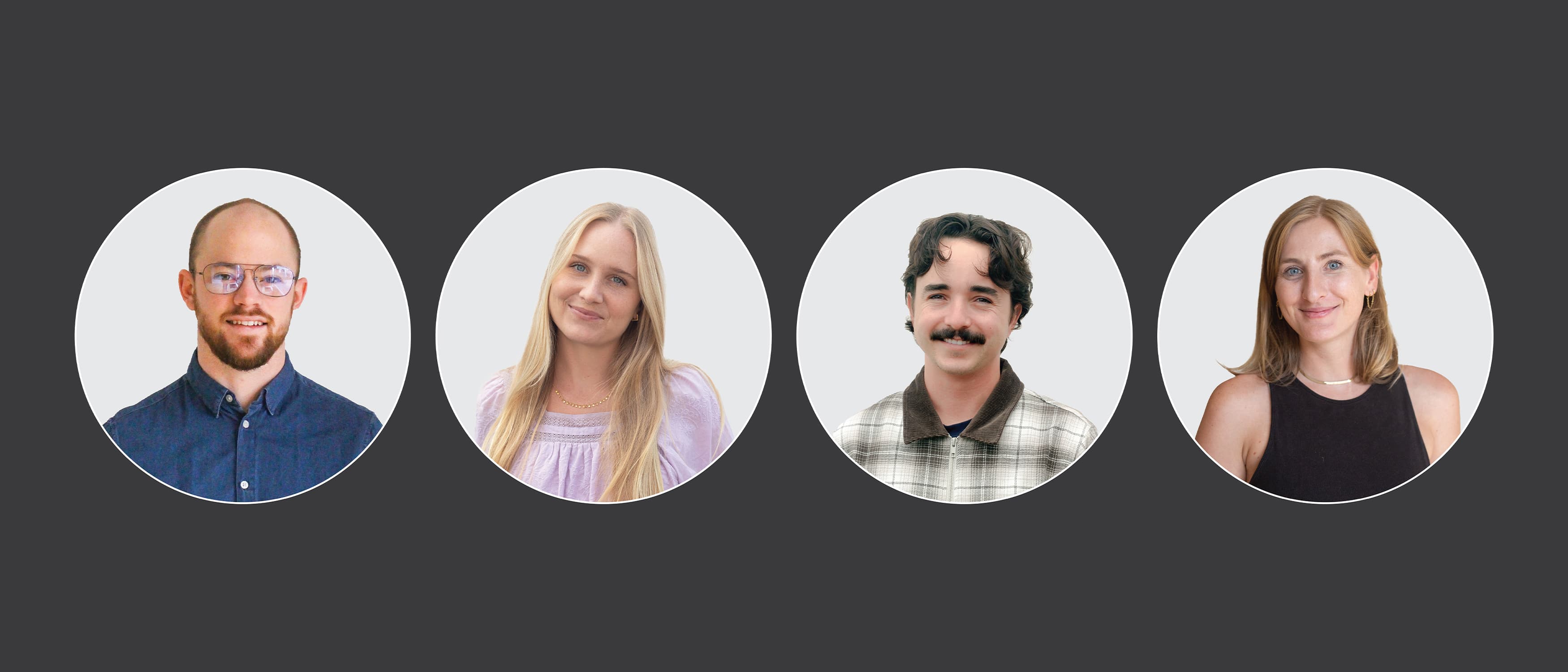 NEWEST SENIOR DESIGNERS
As both a talented architect and graphic designer, Zach Burson has excelled in his role as a senior designer and is constantly growing in his skills, confidence, and connections with the studio's clients. He has successfully led designs and relationships for such important and varied projects as the Omni PGA Resort, The University of Texas Permian Basin campus, and The Farm in Allen.

Mackenna Figueroa specializes in visioning, brand narratives, logo design, as well as bringing a brand to life through marketing, social media, digital, and printed applications. Her expertise in storytelling methods and engaging in design research, analysis, and implementation has pushed RSM Design's branding service to the next level. Mackenna has worked to drive RSM Design's marketing team as well, using her wide array of skills and knack for branding.

Self-taught hobbyist with a honed eye for design and the ability to persevere through comprehensive design challenges, Maxwell Helm has been with RSM Design since 2017. He enjoys cooperating with architecture and landscape teams to ensure unity of the design's story, as well as seeing a project through to fabrication, as he believes that the beauty of design can be found in the details.

Leading the design on a number of high profile projects, Carly Zembrodt's talent and design acumen has increased with each new experience. Utilizing her talents as both an interior designer and graphic designer, this unique combination has generated exciting environmental graphics results on influential recent projects, such as the Pier 66 Resort and Marina, Kanawha County Public Library, HALL Park, and numerous other collaborations.
‍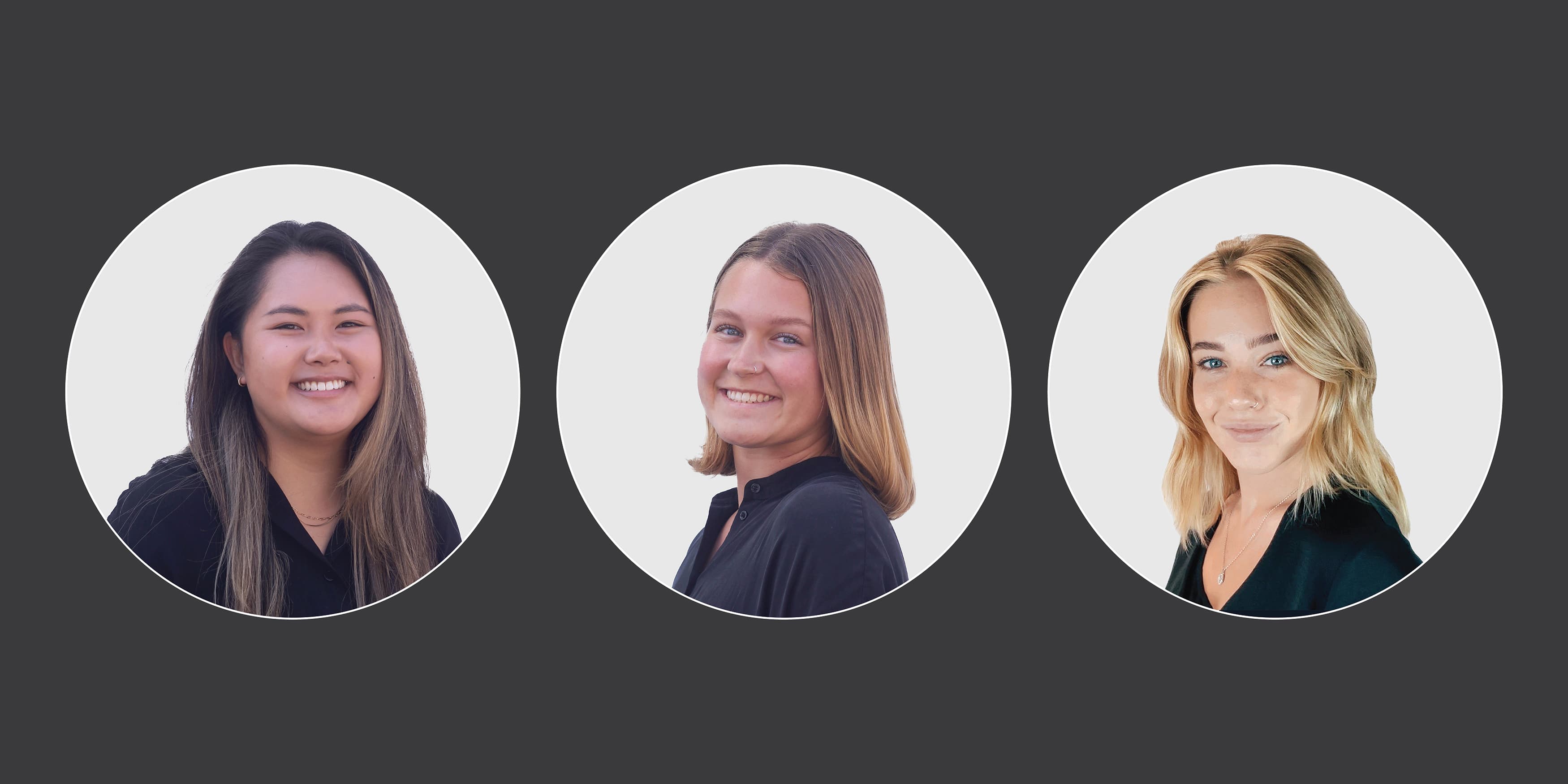 NEWEST DESIGNERS
Thi Do, joining the RSM Design team six months ago, is experienced in a variety of design disciplines ranging from branding and logo design to digital advertisements and marketing to rendering and 3D environmental graphic design.

Also joining the RSM Design team six months ago, Holland Keller uses her creative marketing and design education to drive RSM Design's internal marketing initiatives through social media, our website, articles and promotional books.

Rae Peterson has been with RSM Design for just over a year, contributing her digital and fine art skills to her project teams. Her excitement and passion for design drives her ability to connect people to their environment.
CONGRATULATIONS TO OUR NEWLY PROMOTED TEAM MEMBERS!
‍
‍
Next Article
Loading next article…